Rafael concludes FY 2021 with a high in sales of $3.1 billion
Rafael Advanced Defense Systems has released its financial results for the 2021 fiscal year as was approved by the company's Board of Directors, with a total of $3.075 billion in sales, and a net profit of $133 million.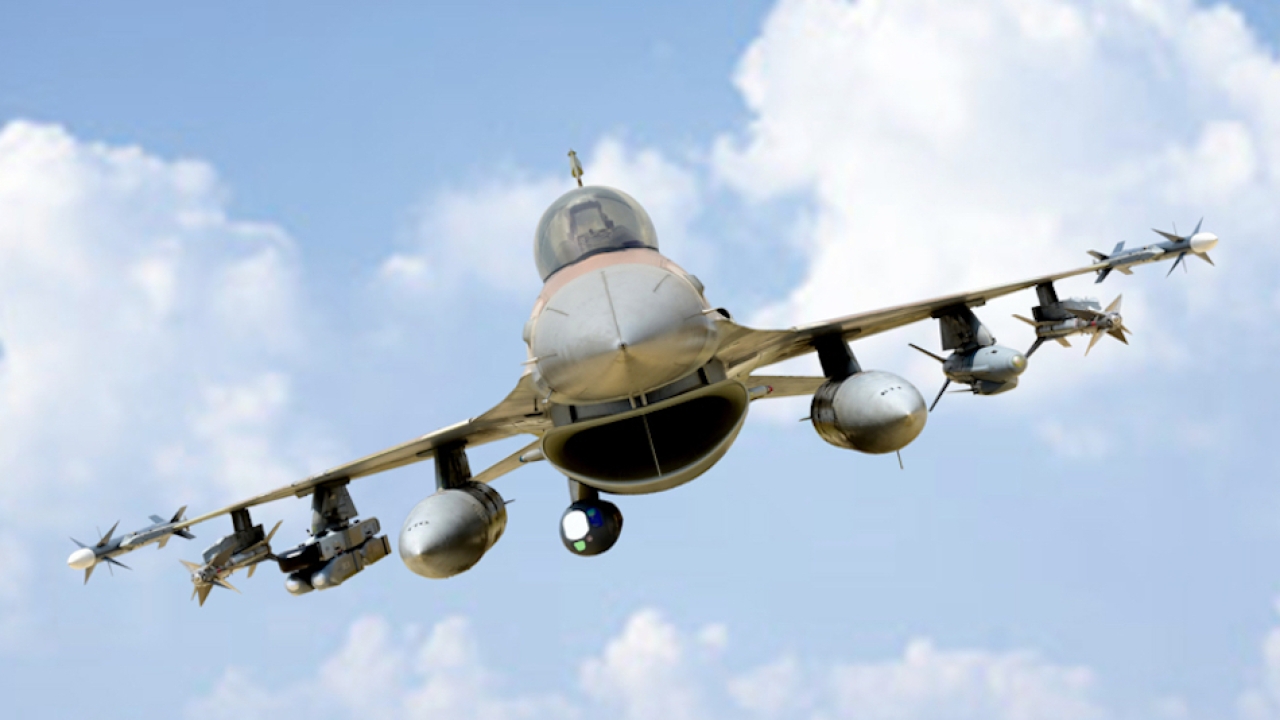 In 2021, Rafael registered over 4.7 billion dollars in orders, and its order backlog was 7.1 billion dollars, equivalent to 2.5 years of sales activity. For the first time, Rafael incorporated the financial reports of its subsidiaries Aeronautics and Controp.
Rafael's chairman, Dr. Uzi Landau: "Rafael succeeded also in the challenging and complex year to continue serving as a key pillar in the country's security, with a crucial contribution to the IDF and the entire defence establishment. Our investment in R&D and our coveted human resources - our employees – is what allows us to achieve the technological, operational breakthroughs alongside the marketing and business related achievements around the world; For all of the aforementioned, we are grateful and appreciate the work of our employees and partners in Israel and around the world. On behalf of the board of directors, I would like to thank the company's employees and their families for this successful year."
Rafael's President & CEO, Maj. Gen. Yoav Har-Even said: "2021 was a very successful year in all industry related aspects which was well demonstrated in the financial achievements recorded even in light of the challenging circumstances; whether it be the impact of the ongoing COVID-19 pandemic on the global economy, the disruption of the global supply chain, or the erosion of the Shekel-to-Dollar exchange rates. Continued investment in restoration and improvements, in the support and recruitment of manpower, the investment in research and development together with the right approach to the marketing and operational issues, allowed us to realise our goals and face the global and national challenges set before us, and will certainly better our ability to operate in light of the security and political situation we are currently experiencing. But more than all else, Rafael is the central anchor of the State of Israel's national security and a significant contributor to the economy, the society and to employment, especially in the country's north.
"Also this year, we continued to ensure and enable the technical-operational superiority of the IDF and the defence establishment as a whole; which was further reflected in the fact that during Operation Guardian of the Walls, we once again saw the extraordinary commitment, dedication and professionalism of Rafael's employees. Our employees have been and will continue to be the driving force powering the machine that is the spirit and energy of Rafael."
Stay up to date
Subscribe to the free Times Aerospace newsletter and receive the latest content every week. We'll never share your email address.