Jazeera Airways reports US$ 20,382,553 million net profit for Q1, 2023
Jazeera Airways has released its financial results for the first half (1H) of 2023 with total revenues up 26.1% to US$ 318,059,468 million.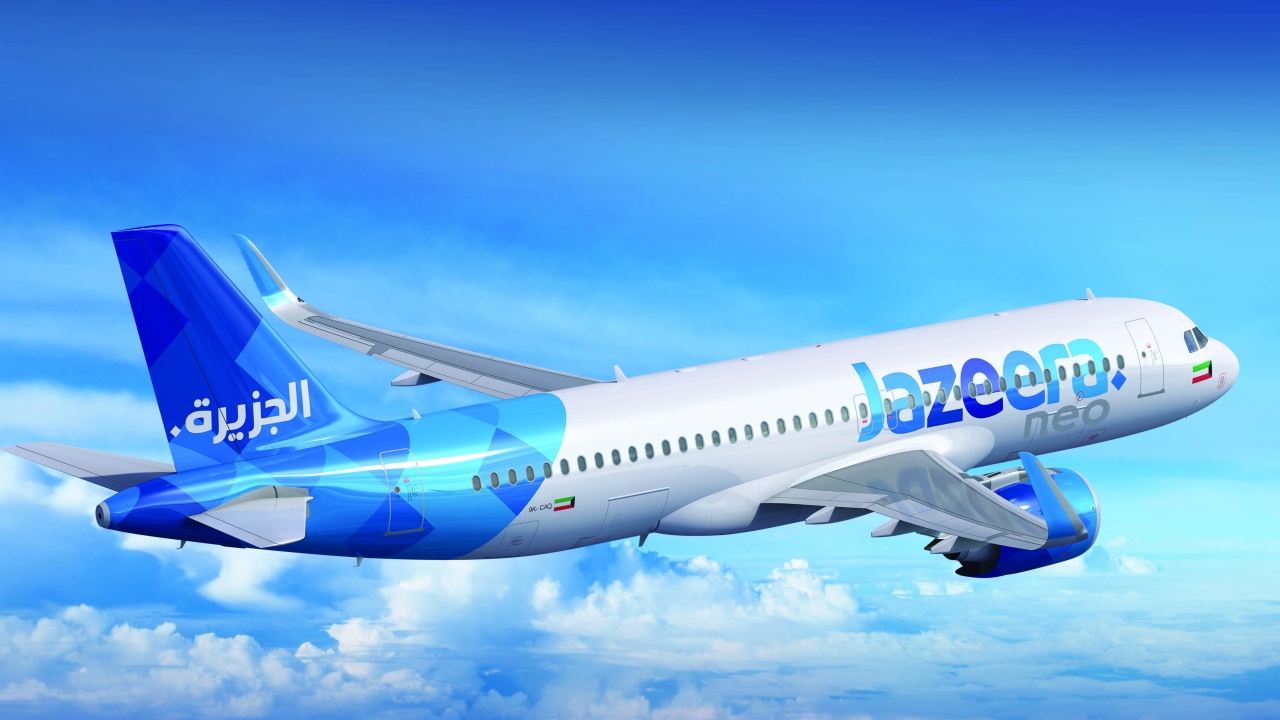 Operating profits were up US$30,391,988 million.
With a strong demand for air travel, Jazeera's passenger traffic showed a 40.9% increase to 2.1 million for the first half of the year. Load factors also increased by 4.1% to reach 78.1% in H1.
Marwan Boodai, chairman, Jazeera Airways said: "As we share our positive results for the first half of 2023, we remain optimistic and confident of our performance. Demand for travel is high and we are pleased to see that reflected in the increased passenger traffic as well as consistent load factors. We have introduced several new and attractive destinations and look forward to launching others in the next half of the year. While doing so, we continue to focus on maximizing our operational and financial performance through different products, services, and initiatives, in the best interest of all our shareholders, partners and customers."
Second Quarter 2023 Review
In the second quarter of the year, Jazeera considerably expanded its network by adding direct flights to Moscow, Samarkand, Larnaca, Shiraz, Belgrade, Tirana and Tivat. The airline also became the first GCC carrier to fly direct from Kuwait to Sphinx International Airport in Cairo, Egypt making it Jazeera's seventh destination in the country.
Continuing its growth plan, the airline welcomed two additional aircraft to its fleet and has signed an order for more than 2,000 of the world's lightest aircraft seats to renovate its fleet. With these new seats, each aircraft in the Jazeera fleet will deliver a substantial weight saving of 1.2 metric tons, reduce jet fuel consumption and increase passenger capacity with an additional row of seats.
With a focus on improving and enhancing product offerings, Jazeera Airways also introduced online pre-ordering from their Duty Free and On-board shop.
2023 Outlook
In the second half of the year, Jazeera will be announcing several new routes that will cater to the demands of both business and leisure travellers.
By the end of the current financial year, Jazeera Airways will be en route to adding three more aircraft to its fleet. With the additional destinations planned for the rest of the year, these will help serve the airline's fast-growing network.
Stay up to date
Subscribe to the free Times Aerospace newsletter and receive the latest content every week. We'll never share your email address.