Comair business rescue practitioners outline process and prospects
Comair's business rescue practitioners have held the first formal meetings with creditors and employees after the company entered business rescue on 5 May.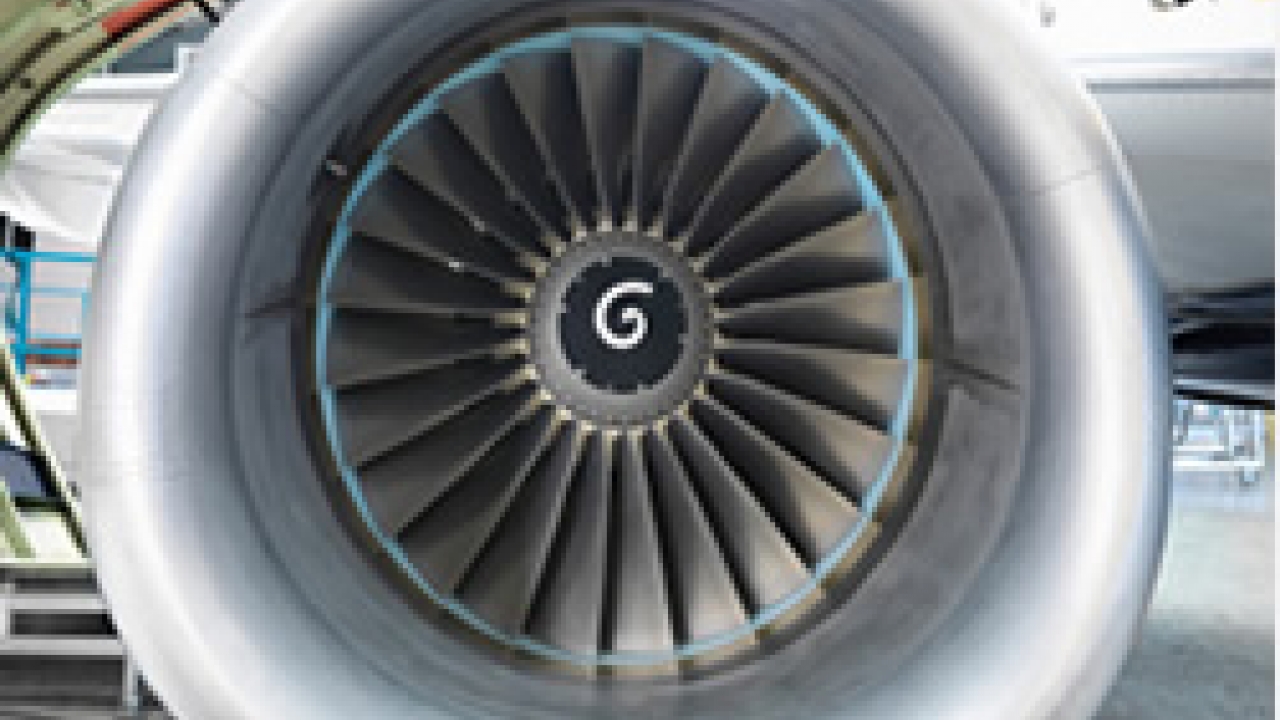 The business rescue practitioners, Shaun Collyer and Richard Ferguson, covered the procedural aspects of the business rescue process, the reasons why Comair had entered business rescue and the prospects of rescuing it.
Collyer said Comair had reported a half-year loss of R564 million ($30,687), for H1 2020. This included R790 million that was unrecoverable after South African Airways (SAA) entered business rescue in early December 2019. The money was for outstanding payments still owned on a R1.1 billion ($54,217,) settlement of a Competition Commission complaint.
He went on to explain that as a result of the Covid-19 lockdown Comair had been unable to operate any scheduled passenger flights since 26 March 2020 and consequently had not been able to earn revenue. When the government subsequently announced that the lockdown would be lifted in phases, and domestic flights would only resume in phase 2, Comair "had no choice" but to file for business rescue.
He said it was important to distinguish between factual and commercial insolvency. Comair was not factually insolvent. It has R7.42 billion in assets on its balance sheet compared to liabilities of R5,48 billion. Rather it was financially distressed because there was insufficient cash to pay ongoing costs and obligations and, with its flights grounded for an uncertain period, no opportunity to generate revenue.
Ferguson explained that in terms of the Companies Act the business rescue practitioners' role was to take full control of the company and investigate whether there was a reasonable prospect of rescuing it. They would then prepare a plan in consultation with affected persons; who include creditors, shareholders registered trade unions and employees. If approved and adopted they would then implement the plan.
Collyer said the practitioners believed there were reasonable prospects for Comair to be rescued through business rescue proceedings, for the following reasons:
Assets exceed liabilities;
Comair is a critical infrastructure asset for South Africa;
It is competitively well placed, having enjoyed a 39% market share for domestic travel and;
There is immense goodwill and a longstanding reputation in the travel community and with the public and customers.
He added that the successful rescue of Comair's business would depend on the support of all stakeholders, and this would include post-commencement finance.
The next step in the business rescue process is the formation of a creditors' committee and an employee representatives' committee respectively.
Stay up to date
Subscribe to the free Times Aerospace newsletter and receive the latest content every week. We'll never share your email address.