Boeing releases first quarter 2022 commercial results
Boeing has released first quarter 2022 results showing commercial aircraft revenue of $4.2 billion decreased slightly, primarily due to timing of wide-body deliveries, partially offset by higher 737 deliveries.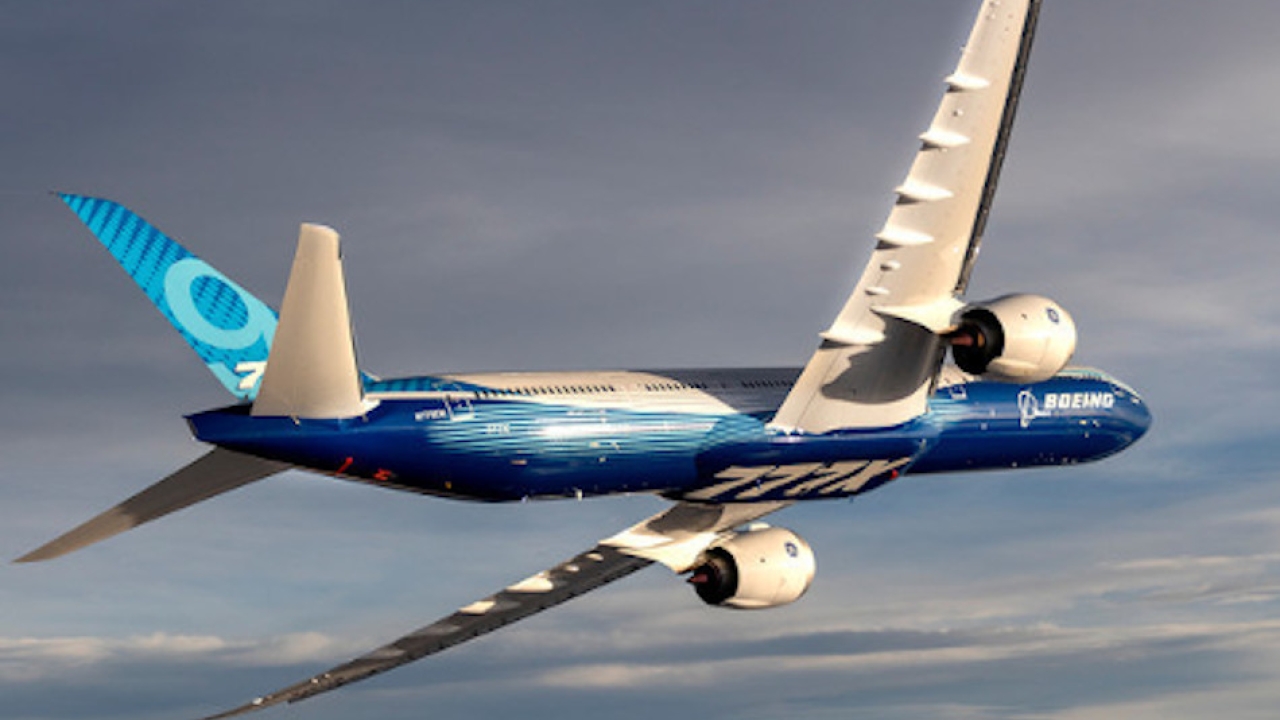 Operating margin of (20.6)% also reflects abnormal costs and period expenses, including charges for impacts of the war in Ukraine and higher research and development expense.
Boeing has nearly completed the global safe return to service of the 737 MAX and the fleet has flown more than one million total flight hours since late 2020. The 737 production rate continues to increase and is expected to increase to 31 airplanes per month during the second quarter.
On the 787, the company has submitted the certification plan to the FAA. Rework has been completed on the initial airplanes and the company continues to work closely with the FAA on timing of resuming deliveries. The programme is producing at a very low rate and will continue to do so until deliveries resume, with an expected gradual return to five per month over time. The company continues to anticipate 787 abnormal costs of approximately $2 billion, with most being incurred by the end of 2023, including $312 million recorded in the quarter.
During the quarter, the company launched the 777-8 Freighter with an order from Qatar Airways. Delivery of the first 777-9 airplane is now expected in 2025, which reflects an updated assessment of the time required to meet certification requirements. To minimise inventory and the number of airplanes requiring change incorporation, the 777-9 production rate ramp is being adjusted, including a temporary pause through 2023. This will result in approximately $1.5 billion of abnormal costs beginning in the second quarter of this year and continuing until 777-9 production resumes. The 777 programme is also leveraging the adjustment to the 777-9 production rate.
"While the first quarter of 2022 brought new challenges for our world, industry and business, I am proud of our team and the steady progress we're making toward our key commitments," said Dave Calhoun, Boeing president and chief executive officer. "We increased 737 MAX production and deliveries and made important progress on the 787 by submitting our certification plan to the FAA. Despite the pressures on our defence and commercial development programs, we remain on track to generate positive cash flow for 2022, and we're focused on our performance as we work through certification requirements and mature several key programs to production. Leading with safety and quality, we're taking the right actions to drive stability throughout our operations, deliver on our commitments to customers and position Boeing for a sustainable future."
Stay up to date
Subscribe to the free Times Aerospace newsletter and receive the latest content every week. We'll never share your email address.