Boeing records fourth-quarter revenue of $20.0 billion
The Boeing Company has recorded fourth-quarter revenue of $20.0 billion, GAAP loss per share of ($1.06), and core loss per share (non-GAAP) of ($1.75).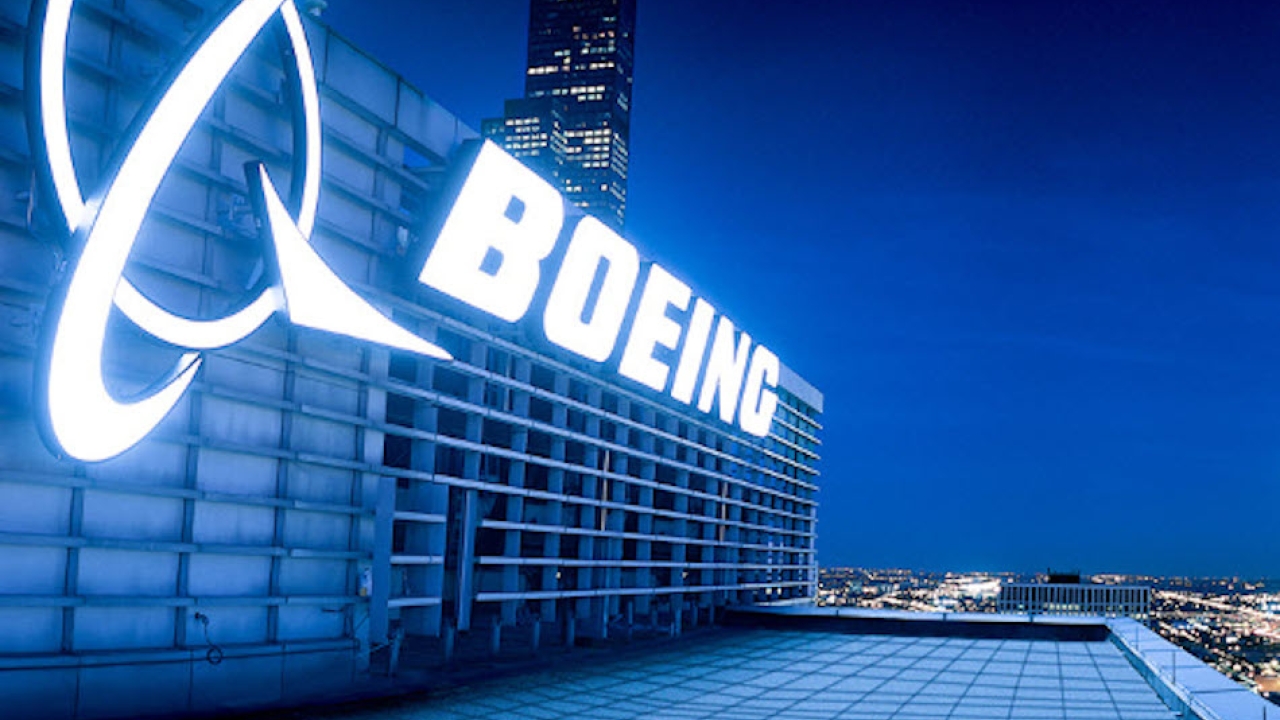 Boeing also generated $3.5 billion of operating cash flow and $3.1 billion of free cash flow (non-GAAP).
"We had a solid fourth quarter, and 2022 proved to be an important year in our recovery," said Dave Calhoun, Boeing President and chief executive officer. "Demand across our portfolio is strong, and we remain focused on driving stability in our operations and within the supply chain to meet our commitments in 2023 and beyond. We are investing in our business, innovating and prioritising safety, quality and transparency in all that we do. While challenges remain, we are well positioned and are on the right path to restoring our operational and financial strength."
Commercial Airplanes fourth-quarter revenue increased to $9.2 billion driven by higher 737 and 787 deliveries, partially offset by 787 customer considerations. Operating margin of (6.8) percent also reflects abnormal costs and period expenses, including research and development.
The 737 programme is stabilising production rate at 31 per month with plans to ramp production to approximately 50 per month in the 2025/2026 timeframe. Additionally, the 787 program continues at a low production rate with plans to ramp production to five per month in late 2023 and to 10 per month in the 2025/2026 timeframe.
During the quarter, the company secured net orders for 376 aircraft, including an order from United Airlines for 100 737 MAX and 100 787 airplanes. Commercial Airplanes delivered 152 airplanes during the quarter and backlog included over 4,500 airplanes valued at $330 billion.
Defence, Space & Security fourth-quarter revenue was $6.2 billion. Fourth-quarter operating margin of 1.8 percent reflects the continued operational impact of labour instability and supply chain disruption.
Defence, Space & Security delivered 45 aircraft and three satellites, including the first P-8A Poseidon to New Zealand. Also in the quarter, the Boeing-built Space Launch System core stage powered the first Artemis I mission to the moon and the T-7A program completed engine testing.
During the quarter, Defence, Space & Security captured awards, among others, from the Egyptian Air Force for 12 CH-47F Chinook helicopters. Backlog at Defence, Space & Security was $54 billion, of which 28 percent represents orders from customers outside the U.S.
Stay up to date
Subscribe to the free Times Aerospace newsletter and receive the latest content every week. We'll never share your email address.