Alton Aviation Consultancy opens new office in Dubai
Alton Aviation Consultancy, an aviation advisory firm, is expanding its footprint with a new office in Dubai.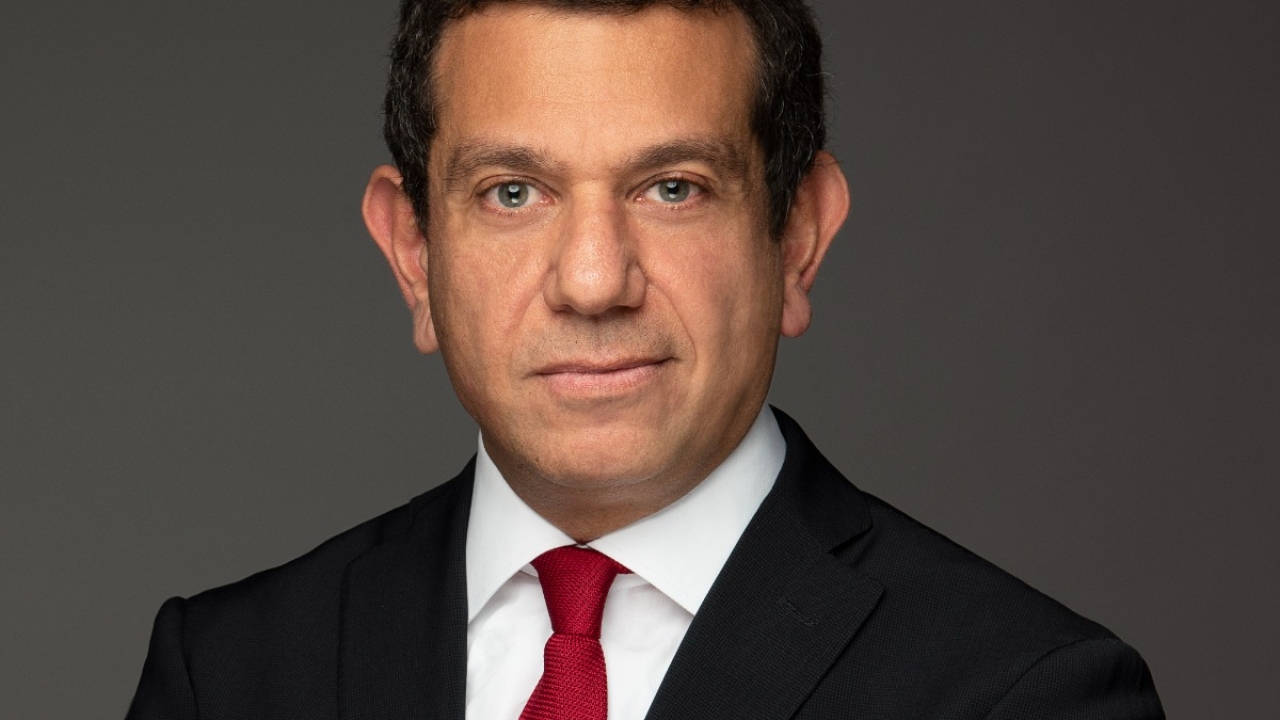 The move will allow Alton to deepen its existing client relationships with airports, airlines, aviation authorities and other service providers in the Middle East, offering responsive in-region support to address their most pressing challenges – strategic, operational, or financial. Spearheading the new office is Managing Director Raffi Kasparian, who brings more than 20 years of experience in international management consulting, transport, logistics and infrastructure to his role.
Adam Cowburn, co-founder and managing director at Alton, said: "We're excited to be starting a new chapter in the Middle East, allowing us to deepen our extensive relationships with existing regional clients throughout the value chain, and broaden them as well. We are proud to welcome Raffi as a key member of Alton's senior leadership, building on the expertise of our global team as we support our clients to lead the way during the post-COVID recovery."
Throughout his career, Kasparian has managed numerous complex advisory engagements on behalf of several leading management consultancies for major airports, airline groups, and aviation investors. Prior to joining Alton, he also served as a technical and commercial advisor for Lufthansa Group's consulting team.
Kasparian's route to aviation consulting began at Middle East Airlines where he was responsible for production planning and corporate development, driving network and fleet planning decisions as well as the rollout of market intelligence solutions. Kasparian holds an MBA from IMD business school in Switzerland and a BE in Industrial Engineering from the Lebanese American University.
Kasparian adds: "Alton has chosen a great moment to grow its presence in the Middle East, as the region is at the forefront of aviation innovation and growth. I am greatly looking forward to joining a team with such a successful track record, bringing Alton's distinguished level of service to the Middle East and beyond."
Stay up to date
Subscribe to the free Times Aerospace newsletter and receive the latest content every week. We'll never share your email address.