TAV Airports served 10M passengers in the first quarter
Turkey's TAV Airports achieved 131% increase in passenger traffic during the first quarter, compared to the same period last year.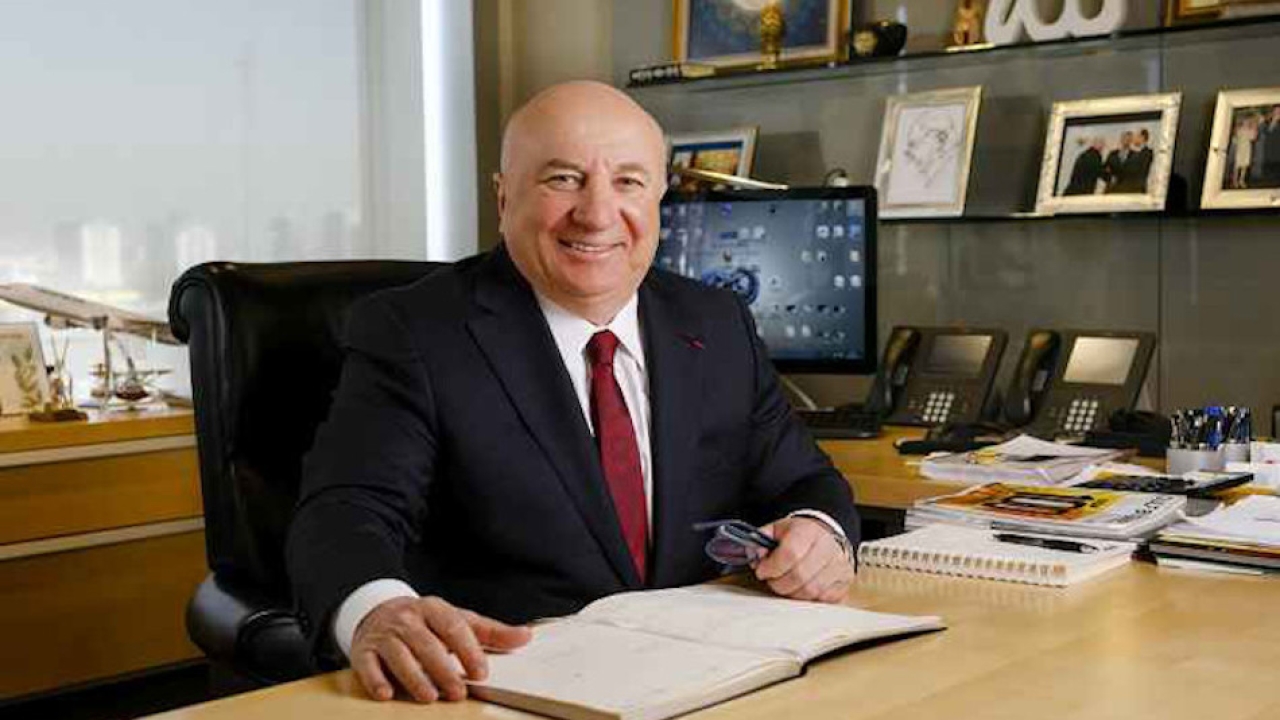 TAV welcomed 5.7 million domestic and 4.3 million international passengers at its airports.
A member of Groupe ADP, TAV Airports announced the financial and operational results of the first three months of 2022. TAV announced EUR 149.2 million in revenues –a 146% increase compared to the first quarter of 2021.
TAV Airports Holding Executive Board Member & CEO Sani Sener said: "In the first quarter, we placed €375mn of equity in the New Antalya SPV, financed the rest of the upfront rent payment and made the upfront rent payment of 1.8125 billion EUR to the State Airports Authority of Turkey. The completion of this financing amid significant geopolitical turbulence was a remarkable achievement testifying to the quality of Antalya as an asset and to the level of intellectual capital accumulated at TAV Airports.
"With continued strong international passenger recovery and contribution of Almaty, we recovered 88% of EBITDA versus 2019 in the first quarter, which is the highest level of recovery we achieved since the pandemic. Therefore, I can say we are very close to achieving full recovery in return to pre-pandemic quarterly EBITDA levels.
"Seasonality in Almaty is very low. This has proved very beneficial in the low season where Almaty produced 30% of consolidated EBITDA in the previous quarter and 32% in this quarter. With the effect of Almaty and low season, in the first quarter our non-Turkish revenue reached 63% of consolidated revenue."
He added: "2022 Turkish traffic so far is very strong for all of our major source markets except for Ukraine and Russia with Antalya preliminary April international traffic showing -7% vs 2019. We have started to reap the benefits of diversification efforts in Turkish tourism. Although there is a marked decrease in our Russian and Ukrainian guests, other source markets have made up for most of the lost traffic so far in April. Germany is 25% above 2019, UK is 67% above 2019, Iran is 41% above 2019 and the remaining source markets are 8% above 2019."
Sener has served as the CEO of TAV for the last 25 years.
"My role as CEO was originally due to end at the age of 65 but it was extended for another two years following a decision taken by our partners. It has now been 2.5 years and I am 67.
"During the last year, we have been working with our partners to build the new management team of our company and our aim was to announce it following the winning of Antalya tender and payment of the upfront concession fee. We have accomplished all of these goals now and the decision has been approved by our Board of Directors."
"As of May1st 2022, I will continue as Deputy Chairman of the Board of TAV Airports and as a shareholder of the company," he concluded.
Stay up to date
Subscribe to the free Times Aerospace newsletter and receive the latest content every week. We'll never share your email address.