Indra to equip M'Banza Congo airport with ground and air systems
Indra has won a contract worth $13 million to equip the new M'Banza Congo airport in Angola with the ground and air systems required to operate it.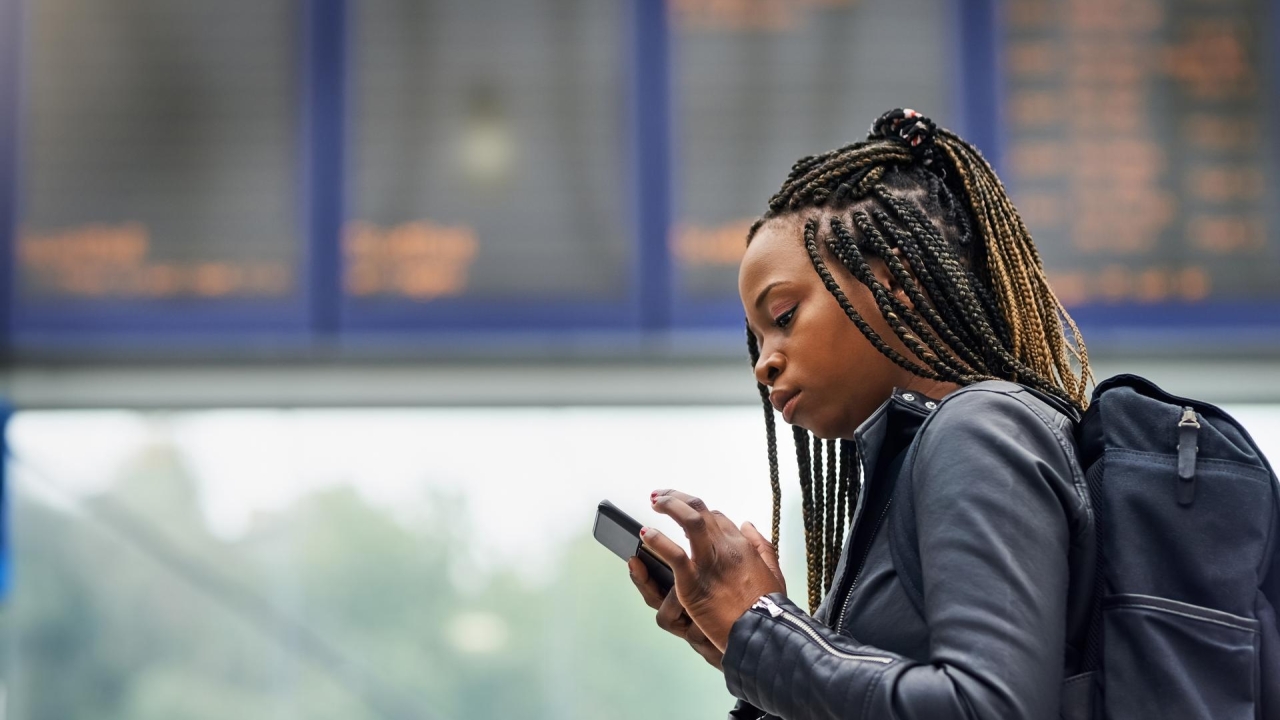 The digitisation of the infrastructure and the automation of the processes will facilitate optimal and streamlined management, minimising the risk of human error, offering a better experience to travellers, reducing waiting times for both passengers and aircraft and thus reducing polluting emissions.
The project encompasses the operational, communication, security and control tower systems. Among the first of these, we should highlight Indra's own systems: (AODB-InBase, RMS-InUse, FIDS-InFlight), which collect information on all the flight plans, manage the allocation of the airport's resources and provide travellers with information. Indra will also equip the airport with the check-in and boarding system.
As for the communication systems, they will include data, telephony, Wi-Fi and tetra networks. The security systems are expected to include closed-circuit television (CCTV) video surveillance systems, access control, X-rays, perimeter security, a public address system and parking control.
Airside Indra will deploy its ManagAir solution, one of the most mature, robust, efficient and flexible technologies for airspace management in existence and one with which it has modernised control centres on five continents. It will also supply the landing systems (ILS), air navigation aid systems (DVOR), tower systems and controller consoles, the aeronautical message handling system (AMHS) and the communication system (SCV), which integrates all the necessary radio communication, ground-to-air, ground-to-ground and recording systems.
"Thanks to all of this state-of-the-art equipment and the fact that it will have a runway for large aircraft, M'Banza Congo airport is expected to serve as a back-up in the event of any contingency for the airport in the capital, Luanda, which is about 450 kilometers away. The new airport will join the ones in Luanda, Catumbela and Lubango, which Indra has already equipped with its solutions, making the implementation easier, faster and more efficient and creating a highly digitised network in the country", said Berta Barrero, managing director of Indra's Mobility business.
Stay up to date
Subscribe to the free Times Aerospace newsletter and receive the latest content every week. We'll never share your email address.