Ground Handling makes progress towards standardisation
IATA has reported that the IATA Ground Operations Manual (IGOM) Portal and IATA's Safety Audit for Ground Operations (ISAGO) are successfully driving greater standardisation of ground handling processes around the world.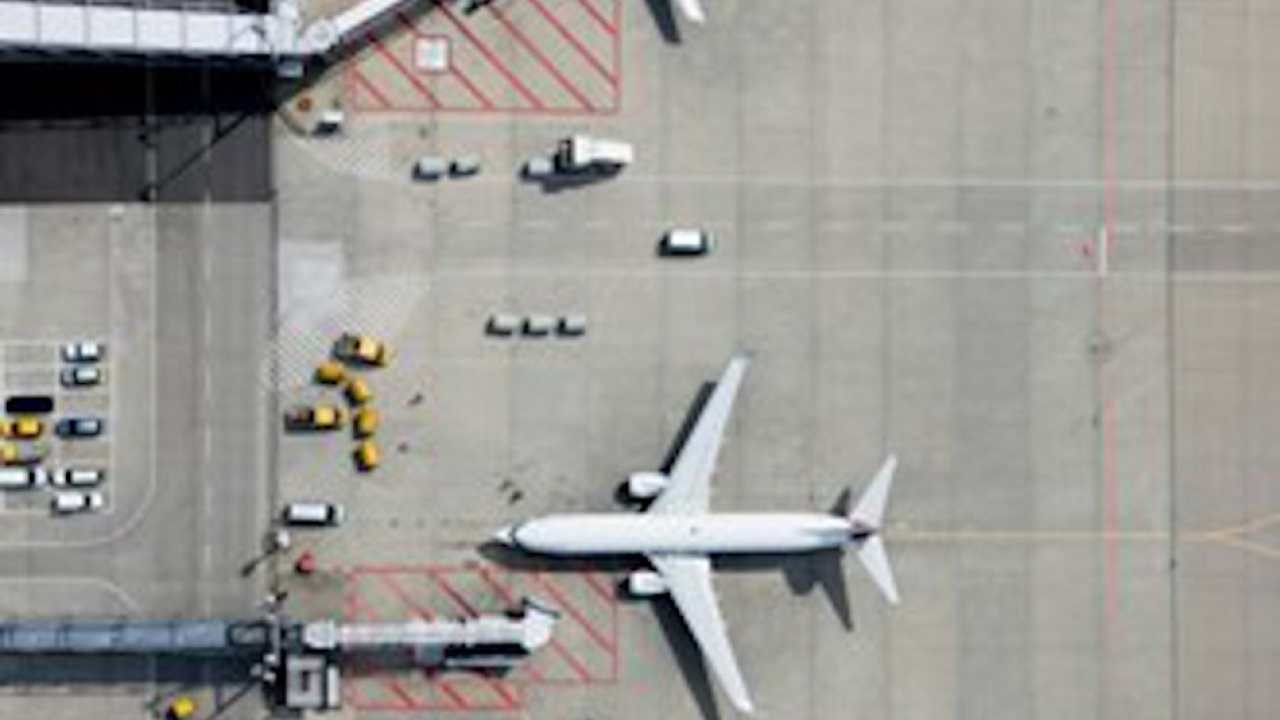 This is particularly important for the rapid build-up of operations as COVID-19 restrictions are lifted.
"IGOM and ISAGO complement each other in driving much-needed harmonisation across the ground handling sector. And the boost in participation in both programs as the industry ramps up its operations is good news for both safety and efficiency. The aim of both is to reduce risk, avoid ground damage and enable standardised, sustainable operations," said Monika Mejstrikova, IATA's director of ground operations.
IGOM Portal
Since the IGOM Portal's launch in January, 58 airlines and 11 ground service providers (GSPs) have subscribed to its services.
The portal enables airlines and ground handlers to interface with the IATA Ground Operations Manual. IGOM is the global industry standard for ground handling worldwide. The portal is an online platform where, with IGOM as the primary reference, airlines and GSPs can exchange information, including any variations, on their ground handling requirements.
"The goal is global adoption of ground handling standards. The efficiency and safety gains from global standardisation have been proven throughout aviation's development. The IGOM portal is helping achieve this by making it easier for airlines and GSPs to manage and monitor the implementation of standards and to understand variances. With 69 organisations already using the portal the drive for greater standardisation is getting a boost," said Mejs.
Stay up to date
Subscribe to the free Times Aerospace newsletter and receive the latest content every week. We'll never share your email address.