ASECNA and Indra to enhance safety at 17 African airports
Indra, a global technological engineering company for the aerospace, defence and mobility sectors, has been awarded a major contract for the supply and installation of air navigation systems in Africa.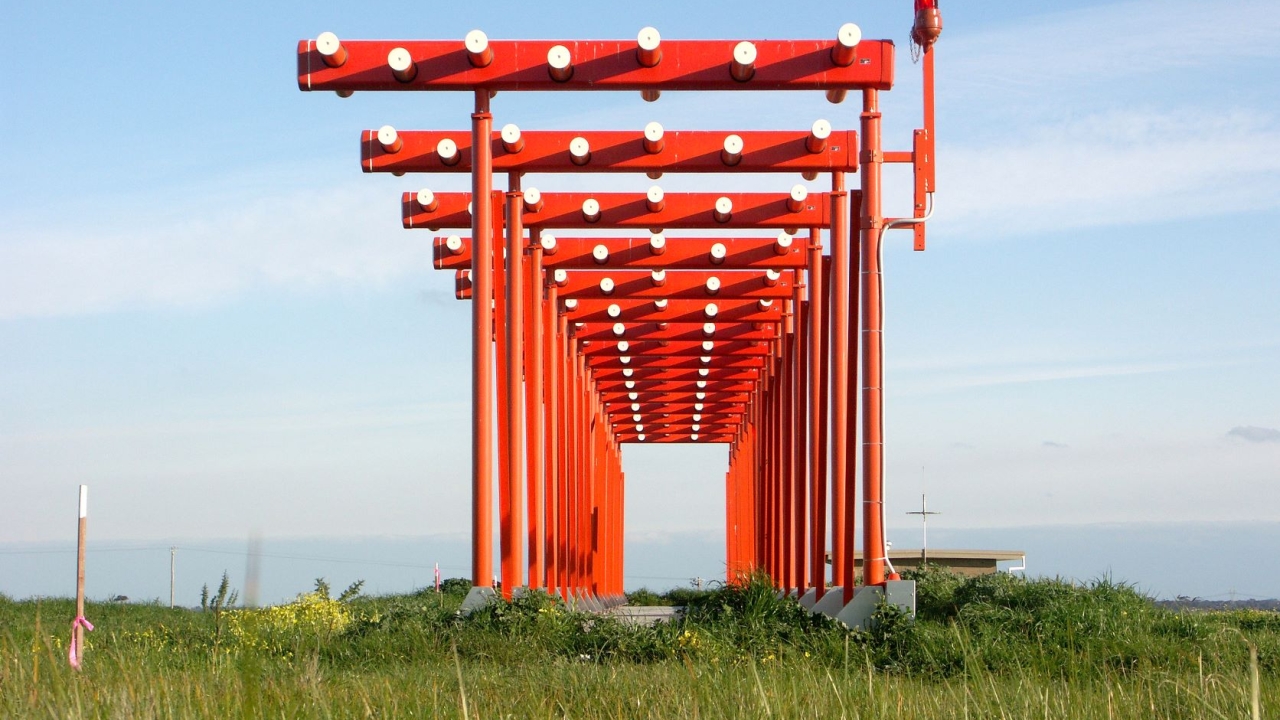 The company will deliver its Normarc instrument landing system (ILS) and distance measuring equipment (DME) to 17 airports in 12 countries, all operated by ASECNA.
As a turnkey project, Indra is responsible for delivering hardware, installation, commissioning, and training. Deliverables include 12 DMEs, 18 localisers and 14 glide paths, the two latter being the basic elements of an ILS. Indra will also provide navigational aids to ASECNA's Maintenance Laboratory in Senegal and conduct comprehensive technical training of Air Traffic Safety Electronic Personnel (ATSEP) both in factory and on site.
"We have extensive experience with Normarc aids to navigation. The systems are known to be very robust and reliable. In some airports, we have had the systems in operation for more than 20 years", comments Mohamed Moussa, Director General of ASECNA. "Access to Indra's technical expertise through the test benches installed in its NAV maintenance laboratory and the educational platforms for practical training for the delivery of ATSEP qualifications, are also of great added value for us. We know that we can continue to benefit from the necessary support in the long term."
"We are a leading supplier of ILS and DMEs to the world's airports, but this contract is something special. The scope of deliverables is huge. It is also the first time we take end-to-end responsibility of the installations for ASECNA. We are delighted to be trusted once again by our longtime partner," said Eldar Hauge, CEO of Indra's subsidiary in Norway.
Stay up to date
Subscribe to the free Times Aerospace newsletter and receive the latest content every week. We'll never share your email address.