Saudi Air Navigation Services and NATS sign MoU
Saudi Air Navigation Services (SANS) and NATS have signed a Memorandum of Understanding (MoU).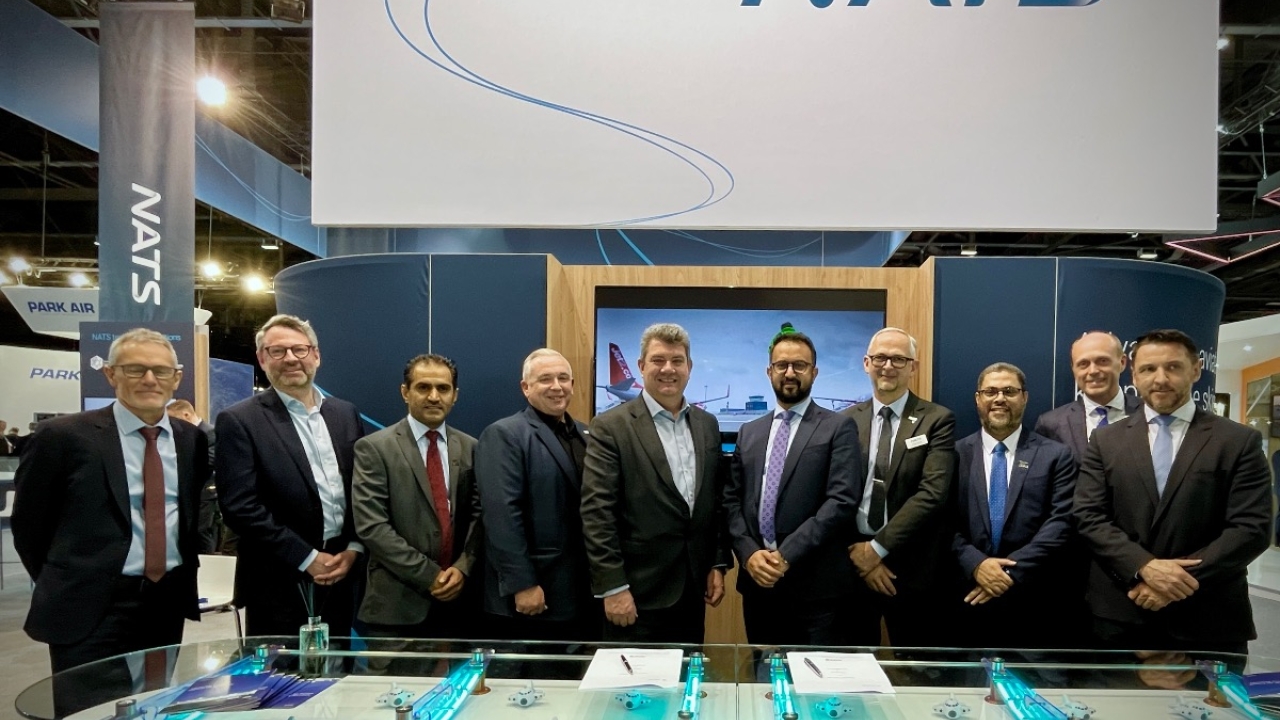 The companies will collaborate on initiatives and projects that will help safely manage and efficiently deliver increased capacity over the coming years.
The agreement was signed at the inaugural CANSO Airspace World event in Geneva.
SANS is responsible for providing air navigation services in the Kingdom of Saudi Arabia, where it plays a vital role in delivering safe Air Traffic Management within Saudi Arabian airspace and across the country's airport network.
Owing a successful visit to NATS UK in December 2022, this agreement will enable the two organisations to further develop the working relationship that has been established.
It signals the shared intent of both organisations to pursue future opportunities, focused on a sustainable approach to efficiently maximising capacity and managing ATM across the Kingdom of Saudi Arabia.
Through its 'Vision 2030' programme, introduced in 2016, Saudi Arabia is investing heavily in its aviation infrastructure to help drive the Kingdom's collective growth ambitions with sustainability at its heart. Working together, SANS and NATS will explore how the latest air traffic management technologies and techniques to help support and deliver against that agenda.
Martin Rolfe, NATS chief executive officer, said: "The Kingdom of Saudi Arabia has hugely exciting and ambitious plans for its aviation sector. Over the next decade it plans to create new airports, airspace, airlines and infrastructure to increase their passenger numbers to at least 300 million a year. The Kingdom's bold and ambitious programme shows how aviation is a fundamental economic catalyst for broader prosperity and we look forward to working with SANS to help bring that vision to life."
Stay up to date
Subscribe to the free Times Aerospace newsletter and receive the latest content every week. We'll never share your email address.