IATA emphasises need for net zero emissions by 2050
IATA has reiterated that 'every drop of fuel avoided counts' in the aviation industry's quest to achieve net zero carbon emissions by 2050.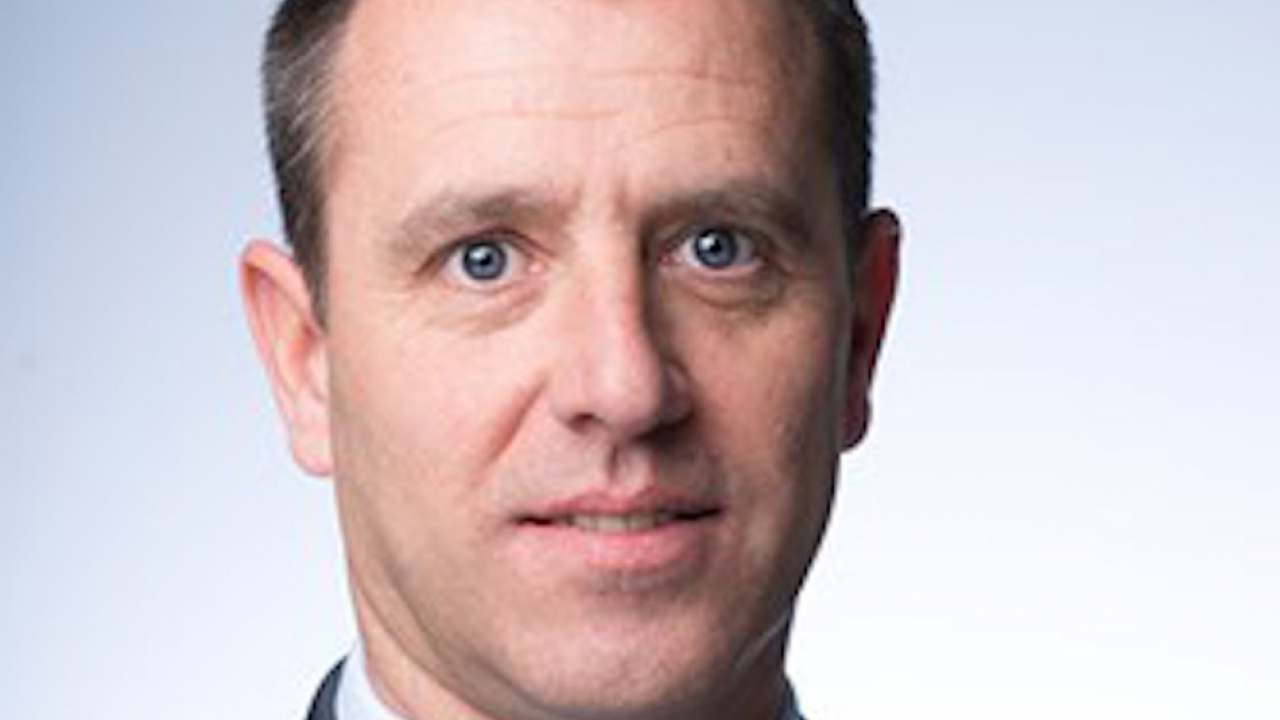 This was the latest result from the IATA Fuel Efficiency Gap Analysis (FEGA).
"Every drop counts. Since its inception in 2005, FEGA has helped airlines identify cumulative savings of 15.2 million tonnes of carbon by cutting fuel consumption by 4.76 million tonnes. Polish Airlines LOT is the latest example of an airline exploring all opportunities to achieve every incremental efficiency possible in fuel consumption. That's good for the environment and for the bottom line," said Marie Owens Thomsen, IATA's senior vice president sustainability and chief economist.
On average, FEGA has identified fuel savings of 4.4% per airline audited. If fully realised across all audited airlines, these savings, which stem primarily from flight operations and dispatch, equate to removing 3.4 million fuel-powered cars from the road.
"FEGA is a key IATA offering. The audit not only benefits the airline undergoing the process thanks to a reduced fuel use, it also helps the whole industry improve its environmental performance. Those benefits will grow as FEGA continuously becomes more effective with accumulated experience and growing capabilities using anonymised and aggregated airline data. Most importantly, realising the FEGA identified savings will be an important support as airlines transition to SAF in pursuit of net zero emissions by 2050," said Frederic Leger, IATA's senior vice president for commercial products and services.
Stay up to date
Subscribe to the free Times Aerospace newsletter and receive the latest content every week. We'll never share your email address.