IATA AGM: Schiphol and South Africa named and shamed in Walsh warning
Although airlines are currently moving toward a profitable, safe, efficient and sustainable future after the rigours of the pandemic years, the industry is being hit by governments and airports who are taking unilateral decisions that threaten the financial recovery of the air transport industry.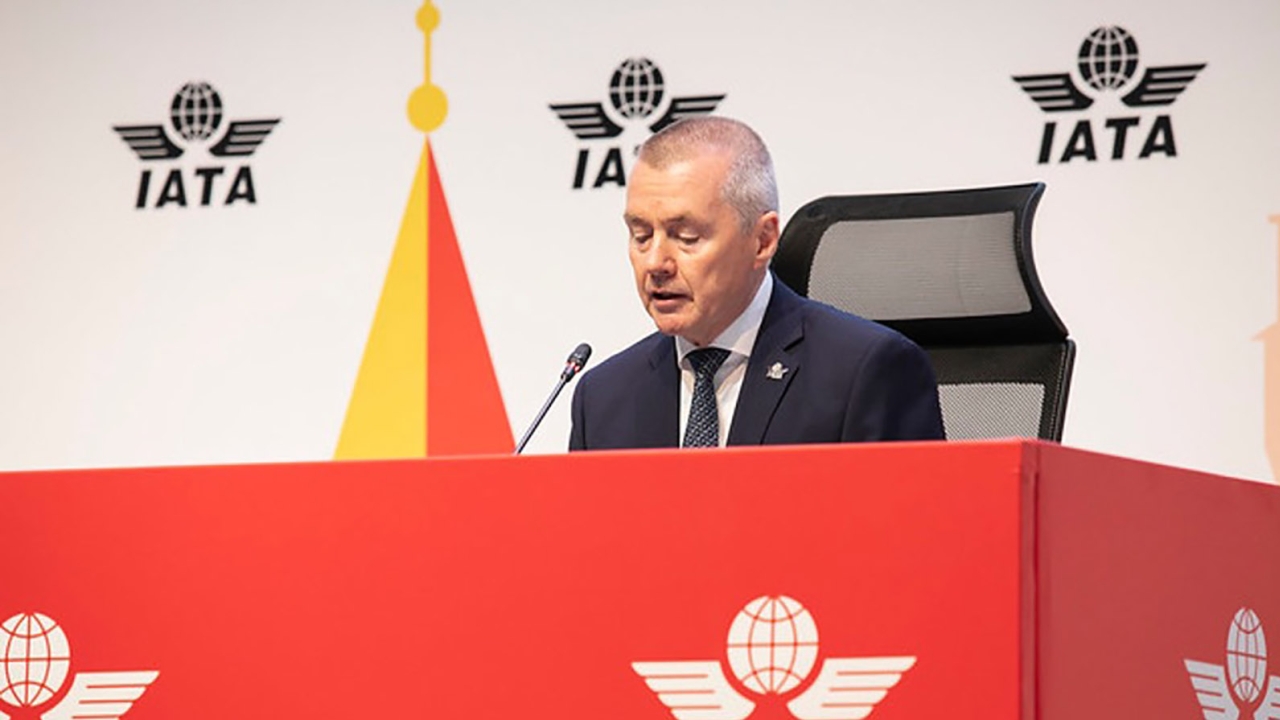 That was the key concern announced by IATA director general Willie Walsh as he gave his annual report on the state of the industry at the association's AGM in Istanbul today.
Walsh selected South Africa, the Netherlands, and the EU for particular attention.
Pointing out that industry had "wafer thin" margins of just $2.25 per passenger – "the value retained by airlines for the average plane trip won't even buy a subway ticket in NYC" – but this was at risk because of some actions by airports and government actions.
Describing Schiphol Airport as "the worst in the world", Walsh said: "Schiphol has no shame. After a self-made operational disaster in 2022 the airport continues its three-year 37% charges hike—with 12% this year.
"In South Africa, airports want a 38% charges increase, only to be outdone by ATC demands for a 63% hike.
"And, back to Europe, airlines are paying for a €1.9 billion addition to the air traffic management cost base in 2022. You'd expect good performance. But delays were triple what was anticipated. And capacity and environment targets were missed," Walsh said.
"With such bad behavior on open display, calls for lighter touch economic regulation of our monopoly suppliers must not be taken seriously by any government," Walsh said. "Considering these many challenges, that airlines are turning a profit at the industry level is truly impressive."
Walsh said the financial performances are improving.
"Airline financial performance in 2023 is beating expectations. Stronger profitability is supported by several positive developments. China lifted COVID-19 restrictions earlier in the year than anticipated. Cargo revenues remain above pre-pandemic levels even though volumes have not. And, on the cost side, there is some relief. Jet fuel prices, although still high, have moderated over the first half of the year," he said.
Stay up to date
Subscribe to the free Times Aerospace newsletter and receive the latest content every week. We'll never share your email address.