FitsAir shows it's a friend in the sky for passengers in Sri Lanka
It's rare that a start-up passenger carrier hits key performance targets in its first year. Alan Peaford finds the secret to FitsAir's success.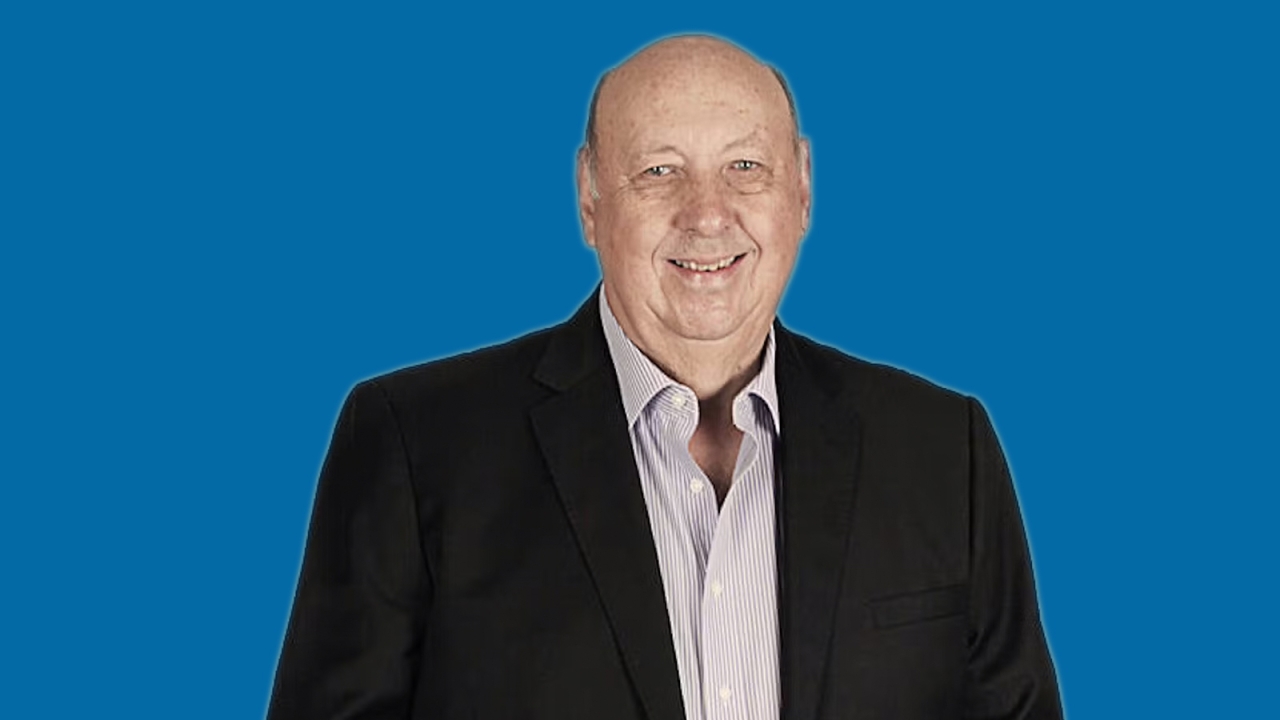 Sri Lanka's first and only privately-owned low-cost airline, FitsAir has been carrying passengers for little more than a year – but already it is ticking all the boxes.
And unsurprisingly so , thanks to a proven aviation heritage and an experienced management team with a background of airline leadership across the Middle East, Africa and South Asia region.
Fits can follow its family tree through Sri Lanka's Expo Aviation which was founded 25 years ago. That operated international cargo charters to the Maldives, Pakistan, Thailand and a number of other places.
Expo Aviation rebranded to FITS Aviation in 2013 as part of Aberdeen Holdings with training, and trip support among its services – and then in 2022 the idea of an affordable airline for Sri Lanka was created.
Peter Hill, former CEO of SriLankan Airlines, Oman Air and TAAG Angola and a founding member of Emirates Airline's management team, was brought out of retirement as vice president passengers to guide the development of the new airline.
"They approached me about two years ago and said they were interested in starting up a scheduled passenger airline passenger and cargo," Hill said.
"I knew the guys because we used to use them a lot for cargo charters when I was running SriLankan. We actually launched our first operation on the 10th of October last year with a flight to Dubai and into the Maldives.
The airline has now grown into daily services to the UAE and Male. "Slots were a challenge, but with my background in Dubai I was able to find someone we could do a deal with who had a slot."
The answer came with Oman Air who has a slot that needed "caretaking" for the summer season.
Now the season is over Hill is delighted the daily service will remain.
"With a bit of building relationships and a little bit of reminding them of the bilateral agreements with Dubai carriers come down here to Sri Lanka seven or eight times a day with the national carrier going to Dubai once a day , it wouldn't be fair play if the "affordable airline" from the private sector couldn't get a slot. Now we've got a slot arriving into Dubai every evening at 1640. And departing an hour and 20 minutes later at 1800, which is a great job for us. So we're very grateful we're operating that daily this winter."
FITS is an acronym for 'Friend In The Skies' and Hill said the airline's culture and operation supports that.
The airline operates three A320-200s featuring 156 economy seats and eight economy plus seats and is growing routes. We have started a daily service to Chennai, we hope to start operations to Dhaka, Bangladesh and then more south India routes starting with Trichy in January.
We believe there is a strong opportunity for us with the connections between South India and Sri Lanka.
There are also plans to extend reach from within Sri Lanla. "Jaffna in the north is an underserved destination," Hill said. "We're in the market for A319 at the moment and if we are able to get one, I can start services up to Jaffna and beyond into southern India," he said.
The no-frills carrier has its operation running smoothly with nearly all employees from Sri Lanka. As well as being affordable, it is also punctual.
In the summer FitsAir was named by Cirium as Asia's number one airline for on-time arrivals with a 100% record.
The affordable fare are also proving popular with travellers in the region. The new domestic route will offer alternatives to road and rail and Hill is optimistic the model works.
"My way is 'let's take everybody with us'. We'll charge you a fare that's affordable to many, and perhaps many more with relatively small budgets, will be satisfied with the no-frills approach. We want to capture that segment of the market. And so far, so good."
Representatives from FitsAviation will be at this week's Dubai Air Show as the group spreads the word about its new airline.
There will be no orders from Hill at this week's event but there will be window shopping.
"We talk about long-haul narrow body aircraft, but they are very expensive. But there could be a be a case for introducing aircraft of that nature in the future," Hill said.
"The problem with the 320-200 is it is a five-hour aeroplane. If we're looking to go to some destinations in the region, we either need a Neo or a Max to give us the extra legs to travel say six or seven hours. For example, we can't fly from here to here to Jeddah. That's a big market we can't fly without making non-economical tech stops, whereas our colleagues in SriLankan can fly there with an A330 non-stop. We either have to get ourselves the new narrow-bodies or we have to look for a wide body. But I would say that's a couple of years down the line."
Stay up to date
Subscribe to the free Times Aerospace newsletter and receive the latest content every week. We'll never share your email address.