BestFly takes over intra-island flights for Cape Verde
Angola's expanding BestFly has begun operations providing inter-island services in Cape Verde.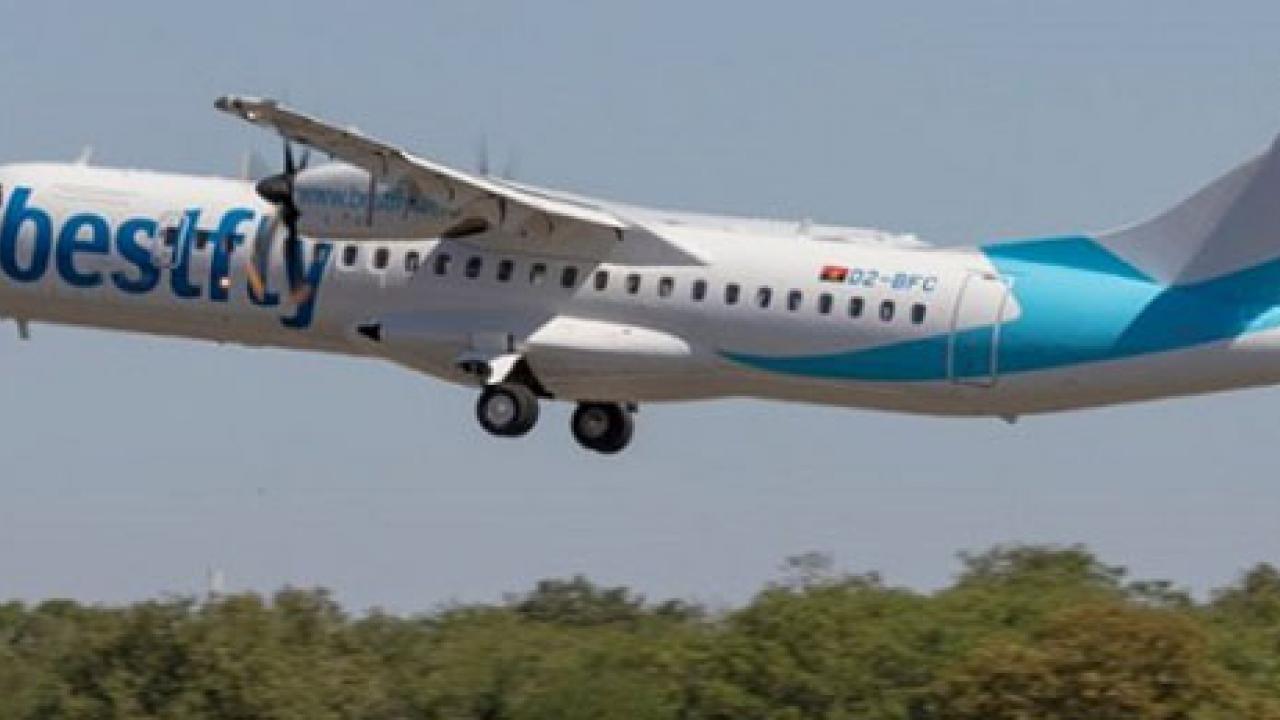 BestFly has grown from an FBO and aviation services business into charter and commercial operations for Angola's oil and gas industry through to international operations. It began flights in Cape Verde on Monday following the award of the public service contract.

The six-month contract follows the withdrawal of TICV – Transportes Interilhas de Cabo Verde, (known as Binter Cabo Verde), who decided to cease its operations starting on May 17th. Binter had been the sole air operator of domestic flights in Cape Verde since September 2016.

BestFLy began operating between Praia and São Vicente with a single ATR-72
"Our commitment to Cape Verde is total and we intend to start immediately hiring local staff and certainly the best staff will be hired, guaranteeing the employability of Cape Verde nationals," said Nuno Pereira, executive director and founder of BestFly, (Pictured right)

"Our commitment to Cape Verde and the Cape Verdean people is total and it is our intention to permanently establish our operation in Cape Verde, Pereira said. It is believed a second ATR 72 could also be brought in to enhance the intra-island services.

"There will be minor programming adjustments, compared to the current service, but the essence of inter-island connectivity will be fully ensured. The company's commitment is to keep prices as competitive and as low as possible " he said.

The President of the Republic, Jorge Carlos Fonseca had met shortly before, Angolan businessman Mário Palhares, one of the shareholders of BestFly, and his wife. Cape Verdean lawyer Teresa Teixeira.

"On occasion, we talked, of course, about the process and the project negotiated, on an emergency basis, with Cape Verde, for the next six months, during which time a more lasting solution will be sought," President Fonseca said.

In a statement released announcing BestFly's role, the Government said it recognizes that the covid-19 pandemic "had a devastating effect on the civil aviation sector".


One of two BestFly ATR-600s set for Cape Verde operations following withdrawal of Binter (Image BestFly)
Stay up to date
Subscribe to the free Times Aerospace newsletter and receive the latest content every week. We'll never share your email address.