Bauer Aviation Advisory' global platform grows to 125 senior aviation experts
Bauer Aviation Advisory (BAA), a consulting firm for the aviation industry, has expanded its global platform of independent aviation experts.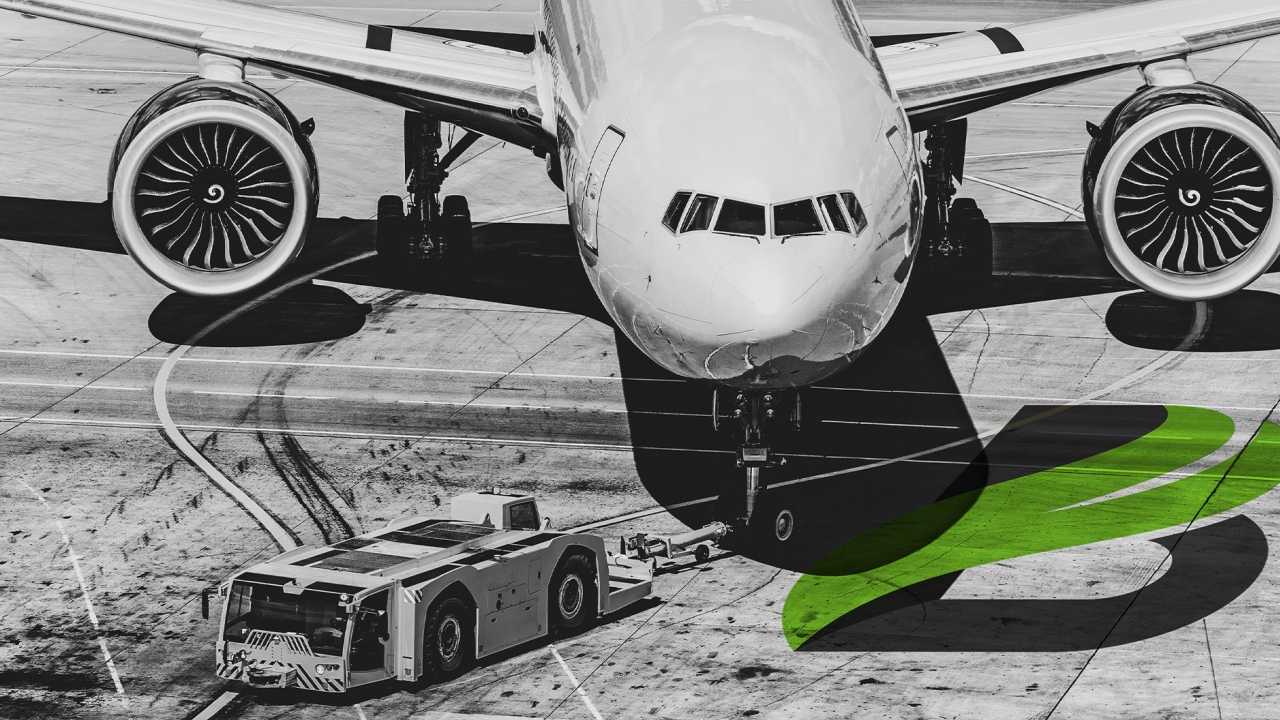 In response to the growing demand from large management consulting firms and other boutique consultancies for subject-matter expertise this year, the firm is growing its platform from over 75 to 125 aviation experts, which will be including senior aviation experts dedicated to the APAC region, as well.
The expansion comes as the aviation industry continues to experience rapid change, both in terms of technology and market dynamics. As a result, there is an increasing need for specialised knowledge and tailored solutions for various industry challenges. BAA is uniquely positioned to address these needs, given its focus on the aviation sector and its distinguished platform of senior aviation experts.
"The aviation industry has never been more complex, and our clients and partners are increasingly seeking specialised expertise to help them navigate the challenges and opportunities they face," said
Linus Benjamin Bauer, founder and managing director of Bauer Aviation Advisory (BAA) said: "Our expansion enables us to better serve our clients and partners by providing them with access to an even greater pool of experienced aviation professionals, each of whom brings a unique perspective and set of tools and skills to the table."
Bauer Aviation Advisory's global network of senior aviation experts includes former executives, managers, regulators, consultants, and other industry insiders, ensuring that clients and partners receive the highest level of support and guidance. The expansion will allow the firm to offer more services and solutions in areas such as strategy, commercial, operations, finance, regulatory compliance, sustainability, and digital transformation. Moreover, the firm is committed to fostering a culture of continuous learning and collaboration, ensuring that its experts remain on the cutting edge of industry trends.
As part of the recent expansion to the APAC region with an on-site presence in Singapore, BAA plans to extend its reach into new markets within the APAC region including Australia, Greater China, Indonesia, and South Korea, further solidifying its position as one of the leading aviation consulting firms operating under a different business model. The firm will continue to focus on delivering professional service, while maintaining its commitment to helping clients and partners achieve sustainable growth and long-term success in business.
BAA is currently setting up a dedicated advisory board for its APAC business out of Singapore, supplementing the existing UAE-based advisory board for the wider Middle East region with industry heavyweights including Stefan Pichler, Dr. Michael Kerkloh, and Bernard J. Dunn.
Stay up to date
Subscribe to the free Times Aerospace newsletter and receive the latest content every week. We'll never share your email address.