Arabian Aerospace Special Report - Saudi Aviation & Vision 2030 out now!
Saudi Arabia is often an enigma. From the outside it can seem secretive and ultra-conservative – but once inside there is an incredible open and passionate belief that the kingdom has what it takes to be a beacon for the future in the Middle East. At the heart of a remarkable change is Vision 2030.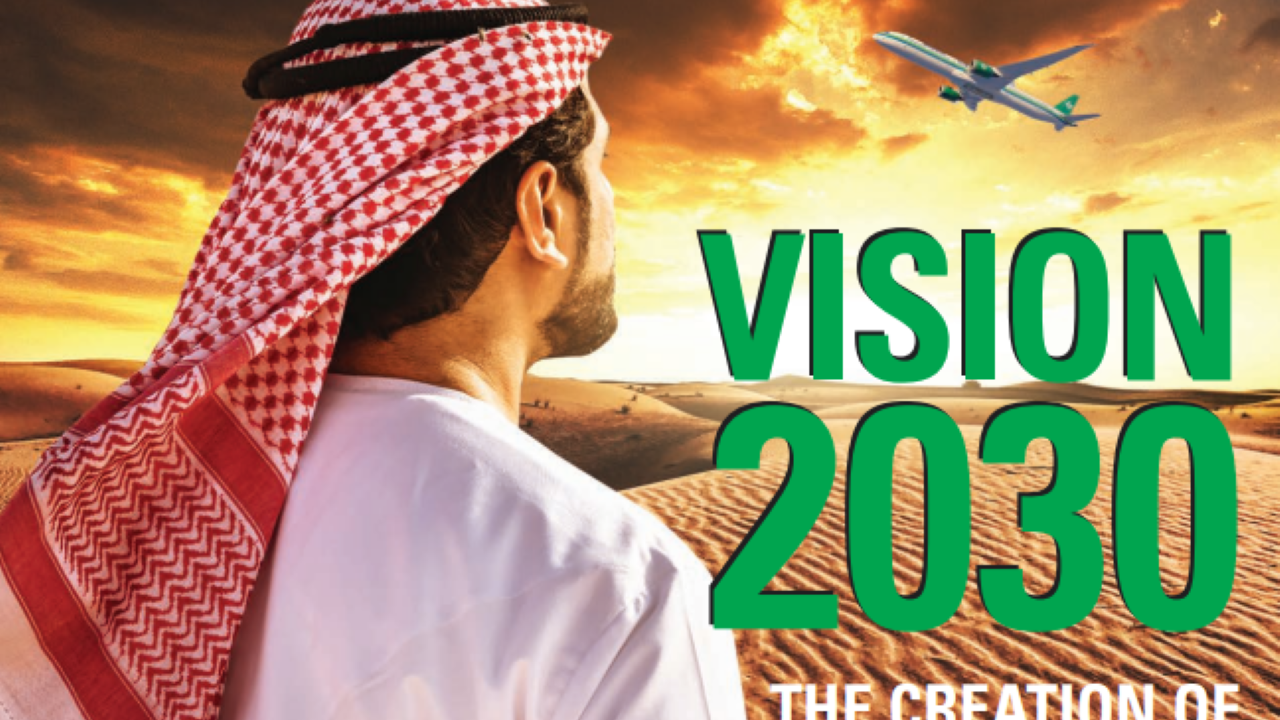 The programme launched by Saudi Crown Prince and Prime Minister HRH Mohammed bin Salman Al Saud aims to achieve the goal of increased diversification economically, socially and culturally – and five years in, the plan has been adopted, and is driving Saudi business and people.

The aviation industry is often slow to adapt and adopt change, but anyone visiting the kingdom will immediately recognise that the drive toward change is working. For the industry, the strategy is in place. The goal is to turn Saudi Arabia into a leader in the global industry; enhance the customer experience; improve safety and promote long-term environmental sustainability.

The strategy will also empower growth in the tourism sector as the country welcomes the world. This means delivering seamless experiences to 330 million passengers across 250+ destinations and through transportation of 4.5 million tons of air cargo by 2030. The introduction of the speedy tourist visas has already seen that working. And to meet the demands, progress is being made to develop the most modern airline fleets in the world to service domestic, regional and transcontinental flights.

The joined-up thinking is apparent. Conferences and exhibitions are heading to the kingdom; global football stars, boxers and golfers are flying in to play at world-class facilities. Beach resorts are under development and a spanking new world-class airline is being built to service the world-class airports under construction.

This special supplement, drawn together by the editors and correspondents from Arabian Aerospace magazine, provides a snapshot of the progress so far as we talk to airline leaders, regulators, airport consultants and look at how some of the leading companies in the sector are working to be part of the Vision. It is a brave new world – and it is an exciting one. Fasten your seatbelts and enjoy the ride.
View the special report here
Stay up to date
Subscribe to the free Times Aerospace newsletter and receive the latest content every week. We'll never share your email address.