African airlines see strongest cargo performance in July 2023
IATA data for July 2023 global air cargo markets shows a continuing trend of recovering growth rates since February.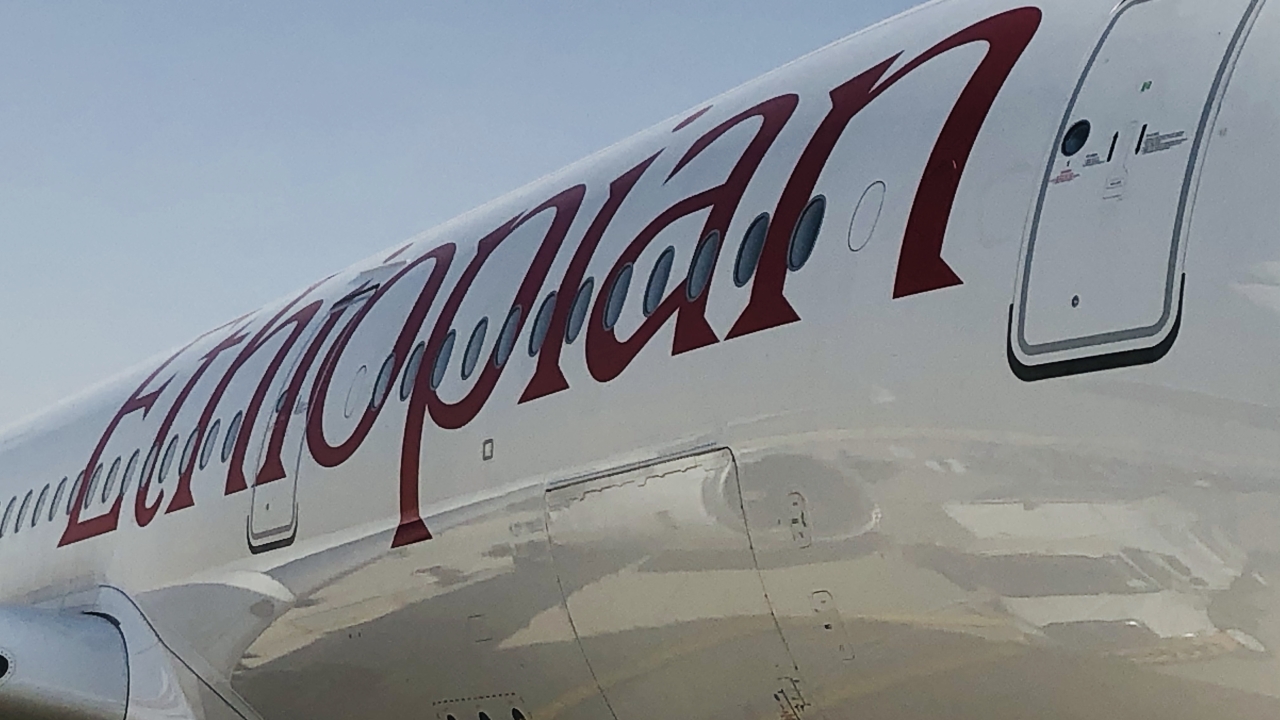 July air cargo demand was tracking just 0.8% below the previous year's levels. Although demand is now basically flat compared to 2022, this is an improvement on recent months' performance that is particularly significant given declines in global trade volumes and rising concerns over China's economy.
Global demand, measured in cargo tonne-kilometers (CTKs), tracked at 0.8% below July 2022 levels (-0.4% for international operations). This was a significant improvement over the previous month's performance (-3.4%).
Capacity, measured in available cargo tonne-kilometers (ACTKs), was up 11.2% compared to July 2022 (8% for international operations). The strong uptick in ACTKs reflects the growth in belly capacity (29.3% year-on-year) due to the summer season.
"Compared to July 2022, demand for air cargo was basically flat. Considering we were 3.4% below 2022 levels in June, that's a significant improvement. And it continues a trend of strengthening demand that began in February. How this trend will evolve in the coming months will be something to watch carefully. Many fundamental drivers of air cargo demand, such as trade volumes and export orders, remain weak or are deteriorating. And there are growing concerns over how China's economy is developing. At the same time, we are seeing shorter delivery times, which is normally a sign of increasing economic activity. Amid these mixed signals, strengthening demand gives us good reason to be cautiously optimistic," said Willie Walsh, IATA's director general.
July Performance
Asia-Pacific airlines saw their air cargo volumes increase by 2.7% in July 2023 compared to the same month in 2022. This was a significant improvement in performance compared to June (-3.3%). Carriers in the region benefited from growth on three major trade lanes: Europe-Asia (3.2% year-on-year growth), Middle East-Asia (up from 1.8% in June to 6.6% in July), and Africa-Asia (returning to double-digit growth of 10.3% year-on-year from -4.8% in June). Additionally, the within-Asia trade lane also performed considerably better in July, with an annual decline of international CTKs at 7.5% compared with the double-digit decreases observed since September 2022. Available capacity in the region increased by 26.0% compared to July 2022 as more belly capacity came online from the passenger side of the business.
Middle Eastern carriers experienced a 1.5% year-on-year increase in cargo volumes in July 2023. This was also an improvement to the previous month's performance (0.6%). The demand on Middle East–Asia routes has been trending upward in the past two months. Capacity increased 17.1% compared to July 2022.
African airlines had the strongest performance in July 2023, with a 2.9% increase in cargo volumes compared to July 2022. Notably, Africa–Asia routes experienced significant cargo demand growth (10.3%). Capacity was 11.0% above July 2022 levels.
Stay up to date
Subscribe to the free Times Aerospace newsletter and receive the latest content every week. We'll never share your email address.