Partnership focuses on young pilots
A South African flying school has teamed up with two businessmen to help disadvantaged youngsters take the first steps towards a career as pilots.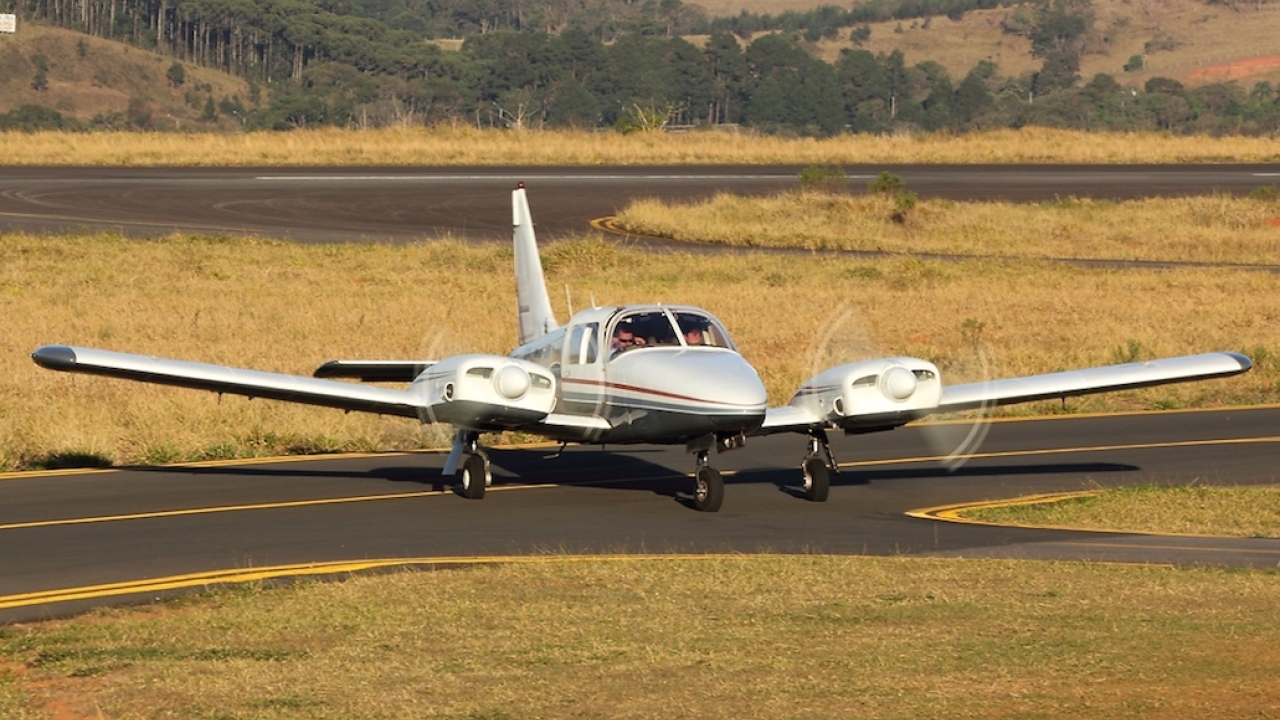 Durban businessman, Phinda Fikeni, and his business partner, Mzwakhe Sithole, have decided to support the city's Focus Air Flight School by assisting students enrolling for an 18-month pilot training programme, without having to fund the course up front.
The high costs of learning to fly have traditionally been a major obstacle in many countries for talented youngsters from disadvantaged backgrounds.
The new scheme aims to fund trainees to get a private pilot's licence (PPL), the first rung on the ladder towards becoming a commercial pilot.
"We get a lot of people coming from disadvantaged homes and rural areas," explained Focus Air Flight School's founder and CEO, Fathima Khan. "These people are some of the high-fliers in their school; they do exceptionally well and, unfortunately, don't get the opportunity."
Khan said that she had come from a disadvantaged background, which had made her determined to try to help people in similar situations, adding that the school has run its own scheme to help less well-off students for some time.
"We first fund their exams and ground school because I feel that's the most testing part. If not, we go to various organisations to try to get some funding," she explained.
To reach higher qualifications levels, students require a minimum of around 24 months' training, emerging with a commercial pilot's licence (CPL) and a 'frozen' airline transport pilot's licence (ATPL). The ATPL qualification consists of practical flying and theoretical study, with exams to test each subject.
If a student has passed all of their theoretical exams, but has not yet flown the minimum required 1,500 hours, then their licence is considered 'frozen' or inactive.
To help them reach the 1,500-hour target, Focus employs them as instructors on a minimum salary, to help them build up the necessary hours.
One possible future avenue for helping youngsters through pilot training may emerge from South African Airways' (SAA) recent 'business rescue' financial restructuring period, when three SAA pilots came to Focus to act as instructors: "I aim to have forged a relationship and hope something will come of that," said Khan.
Stay up to date
Subscribe to the free Times Aerospace newsletter and receive the latest content every week. We'll never share your email address.