China's aviation training can boost its growth in Africa
Chinese overtures to the burgeoning African aviation industry are continuing, as Oscar Nkala reports.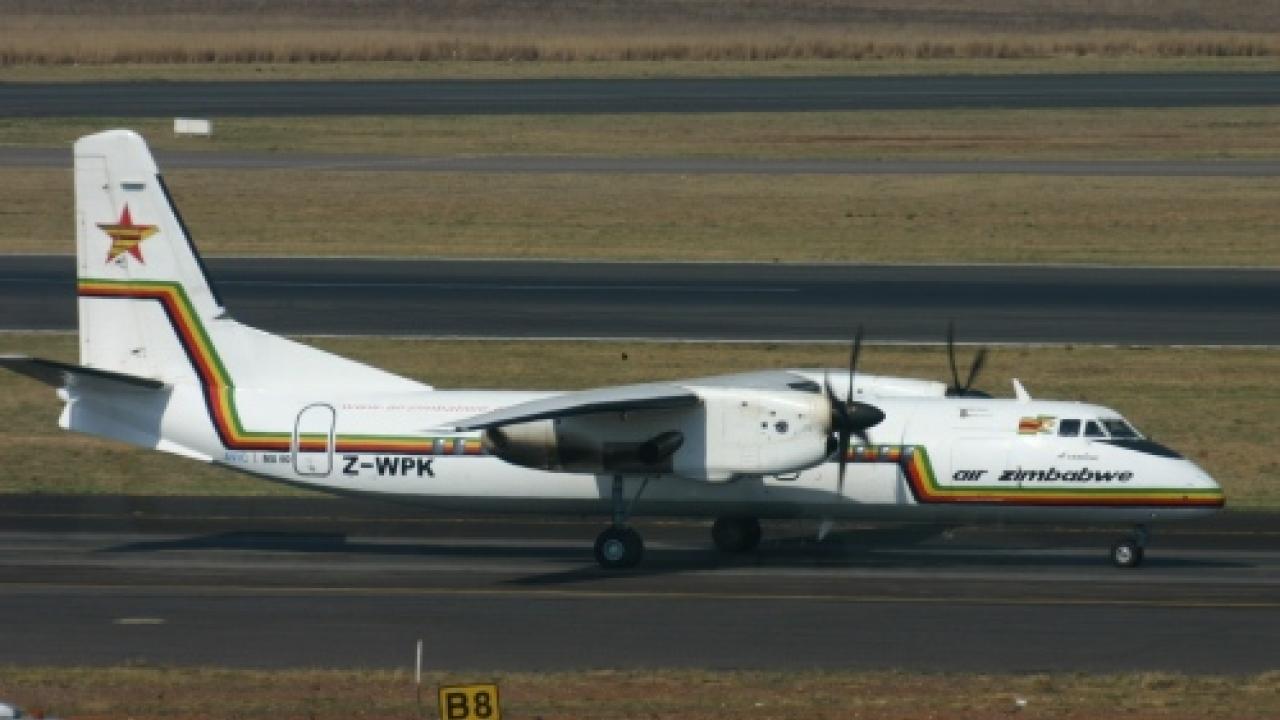 The Chinese Government has announced that it will this year start training up to 500 African civil aviation personnel in China annually as part of broader efforts to further stimulate growth in the continent's fast-expanding air transport industry.
According to Shu Limei, a commercial counsellor for Africa in the Guangdong Province, the programme marks the implementation phase of the Forum on China-Africa Cooperation (FOCAC) Johannesburg action plan for 2016-2018, an aviation
development blueprint adopted in December 2010.
"We wish to help Africa in dealing with challenges such as lack of training opportunities for aviation personnel, poor airport infrastructure and lack of financing for airlines," Limei said.
"Aviation is one of the major areas of cooperation in infrastructure and personnel capacity development between Africa and China."
Apart from growing the African aviation industry, the Chinese training programme seeks to help Beijing consolidate both civilian and military aircraft sales into the African region, while reaping the benefits of the expanding passenger flight volumes each way.
According to recent figures from FOCAC, at least 73.8 million Africans visited China in 2014, up from just 14 million in 2004.
China hopes the training of African aviation professionals will help consolidate the 12 aviation cooperation agreements it has already signed with African countries.
Beijing is also searching for more direct flight opportunities to Africa for Chinese airlines after gaining footholds in Ethiopia, South Africa, Kenya and Mauritius in the past few years.
Due to its growing influence on the regional aviation sector, China has also signed airworthiness contracts with nine African states.
Since 2000, the Aviation Industry Corporation of China (AVIC) has delivered 14 Xian MA-60 turboprop-powered airliners to eight African countries, including the Republic of the Congo, Zimbabwe, Cameroon, Burundi and Eritrea.
Zambia, Djibouti and Eritrea also operate military variants of the Xian MA-60 and at least seven African countries have also acquired military and civilian variants of the twin-engined Harbin Y-12 turboprop utility aircraft, which is built by Chinese aircraft maker Harbin Aircraft Industry Group (HAIG).
The Chinese Government also hopes to use the expanding aviation relationship with Africa to market new aircraft models, such as the Comac ARJ-21 'Xiangfeng', which is manufactured by the Commercial Aircraft Corporation of China (CACC).
More African countries have expressed interest in the low-cost, twin-engined regional jet, although only the Republic of the Congo has a confirmed order for three.
In 2014, the Chinese Government consolidated its dominance of the African civil aviation market by establishing the first AVIC regional technical centre in Tanzania. Apart from spare parts and accessories, the centre provides after-sales support and maintenance, repair and overhaul (MRO) services for MA-60 and AJR21 aircraft.
A second AVIC facility that will provide spares, accessories and repairs for MA-60, Y-12 and AJR-21 aircraft is set to opened in the Republic of the Congo by the end of 2018.
According to the (FOCAC) Johannesburg action plan for 2016-2018, Beijing will help Africa establish trans-national aviation networks to link African countries,
enhance coordination in aviation safety standards and offer specialised training programmes.
China also wants to help African countries improve their aviation infrastructure, provide support for the operation of joint venture airlines, as well as strengthen human capacity building and technology transfers to African airlines.
In the long-term, China also plans to establish a China-Africa civil aviation school in Africa.

Stay up to date
Subscribe to the free Times Aerospace newsletter and receive the latest content every week. We'll never share your email address.