Student disinfectant eliminates Covid virus in 30 seconds
Necessity proved the mother of invention for a Saudi Arabia-based team whose pandemic-inspired detour brought a new disinfection product to market.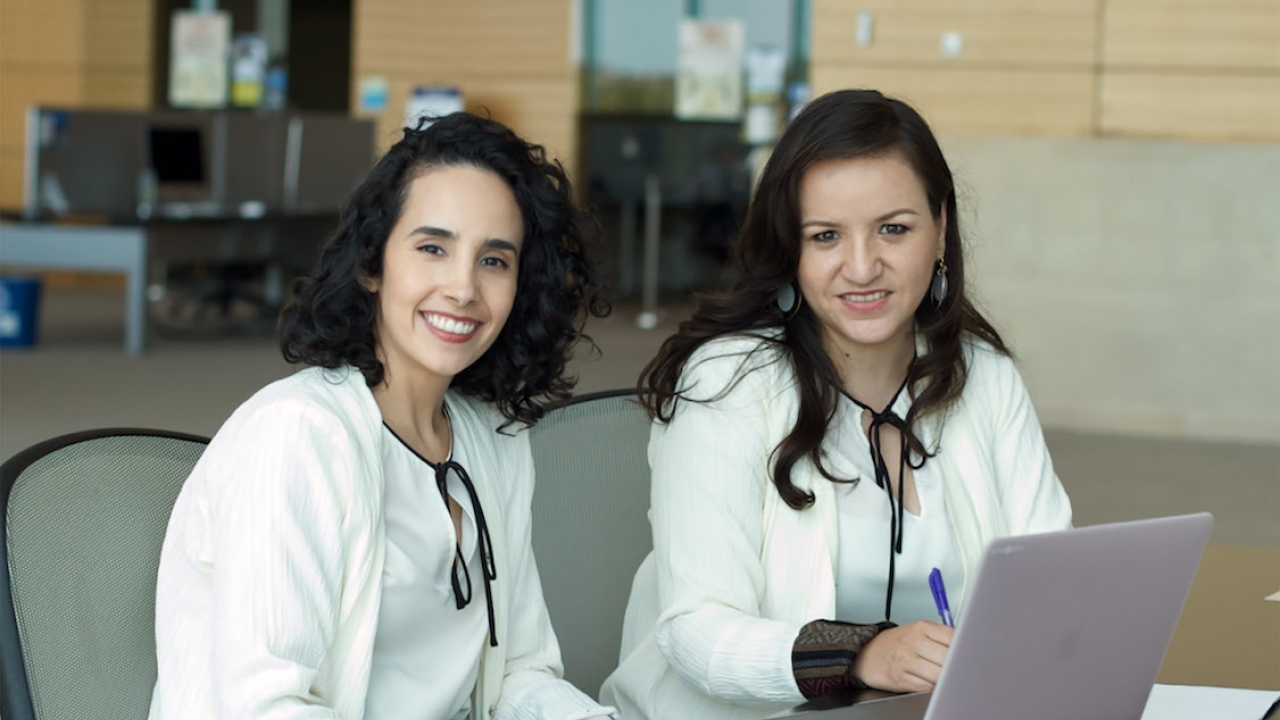 In 2018, Luisa Javier and Sandra Medina, PHD students at King Abdullah University of Science and Technology in Saudi Arabia, developed a laundry spray, aimed at the travel sector, that removed stains and odours from clothes without water.
When their potential market collapsed due to the pandemic, the team switched focus and developed a new market in aviation disinfection.
Mauricio Zavaleta, co-founder and CCO of Wayakit, explained: "We had not previously looked at the disinfectant properties, but our researchers investigated and proved that our product eliminates the COVID virus up to 99.999% in just 30 seconds, making it one of the fastest disinfectants in the world."
The product is also a green triumph, as Wayakit contains no toxic chemicals. Zavaleta said: "Our product is based on citric acid, which makes it totally harmless to the environment, with 95% to 98% biodegradability. For aviation we have to meet tough criteria, but we have designed it so that it does not stain, it does not corrode, it does not remove sealants and it does not cause cracks. This product is a 360 degree solution for the airline industry, offering a sustainable, ecofriendly product with reduced CO2 emissions and no need for water, yet without affecting cost or compromising quality, and covering a broad spectrum in stain removal.
"We have a high material compatibility, which is essential when it comes to aircraft interiors, and it is safe for the skin of the people that come into contact with it," he added.
The company now has teams in four different countries, and is developing business in the Middle East region, having signed an MOU with Aviation Business Consulting Company in Kuwait, to become suppliers there for NAS, the Royal Terminal and the airport.
Zavaleta said: "We have also finally concluded the last test that Saudia Airlines requested from us, which was the BSS7438, so we are in position to begin the testing phase within their aircraft, and are waiting for their confirmation to begin with this process."
The team also has hosted Saudi Royal Fleet and Saudi Catering in the plant and facilities and discussed the possibility of becoming suppliers for both companies.
Stay up to date
Subscribe to the free Times Aerospace newsletter and receive the latest content every week. We'll never share your email address.