Morocco coiled and ready to spring back
Newly appointed Minister of Industry and Commerce, Ryad Mezzour, met representatives of the Group of Aeronautics and Space Industries of Morocco (GIMAS) to give new impetus to the sector.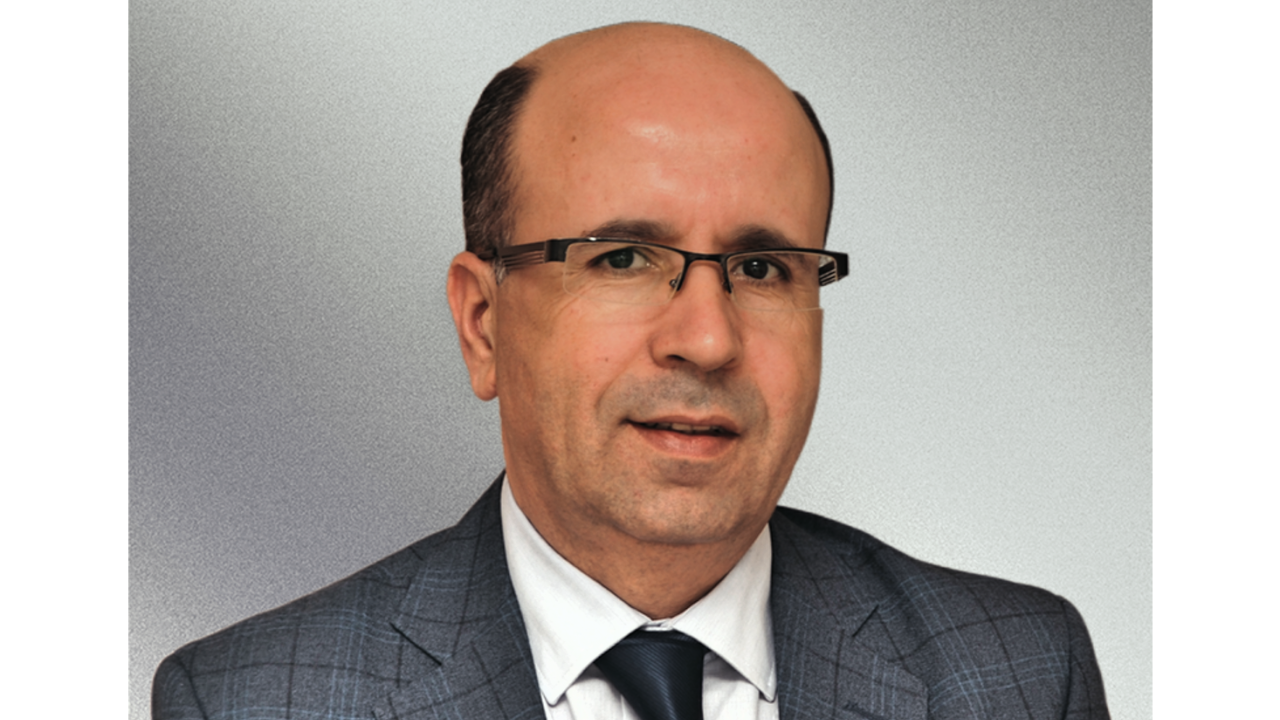 Morocco's aerospace industry and its supply chain are struggling hard to show resilience and responsiveness to the Covid-19 crisis. The Omicron variant once again brought air transport to a standstill on December 1.
In the wake of the virus, the new minister held a meeting with industry representatives at the headquarters of the Institute of Aeronautical Trades (IMA) to discuss future development.
More than 140 companies have been established within the kingdom's aerospace industry over the last 20 years, employing around 18,000 highly skilled workers.
But the aerospace ecosystem, which had been spearheading national growth prior to the pandemic, has been going through a crisis for the last two years.
According to Karim Cheikh, president of GIMAS, aviation activity has fallen by around 29% in Morocco compared to 50% worldwide. Job cuts remained limited to 10% (around 1,500 personnel) against 40% worldwide.
Now, however, the recovery prospects, well before 2023, are becoming clearer and more realistic.
"Morocco has kept all of its production sites operational and has made significant investments, despite the difficult context," said the minister, who also stressed the importance of further developing R&D, engineering and collaborative programmes with universities and research centres.
"This sector has the capacity to double the number of jobs and its export capacity in the next two years."
Despite the pandemic, since last year many aerospace groups have been strengthening their presence and activities in Morocco, which is constantly enhancing the attractiveness of its aerospace industry through investment incentives.
For example, KEP Technologies has set up in the Midparc aeronautical zone of Casablanca with four core activities – design and manufacture of metal assemblies, materials characterisation, industrial control, and radioactivity metrology.
According to CEO, Sandra Schindler, KEP Technologies plans to increase its production capacity and diversify its products in the aerospace, rail, and renewable energy sectors.
American company, Hexcel, will also double the surface area of its site in Casablanca at the start of 2023. Its workforce is expected to increase from 120 to more than 400.
Hexcel president, Thierry Merlot, has confirmed his company's decision to continue its investment in Morocco alongside many players such as Stelia Aerospace, Safran and Spirit AeroSystems. The availability of a skilled workforce, state support, and proximity to customers guided Hexel's thinking.
Furthermore, last year Pilatus signed a contract for the assembly of PC-12 aerostructures at Sabca's facility in Morocco. The first fuselage and wing structure will be assembled at its new facility in Casablanca.
The first delivery to the final assembly line in Stans (Switzerland) is expected by the end of this year.
Sabca has also announced an investment of more than €17 million ($19.35m) to build a new 16,000sqm facility, which will house the PC-12 aerostructure assembly line near Nouaceur. A close collaboration has been established with the IMA to train local skills for the PC-12 programme.
The Moroccan aeronautical platform remains attractive, competitive and recognised.
Cheikh said the sector is facing a technological evolution, which will help determine its future. "The Moroccan aeronautical platform must position itself and be present today and tomorrow," he said.
Several technological programmes have been launched for zero emission aircraft, as well as hybrid and hydrogen propulsion. "We are working on these technological breakthroughs to be present on D-day in these areas," said Cheikh.
GIMAS is relying on the decarbonisation of its activities, the evolution towards Industry 4.0 through advanced technologies, and research & development (R&D).
After the production of parts, sub-assembly, and the assembly of infrastructure, Mezzour estimates that, shortly, Morocco will have the capacity to undertake the final assembly of an aircraft.
Morocco has set itself a timeline of two years to achieve this goal.
Stay up to date
Subscribe to the free Times Aerospace newsletter and receive the latest content every week. We'll never share your email address.