US summit in Qatar focuses on military threats
US Central Command (CENTCOM) held a space forum at Al-Udeid Air Base, Qatar, from 15 to 17 February 2023, which included discussions focused on developing threats, current space capability, theatre command and control architectures and processes.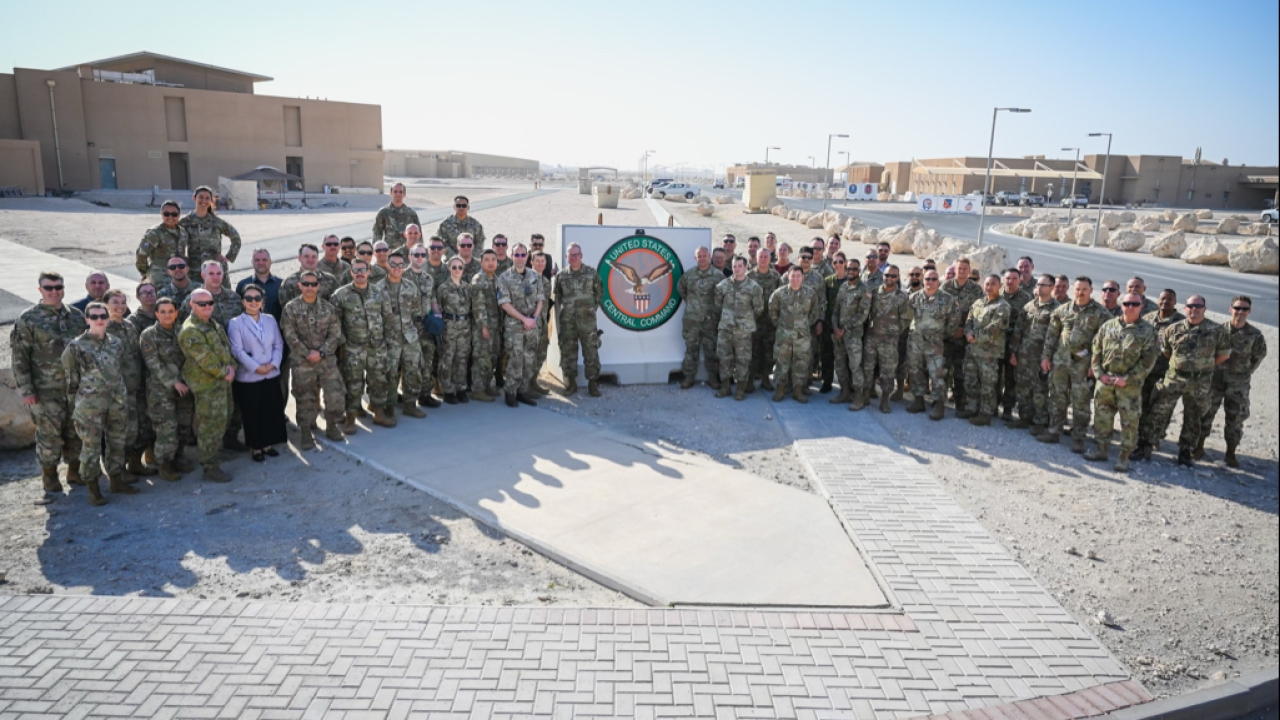 It also explored possible ways of integrating space systems into joint and coalition operations. The growing reliance of the military on satellite communications, navigation and global missile warning has led to increasing vulnerability, while hostile states (including Russia, China and Iran) have stepped up their own space-based capabilities during the same period, and are aggressively preparing to extend conflict into space.
As space has become an increasingly contested and militarised domain, the US and its allies have realised that they will have to be able to compete in space, if they are to defend the space-based assets and infrastructure upon which economies increasingly rely.
Hostile actors can already interfere with civilian and military broadband communications, and are developing anti-satellite weapons that could knock out US and allied satellites, potentially scattering debris across space and paralyzing satellite dependent systems, from mobile phone networks, navigation systems and even nuclear weapons command and control systems.
General Chance Saltzman, the chief of space operations at Space Force, and its Commander from November 1, 2022, is known as "the father of multi-domain operations". He is a firm believer that space power is "a collaborative effort", and that it is "imperative to partner to win." Saltzman believes that the US must "strengthen the partnerships we rely on" in order to "build lasting operational advantages and to build resilient, credible, combat-ready forces."
The US Space Force established a Middle East presence at Al-Udeid in September 2020, standing up a unit of core space operators who will control satellites, track enemy operations and try to avert conflicts in space.
The USA's regional allies increasingly see space as the critical combat enabler, and have sought US advice while deciding whether they need a dedicated space force, and in working out how to integrate space capabilities within their own air forces or defence departments.
In May 2022 Saudi Arabia announced that it launched an initiative to establish an Air and Space Force.
The Royal Saudi Armed Forces established an Executive Committee headed by Lieutenant General Prince Turki Bin Bandar Bin Abdul Aziz, Commander of the Royal Saudi Air Force.
Stay up to date
Subscribe to the free Times Aerospace newsletter and receive the latest content every week. We'll never share your email address.