Supply chain woes hinder the recovery
How are global supply chain pressures affecting Africa's MRO services? Keith Mwanalushi caught up with Aymeric Mechin, AFI KLM E&M vice president sales Middle East & Africa, to find out.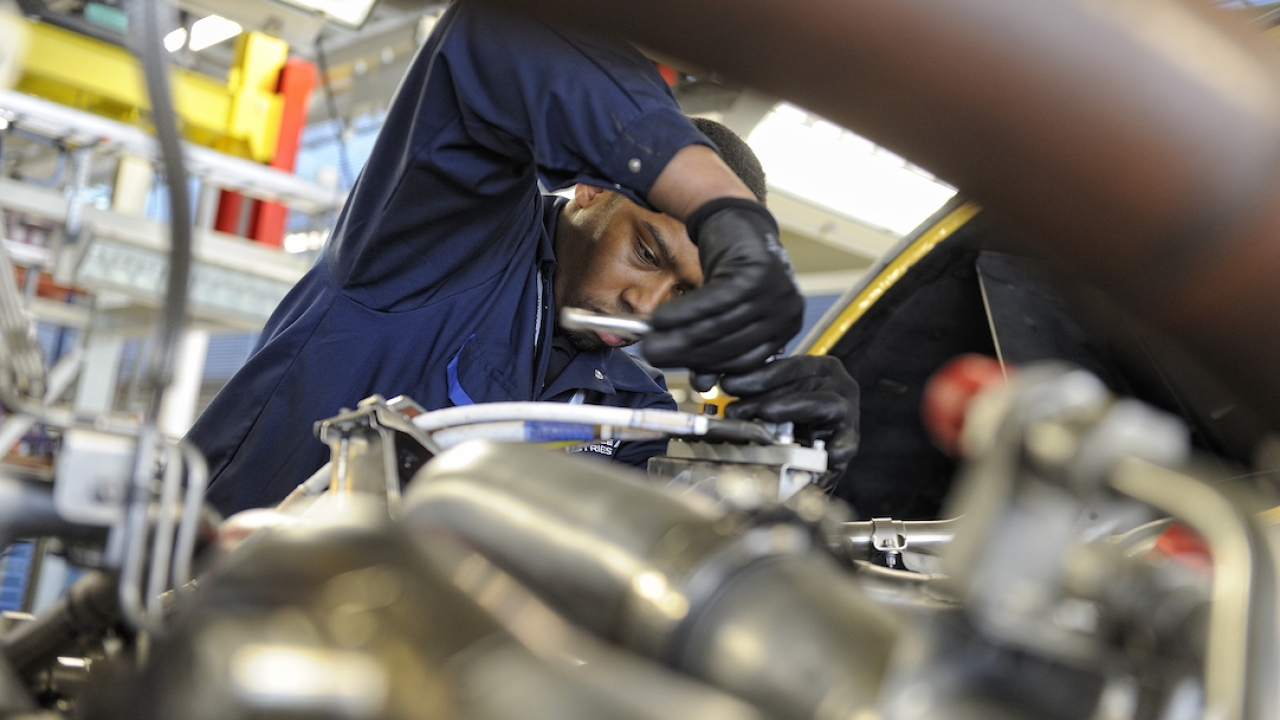 MROs from outside of Africa are looking to increase their footprint in the continent and find new opportunities.
They consider that, although African airlines are ramping up their schedules, local infrastructure to support the aviation MRO aftermarket is limited.
Data from the International Air Transport Association (IATA) shows airlines had a 103.6% rise in June revenue passenger kilometres (RPKs) compared to a year ago, and capacity for the month was up 61.9%. International traffic between Africa and neighbouring regions was close to pre-pandemic levels.
"After two years of a pandemic, we are seeing that traffic is picking up again in Africa," said Aymeric Mechin, AFI KLM E&M vice president sales Middle East & Africa. "However, the zone's recovery has struggled to gain pace, hampered by the pressure being felt throughout global supply chains."
He said the risk of supply shortages of components and parts, feared as early as 2021 following the Covid crisis, had become a reality, amplified by geopolitical tensions in certain areas of the world.
"This puts pressure on prices and leads to operational cost increases. The shortage sometimes leads to flight cancellations and grounded aircraft, even though demand is strong again and airlines are trying hard to offer services that are comparable to those before the crisis."
African operators are expected to reduce their average fleet ages as several airlines in the region upgrade with new deliveries in the coming years.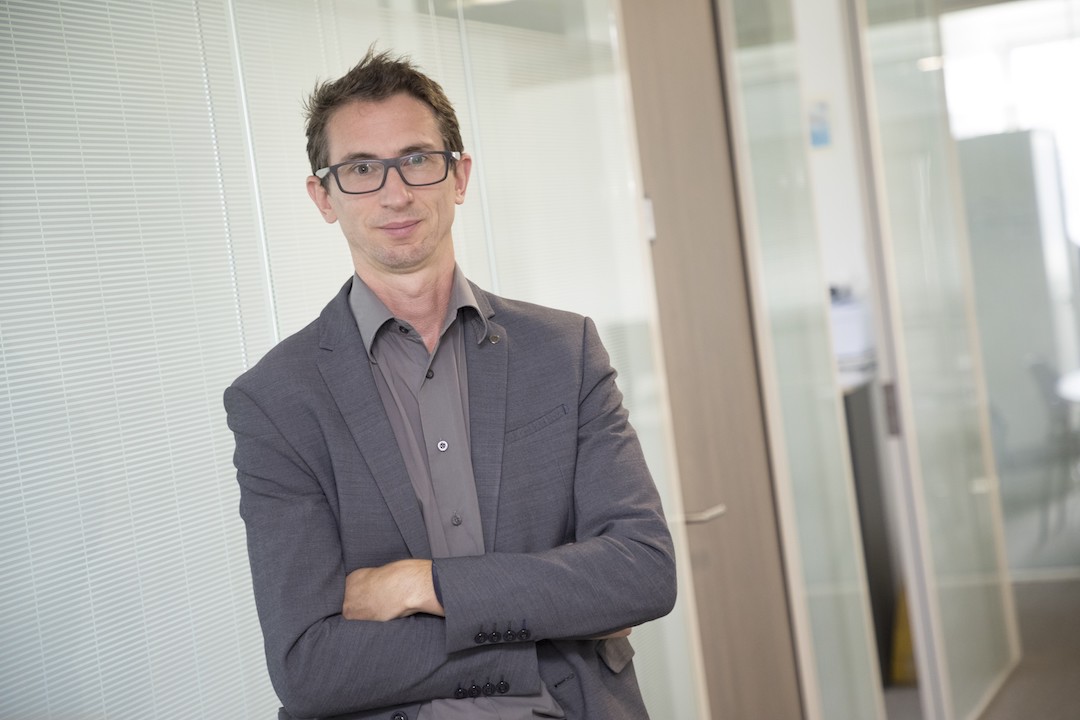 Mechin said his company is confident in the recovery and was well positioned on the next-generation platforms. It could support the renewal of fleets like the A220, A320neo A350, 737MAX and 787s operating in Africa.
"We have proven expertise in a wide range of services such as component supply, auxiliary power units (APUs), engines, aerostructure support, and the process of bringing aircraft into active service. We are ready to support new-generation products and existing fleets with innovative solutions adapted to the needs of operators."
Mechin said the Air France-KLM group has set itself ambitious sustainability objectives, including using greener energy for maintenance operations, repairing parts rather than replacing them, and dealing with aircraft or sub-assemblies on-site wherever possible.
"These are just some of the initiatives that contribute to the virtuous environmental dynamic in aviation, made possible by optimally designed maintenance services," he added.
MRO services generally will need to adapt to a smarter supply chain in times of disruptions, Mechin said, suggesting that while the larger MROs and manufacturers have sufficient stature to find solutions for supply chain problems, these difficulties are a major concern for smaller lower tier suppliers. "Some of these have struggled to keep up with the pace of the recovery, and their shortfalls actually accentuate the global supply chain issues," he pointed out.
To support the recovery, AFI KLM E&M is using maximum flexibility and innovation to manage the lack of parts availability. "We are banking on several proven solutions like our extensive logistical networks, with maintenance centres positioned within geographical proximity to our customers," said Mechin.
In the Africa and Middle East regions, AFI KLM E&M works with affiliates operating within its global MRO network, such as ATI in Casablanca, a joint venture with Royal Air Maroc for narrow-body aircraft maintenance, or the AMES aerostructures maintenance centre, which is a joint venture with Safran Nacelles in Dubai, and capable of handling large-scale components.
Mechin said that AFI KLM E&M remained proactive in partnering with other MROs to add value to services. Being part of an airline group was a key competitive advantage in terms of ensuring the availability of spares, and getting parts dispatched to the right place at the right time, he believed.
Stay up to date
Subscribe to the free Times Aerospace newsletter and receive the latest content every week. We'll never share your email address.