Islands cast drones to hook the fishing cheats
Drone operations are now under way in the Seychelles helping to clamp down on illegal fishing activities.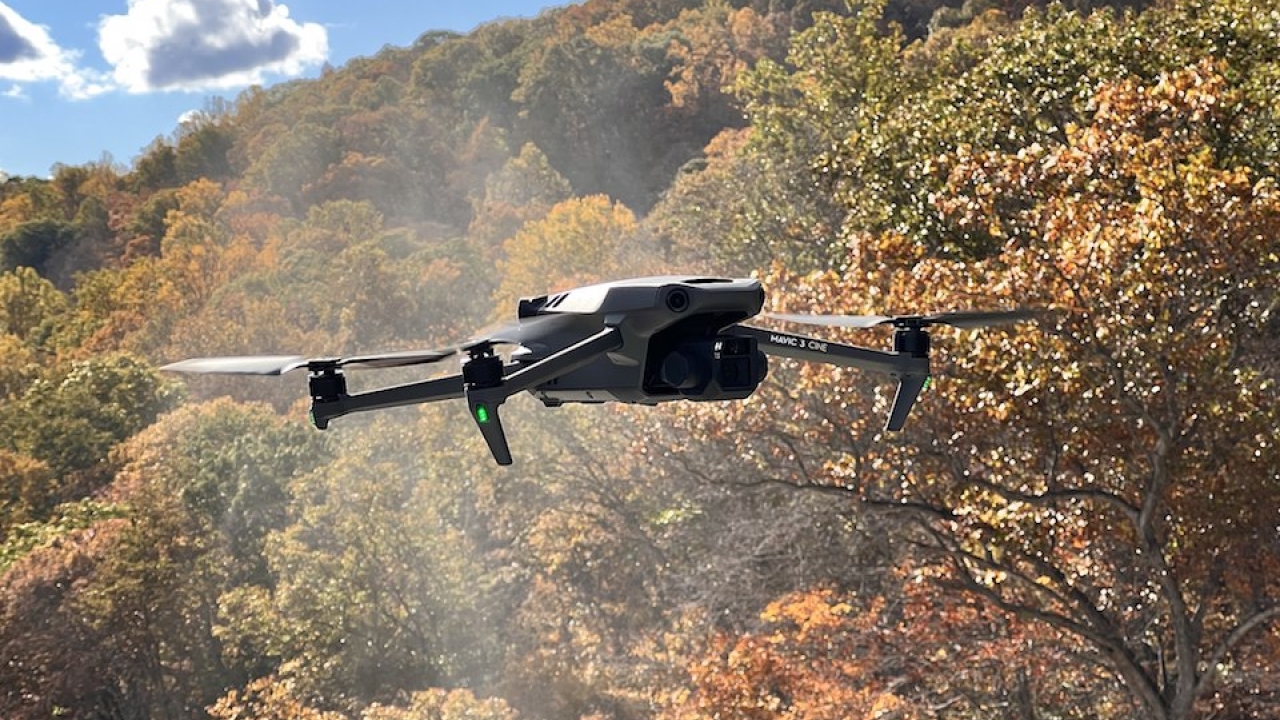 Africa is fast becoming a laboratory for the novel use of uncrewed aerial vehicles (UAVs). Already, drones, are being used to drop vital medical supplies in several African nations where surface transport infrastructure is poor, or to track endangered wildlife.
Now, the Seychelles is using the vehicles in the Indian Ocean to stop illegal, unreported and unregulated fishing (IUU) in the archipelago's huge 1.4 million sqkm exclusive economic zone (EEZ).
Declining fish stocks have been a problem for the islands' fishermen for decades. The size of the nation's EEZ and its limited resources of just a few coastguard vessels and patrol aircraft mean that it has been a struggle to clamp down on IUU.
In mid-2021, the Seychelles Fishing Authority (SFA) bought two DJI Mavic Enterprise drones for the modest cost of less than SCR100,000 ($7,000) to provide additional surveillance of the islands' waters.
The small UAVs have several advantages. They are easy to move, can be deployed quickly, and increase the reach and coverage of surveillance activities.
Johnny Louys, manager of the SFA's monitoring, control and surveillance section, said: "Up to now, most deployments have been from land, as our staff have not been trained yet on at-sea deployment." His officers have been coached by the country's air arm.
It had initially been hoped to have the drones operational by late 2020, but importation of the aircraft was delayed due to the initial wave of the Covid-19 pandemic, which also affected training schedules.
"Given that most of the programme has been slow due to Covid delays, it is premature to measure the impact the drones have had," said Louys. "We have, however, increased the amount of intelligence collected, which has ultimately informed our risk assessment process for deployment planning, with minimum cost. Some intel is also shared with other agencies as necessary," he concluded.
Stay up to date
Subscribe to the free Times Aerospace newsletter and receive the latest content every week. We'll never share your email address.