Civil sector set for drone revolution
Drones have dramatically changed the face of warfighting. Are they about to have the same disruptive effect in the civil market?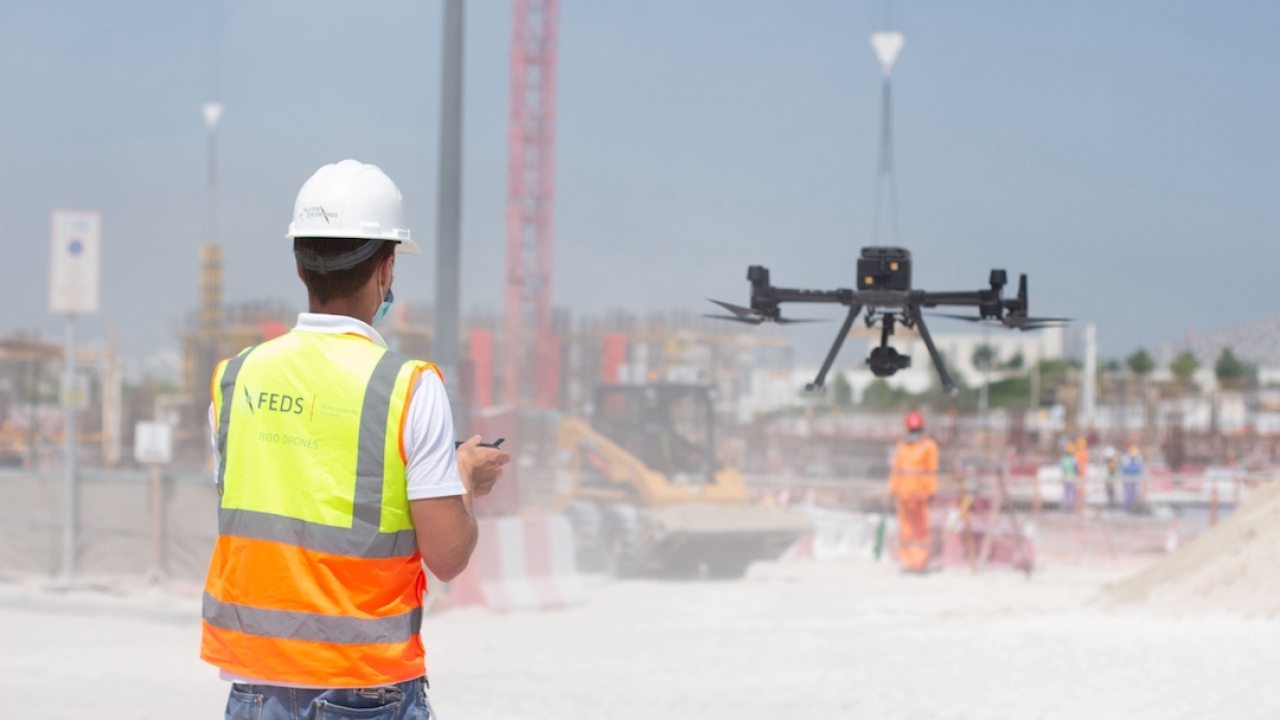 Uncrewed aerial vehicles (UAVs) or drones have gained a high profile for what many would consider the wrong reasons – their use in warfighting and sabotage, not to mention the mischievous and dangerous incursion of controlled airspace, invasion of privacy and more.
But, away from the battlefield, UAV use has barely scratched the surface of the potential for this class of autonomous aircraft.
Management consultancy, TechSci Research, estimated that civil UAV operations in the Middle East account for just 18% of a total regional market that is expected to grow in value from $2.3 billion in 2019 to almost $4 billion by 2025.
Drone service providers say almost every industry could reap benefits from the multiple uses for which they can be programmed. Others point out the risks and dangers in deploying a technology whose development has outstripped the infrastructure needed to ensure its safe and legal use.
In 2020, Dubai took steps to correct this by issuing a law to regulate drones within the emirate's airspace, becoming one of the first countries in the world to do so.
At the time, Sheikh Ahmed bin Saeed Al Maktoum, president of the Dubai Civil Aviation Authority (DCAA), said: "Drone systems represent one of the most promising emerging technologies in the civil aviation and transport sector. The new law supports the implementation of the authority's 'Dubai sky dome' initiative, which seeks to build a structural ecosystem for drones."
Many consider the law extremely strict. It requires the air vehicle to be registered with both the DCAA and the UAE General Civil Aviation Authority (GCAA); users must hold a pilot's permit and a 'no objection' certificate, both renewable annually.
Once over those hurdles, however, the commercial opportunities appear to be near-limitless.
Rabih Bou Rached, chief executive of Aerodyne Middle East and FEDS drone-powered solutions, said the early adoption of regulation specific to drone operation – earlier than most countries – has given both the country and companies operating there a competitive advantage.
"While some may find the regulations restrictive, they are in place to protect the safety and privacy of citizens," he said. "It's important to note that the regulations did not impede development or research. We were allowed to experiment, conduct R&D, and run operations much earlier than was the case in other countries.
"Overall, the effect of the laws on the operation of drones has been positive for the professional drone market."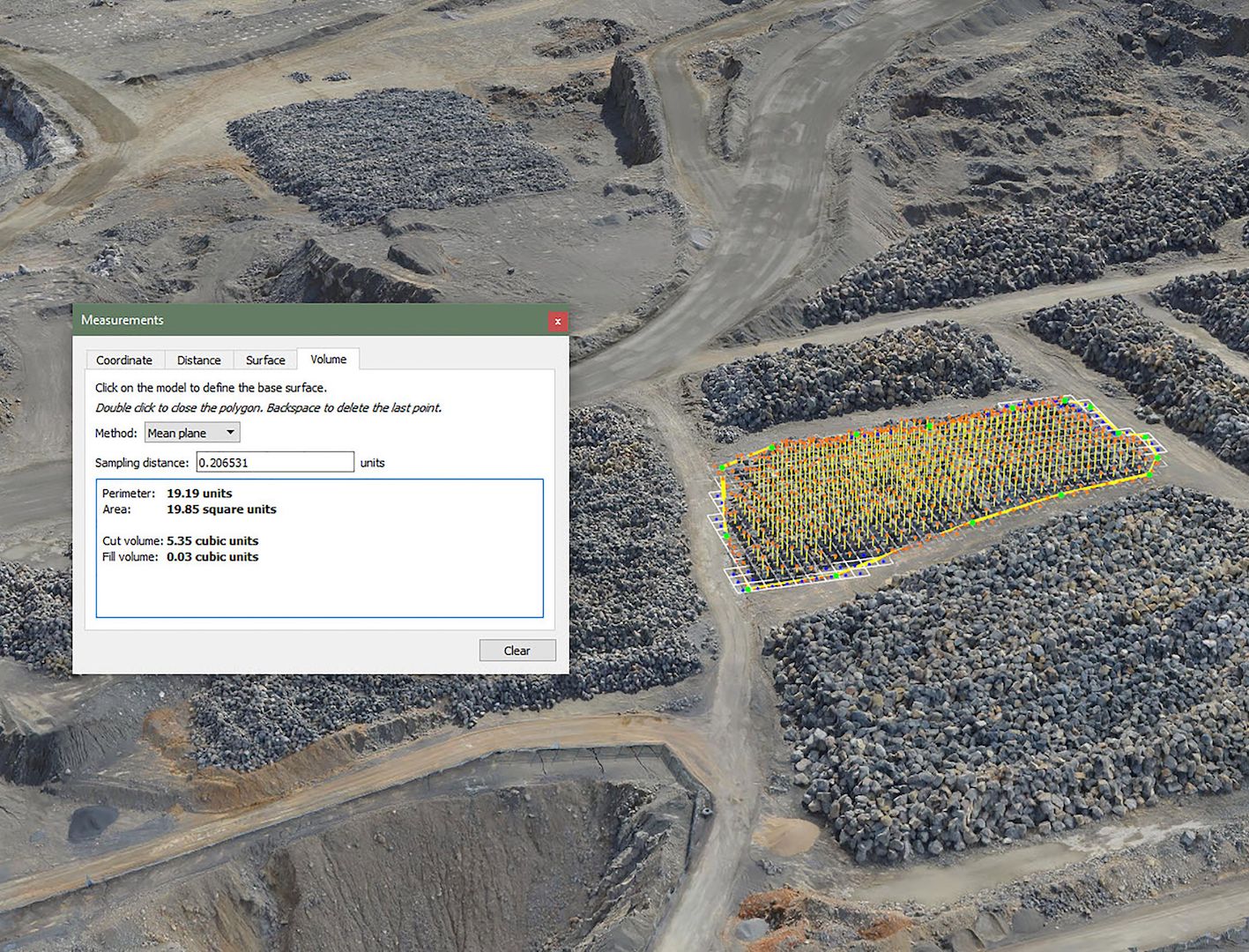 The development of related advanced technologies, including robotics and artificial intelligence (AI), is likely to accelerate in step with the widely anticipated surge of drone use in industry. "Currently only about 20% of those [industries] which could benefit from using drones are doing so," said Bou Rached.
"We think drones have the potential to change many industries and create a lot of value for businesses and society as a whole, and we want to help make this happen."
He singled out logistics as an area where drones can be expected to play a larger role, enabling delivery of goods "from one secure location to another, eliminating potential points of failure in the delivery chain".
Benefits will include greater efficiency, reliability and "significant" cost savings.
The technology to collect and deliver a payload by air has existed for a number of years, but the lack of unmanned traffic management (UTM) systems to control fleets of drones, especially over cities, has acted as a damper on the industry. Multiple successful trials suggest this is about to change, prompting investment for first-mover advantage.
Riyadh-based Arabian Development and Marketing Corporation (ADMC) has a fleet of 180 heavy-lift UAVs on order from the California airframer, Sabrewing. ADMC is the launch customer for both A and B variants of the Sabrewing's Rhaegal cargo drone.
ADMC general manager, Ayman Zeibak, said the investment will give his company "a mix of highly versatile aircraft to lease to our African and Middle Eastern customers".
Stay up to date
Subscribe to the free Times Aerospace newsletter and receive the latest content every week. We'll never share your email address.