Russians dominate Mali's air rebuild
The Mali Air Force is rebuilding its inventory with the arrival of a package of military aircraft.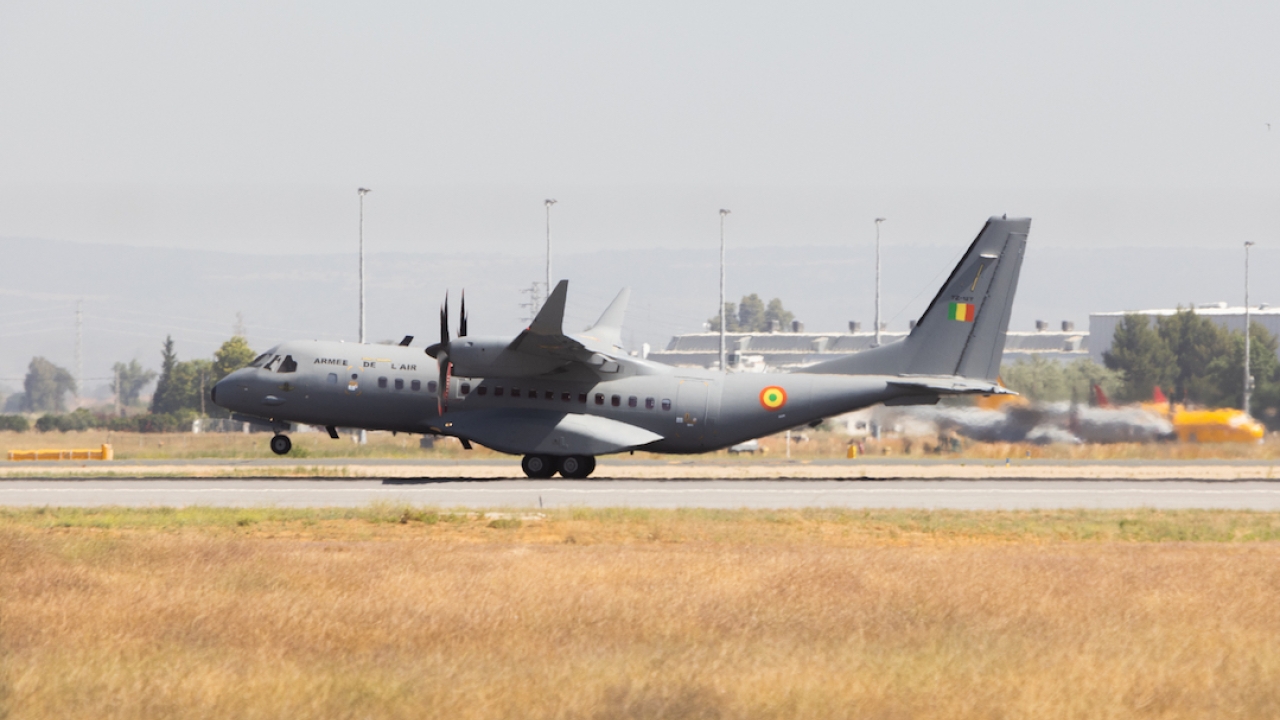 Mali has been involved in a flight against Islamic insurgents for a decade.
The situation worsened recently with France, which had devoted significant manpower to the campaign, pulling out as relations deteriorated following a 2020 military coup.
This has left the country's government largely relying on the Russian Wagner mercenary organisation for military aid.
However, recently, the Sahel state has received at least four Aero L-39 jet trainers, which can be used in the ground attack role, as well as a single Mi-8T Hip transport helicopter and two Mi-8MTs, two Mi-24 Hind attack helicopters, two Sukhoi Su-25 Frogfoot ground attack jets, and a single Airbus C-295 tactical transport.
At least one of the Su-25s has already been lost in an accident.
Most of the new aircraft appear to have come from Russian stocks, said Douglas Barrie, senior fellow for military aerospace at the UK's International Institute for Strategic Studies.
"They are basically trying to rebuild the Mali Air Force. The question is, who is going to fly these things? Are Malian pilots going to Russia for training, or are [the Malians] using Wagner people?"
Barrie added that one of the Frogfoots appears to have been lost in October, with its Russian pilot killed. The cause of the crash is uncertain.
The L-39s, 1970s-vintage single-engined jets, are the L-39C trainer version rather than the L-39ZA ground-attack variant, he said.
Siemon Wezeman, an analyst with the Stockholm International Peace Research Institute, added that further photographs of the handover ceremony had revealed a total of six L-39s. "These were not very capable. They're not really meant to carry weapons. We've seen pictures of them carrying two little rocket pods."
Taken as a whole, however, the aircraft package "does add quite a lot of capability".
The Malians' other main counter-insurgency type, Brazilian-built Super Tucanos, of which the country received four in 2018 "are designed for ground attack, can carry a lot more weaponry and are definitely more capable".
At least one has been lost, apparently through pilot error.
Stay up to date
Subscribe to the free Times Aerospace newsletter and receive the latest content every week. We'll never share your email address.