Qatar lights up the NH sky
Qatar has provided a glimmer of light for NH Industries in what would otherwise be dark times. Its air force and navy have taken delivery of the first examples of both variants of the NH90 multi-role military helicopter that it ordered.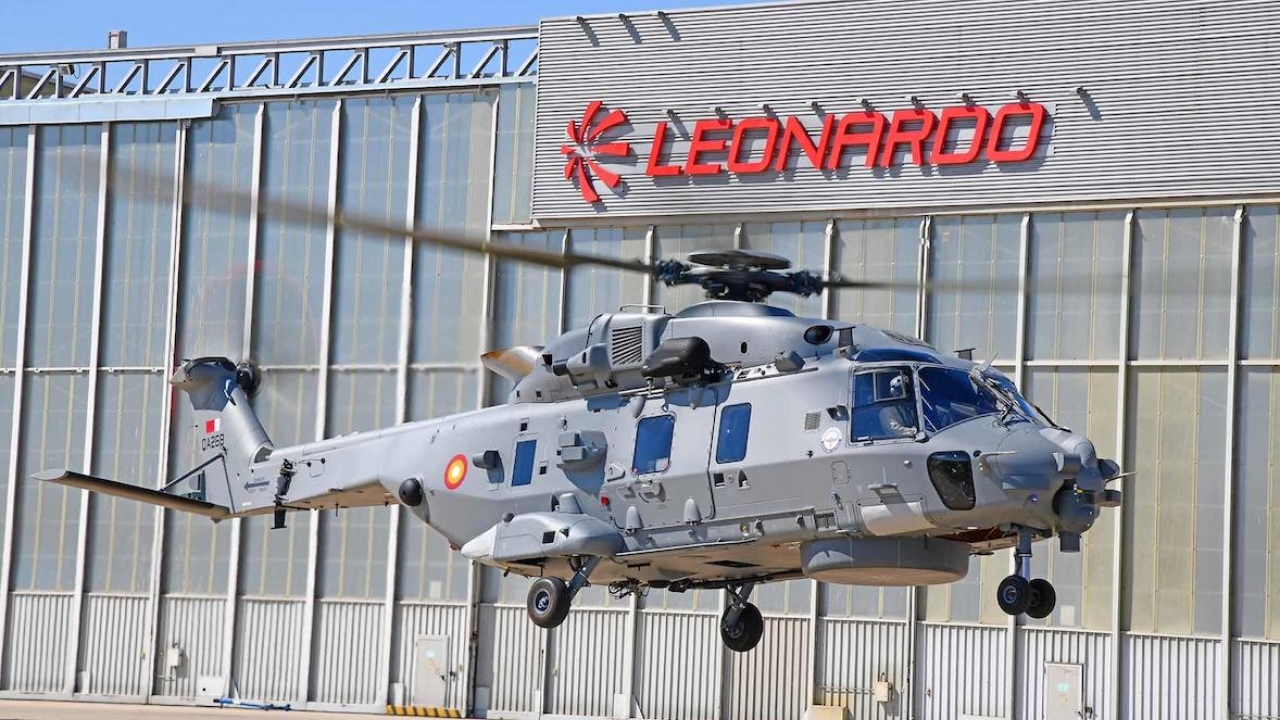 While the Gulf state takes delivery of the first of 28 NH90s on order, elsewhere NH Industries has had a disappointing year with first Australia and then Norway dropping its aircraft from their fleets.
The NH90 is the product of Europe's largest military helicopter programme run by the NHI consortium, a joint venture of Airbus Helicopters (62.5%), Leonardo (32%) and GKN Fokker (5.5%). Nearly 470 units have been delivered to 14 nations, including Oman and Qatar.
The aircraft is offered in two main variants: the NH90 tactical transport helicopter (TTH) is a land-based support helicopter, while the NH90 Nato frigate helicopter (NFH) is a shipboard naval helicopter optimised for autonomous anti-submarine warfare (ASW) and anti-surface unit warfare (ASuW) missions.
Qatar signed a contract in March 2018 for 16 TTH versions and 12 NFH variants, with an option to acquire six additional aircraft of each type. The contract also included associated infrastructure and a comprehensive support, maintenance and training services package.
Leonardo is prime contractor for the overall Qatar NH90 programme and is responsible for the final assembly and delivery of the 12 NH90 NFHs from its Venice Tessera facility, while Airbus Helicopters is responsible for the final assembly and delivery of Qatar's 16 NH90 TTHs from its Marignane facility.
The Qatar Emiri air force received its first NH90 TTH at Marignane in December 2021, and a formal handover ceremony for the first two NFH examples was held at Venice Tessera on March 31. Interestingly, the first Qatari NFH had already made its public premiere on December 18, 2021 during Qatar's National Day celebrations.
The NFH units will operate from the Qatar Emiri navy's four Al Zubarah-class air defence corvettes and the future air defence LPD. They will be armed with the MBDA Marte ER anti-ship missile and MU90 lightweight torpedoes.
Stay up to date
Subscribe to the free Times Aerospace newsletter and receive the latest content every week. We'll never share your email address.