False start for Pegasus
Israel is growing increasingly impatient to receive Boeing KC-46A Pegasus tanker aircraft to replace its fleet of about seven ageing Boeing 707 tankers.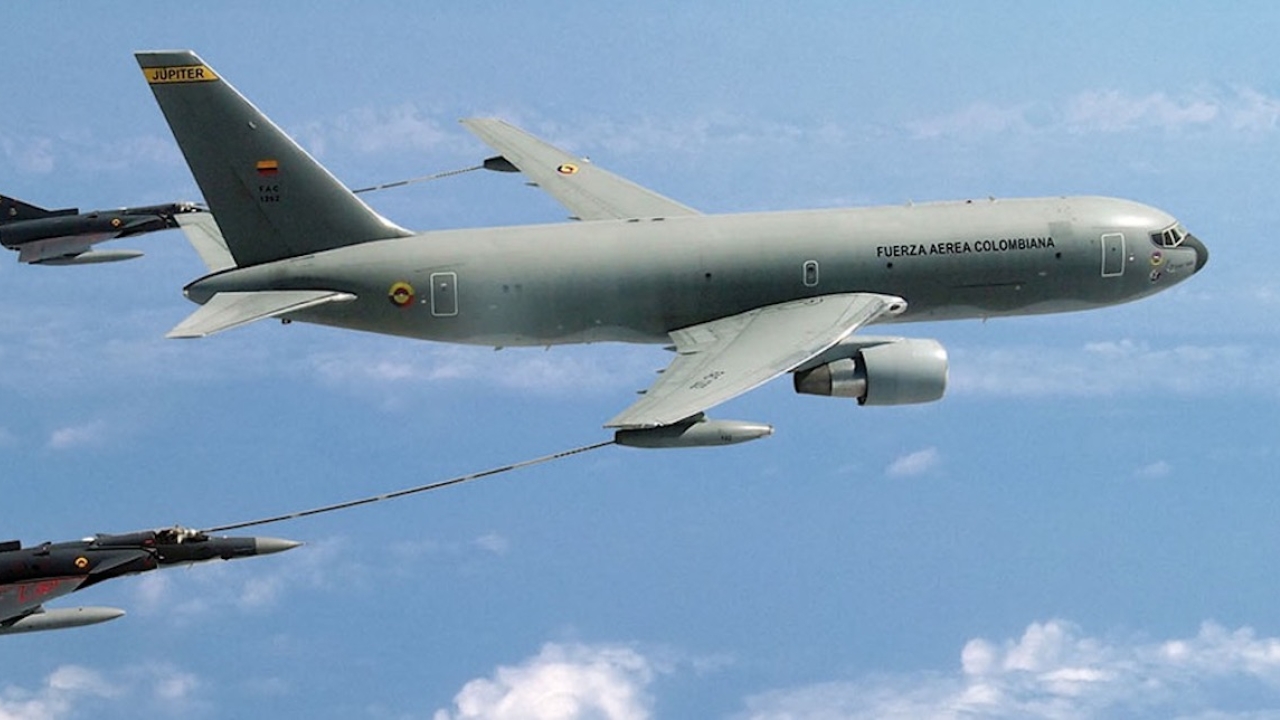 The first two KC-46s, a military derivative of the Model 767 airliner, were to have been delivered "immediately", according to some local sources, with a further two aircraft to follow by 2023.
With delays to the core USAF KC-46 programme, two aircraft are now expected by 2024, though in October 2021, Israel requested that the US increase deliveries to four aircraft by 2024. There were even requests that two aircraft could be taken from a USAF production lot. that Boeing is in the process of building under contract for the US Air Force.
This Israeli request was reportedly declined during a wide-ranging meeting between US Secretary of State Antony Blinken and Israeli Defense Minister Benny Gantz on December 9 2021, though Israel has continued to push for delivery of the first aircraft during 2022 or 2023.
The Boeing KC-46 Pegasus II has been subject to delays and significant technical problems, which have delayed its entry into service in the USA and constrained its operational capabilities. In particular, Boeing is working on a new remote viewing system (RVS) used to guide the refuelling boom into the receiver aircraft's receptacle.
Ironically, Israel Aerospace Industries' Bedek division has aleady developed a multi-mission tanker transport conversion for the B767. The company has delivered a probe-and-drogue conversion of a pre-owned B767-200ER to the Colombian air force, and has flown a boom-equipped demonstrator based on a 767-300ER.
Stay up to date
Subscribe to the free Times Aerospace newsletter and receive the latest content every week. We'll never share your email address.