Could the Rooivalk be deployed to Mozambique?
Is South Africa's Rooivalk attack helicopter heading for Mozambique's Cabo Delgado province? Sam Basch reports.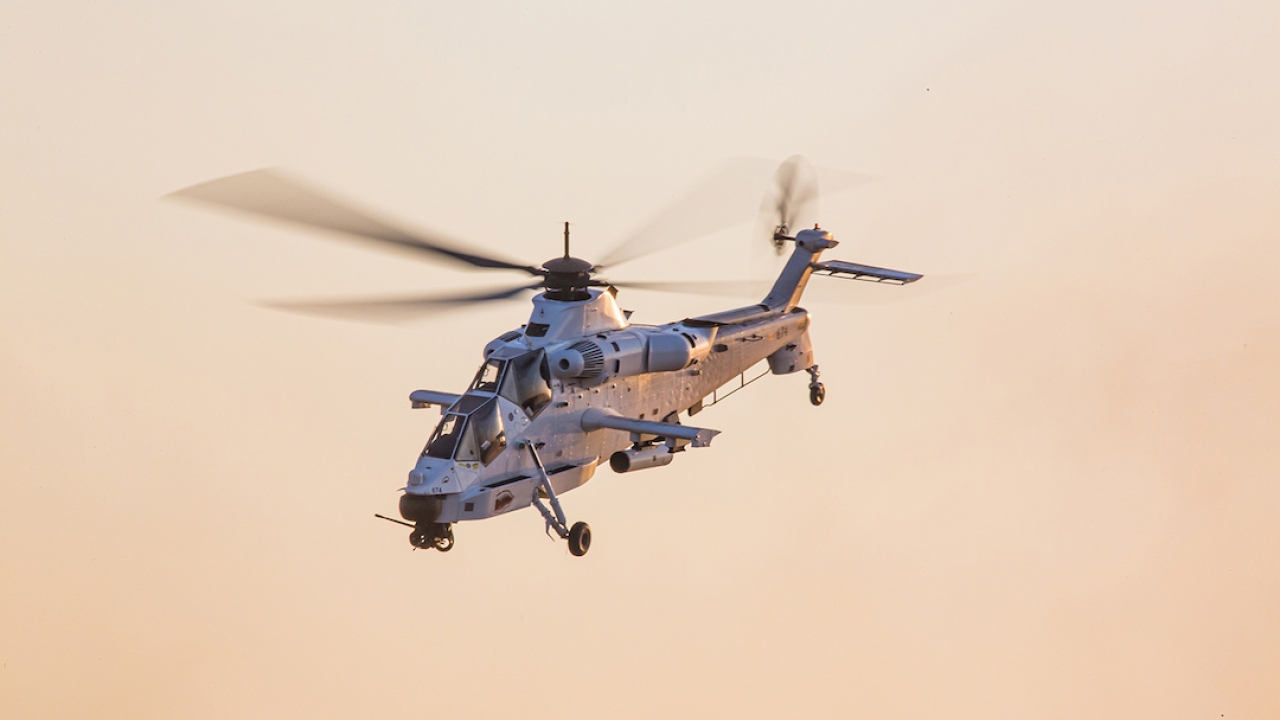 In his first official briefing on the military intervention in Delgao province, General Rudzani Maphwanya, chief of the South African National Defence Force (CSANDF), was cautious about confirming whether the Rooivalk could be used.
South Africa is part of the Southern African Development Community (SADC) mission in Mozambique (SAMIM) combatting ISIS-aligned Al Sunnah wa Jama'ah (ASWJ) extremist insurgents in the north of that country.
Besides South Africa, the SADC troop contributing countries are Angola, Botswana, the Democratic Republic of Congo (DRC), Lesotho, Malawi, Tanzania and Zambia, in collaboration with the host country's armed forces.
Rwanda also supplied troops at the invitation of Mozambique.
The SANDF's Operation Vikela follows an extraordinary summit of SADC in Maputo, Mozambique, last year. Initially South Africa's contribution consisted of special forces that have now been augmented with infantry, medical, engineer and counter-IED units. SAMIM also has a maritime component that includes the South African Navy frigate SAS Spioenkop.
Whilst SAMIM has air assets, like transport aircraft, General Maphwanya was reluctant to divulge details on operational capabilities. Asked about the Rooivalk, he said: "We are not denying or confirming that we are considering deploying the Rooivalk or any other attack helicopters that SADC as a region has."
Since 2013, South Africa's Rooivalk and Oryx medium transport helicopters have been deployed to the Democratic Republic of Congo (DRC) as part of the United Nations peace support mission MONUSCO force intervention brigade (FIB). The Rooivalk, in particular, was successful in routing rebel groups, earning high praise from the head of MONUSCO.
The Rooivalk was designed for tree-top level, all-weather, night-time operations, capable of delivering significant and accurate firepower.
While the ASWJ terrorists have been suppressed and the threat degraded, as General Maphwanya outlined, calls have been made for air support of operations in the dense forest terrain of Cabo Delgado. This was after some SAMIM losses, including a South African soldier.
Despite these losses, SAMIM achieved significant success. In addition to rescuing women, children and elderly men held hostage, it also destroyed ASWJ bases, killing numerous insurgents and confiscated weapons and electronic devices that are now being analysed for intelligence data.
Major international corporations have been developing offshore natural gas extraction in northern Mozambique's coastal waters, operations that have been affected by the conflict.
Stay up to date
Subscribe to the free Times Aerospace newsletter and receive the latest content every week. We'll never share your email address.