The secret of why Izy is so busy...
Business charter increased globally during the pandemic and Nigeria is one country enjoying its growth.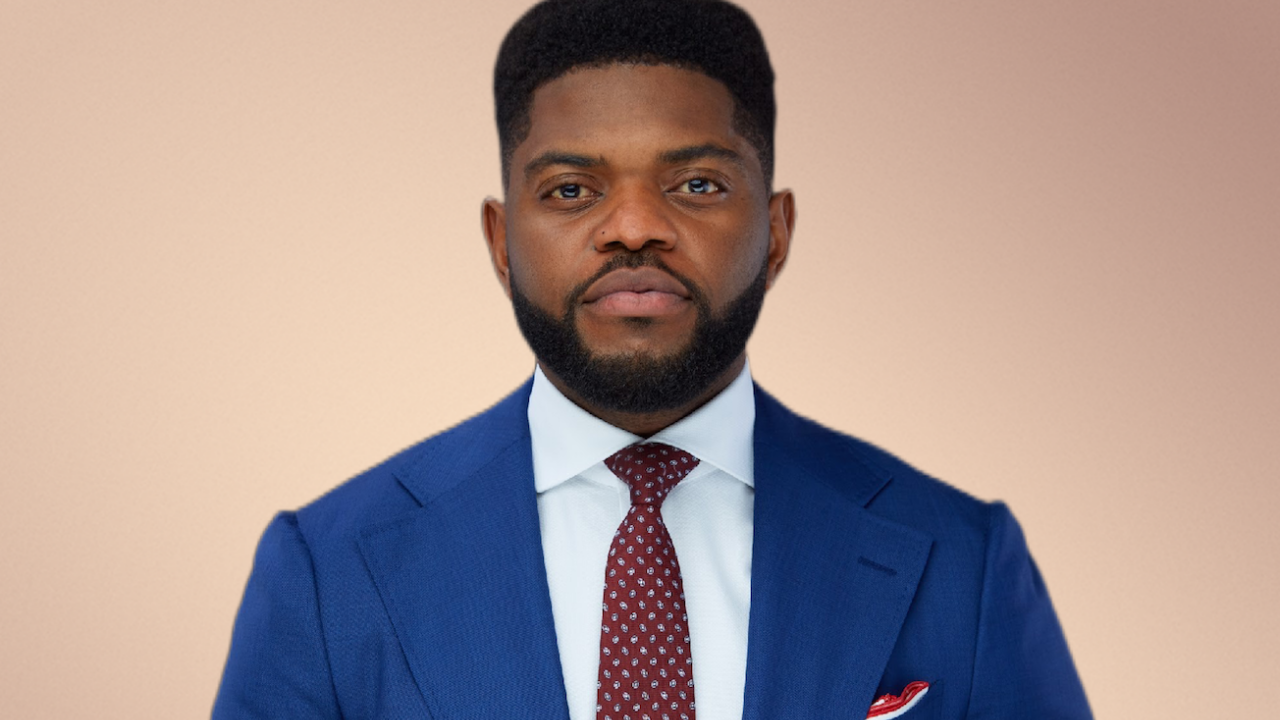 "We saw a jump in aircraft sales during and after the pandemic, we saw increase in value of aircraft - especially the specific categories of aircraft we operate," said Alex Izinyon, vice chairman and co-founder of Izy Air.
"We have had more demand for chartered services even from an emergence of new types of flyers who were not in the category of charter clients before. We have new flyers who put funds together to fly private rather than go commercial."
Izy Air started off with aircraft management services in 2011, after which it decided to go into full operations and it applied for its Air Operator's Certificate (AOC).
"We have always aspired to do things differently, so when we saw a gap in the industry; which was lack of consistency and integrity in business aviation, especially charter services offered in the market, and we knew clients needed reliability, clients needed to have the confidence that they could charter an aircraft and actually go to sleep knowing that their charter, at the time they stated, and the quality they expected, would be delivered – so we decided to start private charter," said Izinyon.
Izinyon said that the company has 'thrived' since receiving its AOC by 'staying true to our core values and vision.'
"We strive to do everything excellently different and we have broken this down to every aspect of our services," he explained. "The whole drive was to create consistency in delivering the excellence, and at a cost that was beneficial to our clients. We have seen business thrive since we received the AOC. We have expanded into offering multiple services regionally and globally, and we do a lot more international charters."
Of course, there are always challenges. For Izinyon, one of the biggest is maintenance and spare parts importation.
"Even though we have governmental support with regards to importation of aircraft parts, where commercial air transport operator registered in Nigeria can get duty-free importation of aircraft, engine and spare parts. But there are some divisions of the government that do not understand our business and whose policies frustrate this exemption privilege.
"The frustration comes from the need for us to first obtain an IDEC (Import Duty Exemption Certificate) before our spares can be imported duty-free. The bottlenecks we face before approval can leave our parts stuck for weeks or even months. It is an issue we need the government to resolve."
Izinyon added: "There is also a misconception that we are private operators without a license to operate commercially. To many, that implies we are in the same category as private aircraft owners. This is wrong? By receiving an AOC, we are certified to operate commercially and because of that, we are mandated by law to pay certain returns to the NCAA which we do, and we meet all the requirements. We operate non-scheduled commercial flights as opposed to the scheduled-commercial airlines. Hence, there have been constant battles with the agencies involved in taking our operations as private operation rather than an approved commercial operation with an AOC."
Izy Air customers are high net-worth individuals and business individuals whom Izinyon said need to get from one point to another at a specific time and with tight time schedules.
"This ranges from leaders of top companies, to entertainers and individuals that have time sensitive itineraries and need to be in multiple places within a tight schedule," he said.
Its fleet consists of Bombardier Aircraft – specifically chosen for the larger cabin sizes preferred by the company's clientele, and Izinyon said the company is very proud to employ only Nigerian or African pilots.
Izy Air currently has expansion plans, which, he said, will be revealed later in the year. "We are currently working towards some very major expansion and would rather not disclose this until all the plans are executed – but we will be covering more routes and more classes of clients."
Stay up to date
Subscribe to the free Times Aerospace newsletter and receive the latest content every week. We'll never share your email address.