The lease we can do...
Saudi Arabia's first aircraft lessor is growing and has ambitions to be a significant player in the leasing arena.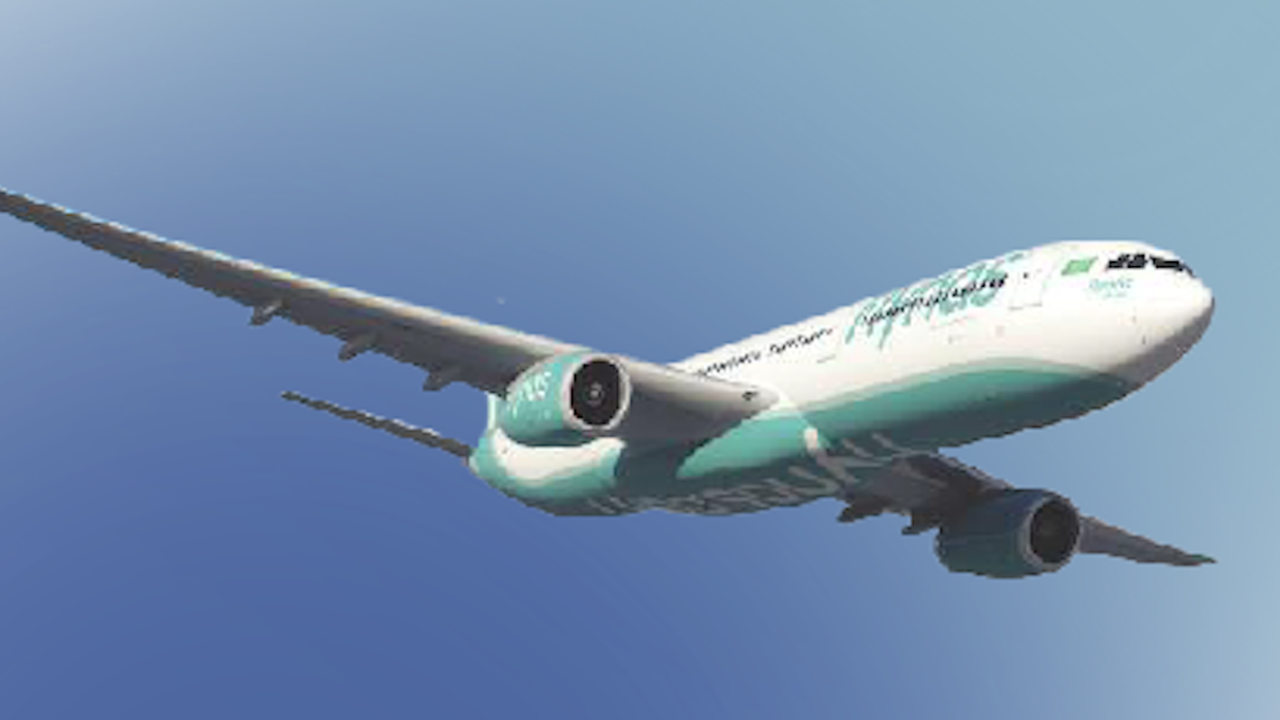 AviLease is typical of the huge scale of ambition that characterises Saudi Arabia's desire to create an aerospace sector that rivals that of Dubai.
Having seen how aviation can act as an economic driver for a country, a major plank in Saudi Arabia's Vision 2030 programme to diversify its economy is the development of its aviation sector.
This is taking several forms, most notably the creation of a new national airline, Riyadh International Air (RIA), a huge expansion of Riyadh's King Khalid International Airport (to be renamed King Salman International Airport) and a cluster of huge holiday resorts on the Red Sea coast that will be served by new airports.
One other piece in the jigsaw is the creation of an aircraft lessor, AviLease, which aims to have a portfolio of 300 aircraft by the end of the decade.
While not the largest of the world's lessors, a company of that size will be a significant player in the marketplace.
AviLease has been created by the state-owned Public Investment Fund (PIF), which has said that AviLease will handle leasing, trading and asset management services.
PIF is one of the world's largest sovereign wealth funds with its assets under management recently estimated at $620 billion. This level of financial backing will give AviLease significant financial firepower in the leasing world.
AviLease's initial moves have been made through purchase-and-leaseback transactions with airlines, although portfolio acquisitions and direct orders from aircraft manufacturers are also planned. The focus primarily will be on new-generation narrowbody and widebody types.
PIF is prepared to use its financial strength to allow AviLease to gain scale quickly, with the leasing company on record as saying that it "will also look into expansions through corporate acquisitions."
The establishment of AviLease is seen as an attempt to retain more value from the country's aerospace sector within Saudi Arabia, rather than by spending money on using foreign lessors.
PIF has said that AviLease "will contribute to the reduction of value leakage for Saudi Arabia while enhancing integration into the global aircraft financing market".
AviLease, as a fully owned PIF subsidiary, is expected to use the PIF's liquidity and strong balance sheet, "combined with its depth of financing and investment-structuring expertise to ... leverage the opportunity in the aircraft leasing market. In addition, the company will be supporting a thriving aviation sector and driving financial sustainability within the aviation ecosystem in line with Vision 2030."
The company signed its first deal, for the purchase and leaseback of 12 Airbus A320neos to Saudi low-cost carrier Flynas, last year.
That was followed in November last year by Saudia Group, owner of flag-carrier Saudia and low-cost carrier flyadeal, signing a sale and leaseback agreement that will see it deliver 20 Airbus A320neo to Jeddah-based Flyadeal.
The aircraft will be operated on long-term leases.
"This sale and leaseback agreement with AviLease is an important deal for both companies, and an important step towards the realization of the Saudi aviation strategy," Saudia director-general Ibrahim Al-Omar noted. "In the few months since it was launched, AviLease has already established itself as a key enabler of the Kingdom's aviation sector development."
AviLease's chairman Fahad Al-Saif added: "Our partnership further cements AviLease's strong portfolio within Saudi Arabia by delivering next-generation aircraft solutions to locally based operators."
That agreement took AviLease's portfolio to 32 aircraft and it was further increased in June this year by the acquisition of 13 aircraft, including seven Airbus A320neos, two Airbus A330neos and Boeing 737-8s, from fellow-lessor Avolon.
It would be surprising if the leasing company was not also involved in securing aircraft for new flag-carrier RIA and other airlines within the Kingdom.
Stay up to date
Subscribe to the free Times Aerospace newsletter and receive the latest content every week. We'll never share your email address.