Sirius business as new UAE lessor enters the market
New UAE-based lessor, Sirius Aviation Capital Holdings, aims to have 100 aircraft in its portfolio three years from now.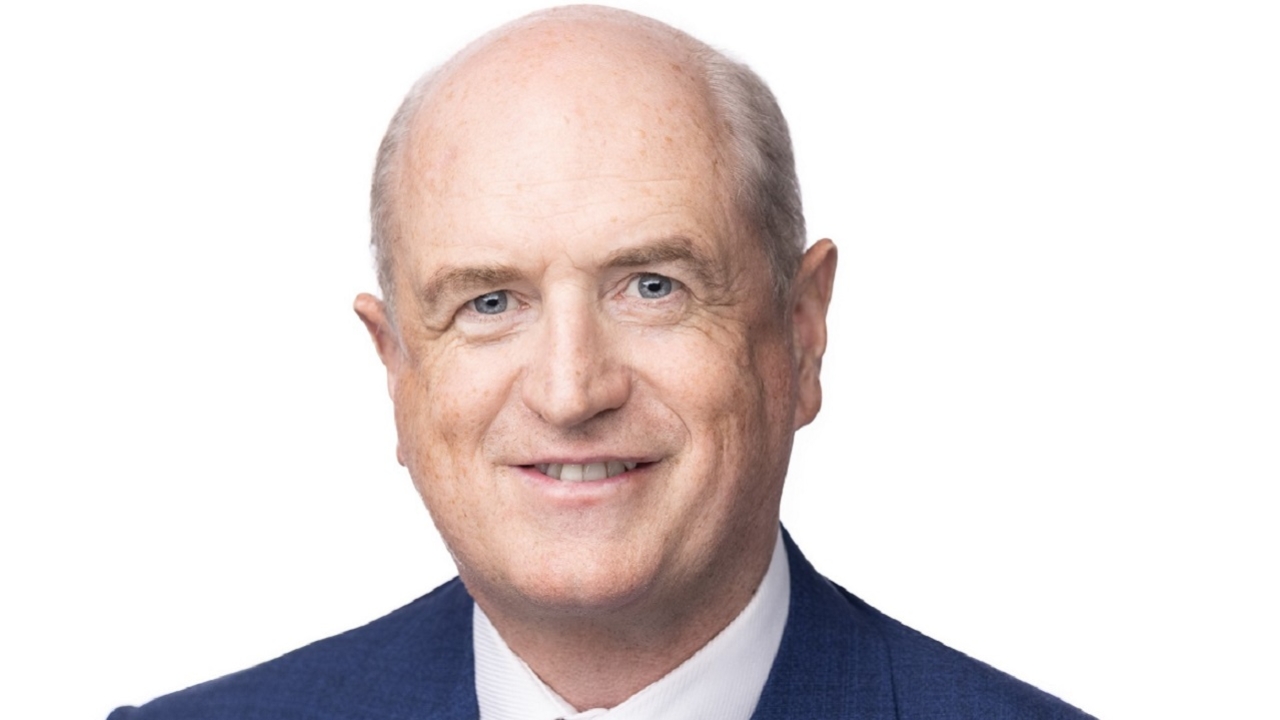 Sirius Aviation Capital Holdings, which is based in the Abu Dhabi Global Market (ADGM), has acquired 10 aircraft from Singapore-based lessor, BOC Aviation.
A further two were due to be on its books as Arabian Aerospace was going to press.
Sirius also has a pipeline of transactions that it will complete by the end of 2021.
The new lessor acquired the aircraft – a mix of Boeing 737s and Airbus A320s – after entering joint ventures with aviation investors Corrum Capital and HPS Investment Partners.
Sirius' share of the joint ventures was funded via its anchor investor, Abu Dhabi Catalyst Partners (ADCP), which provided $100 million. ADCP is a joint venture between Mubadala, the UAE's sovereign wealth fund, and US investment company, Falcon Edge.
"The idea is to use the capital that we've sourced from ADCP to co-invest and build out the fleet with other partners, Corrum and HPS," explained Sirius CEO, Howard Millar. "We have been cash buyers and are seen as a company that will efficiently execute an acquisition."
Sirius is pursuing a strategy of acquiring sought-after, single-aisle, mid-life aircraft on lease to top-tier airlines.
There is no intention to acquire wide-body aircraft, which are more prone to valuation shocks – many are still in storage around the world because of the pandemic.
Sirius decided to specialise in mid-life aircraft rather than newly built examples for several reasons, said Millar, former deputy CEO of Ireland-based low-cost carrier, Ryanair.
Firstly, there is a large pool of 737 and A320-family aircraft available: "They're the workhorses of the aviation industry. It's a deep and liquid market and they're strongly in demand. Short-haul traffic has already started to significantly recover, whereas long-haul is still in the doldrums."
In addition, major lessors – notably Chinese companies – are competing aggressively to acquire new aircraft.
Ten years ago, Chinese lessors accounted for 10% of the leasing market. That has risen to 30% now and Sirius, if it were in the 'new aircraft' space, would be competing against Chinese companies with access to unlimited capital at little cost.
Specialising in aircraft in the middle of their lives (8-12 years old) can bring more attractive financial returns for a lessor, although there is a much more technical expertise required to manage mid-life aircraft.
"You need to be a mixture of an accountant and an engineer," said Millar. "If you acquire a new aircraft and lease it to Etihad, for example, you'll see it again in 12 years, which is like a financial transaction, whereas we have to deal with lease extensions or remarketing the aircraft globally."
Building a team with these specialist skills is one of the primary reasons why there are fewer competitors in the mid-life segment of the market. The Sirius management team have, between them, more than 120 years' experience in aviation.
The other major difference between leasing new and mid-life aircraft, said Millar, is that in older aircraft, much of their value is in the engines. "Around 80% of the value of a new aircraft is in the airframe and 20% in the engines; those figures are inverted as aircraft age. Engine type and condition is very important to us – where they are in their life-cycle and what the return conditions are at the end of the lease."
Buying good-condition aircraft leased to reputable airlines is fundamental to Sirius' business model. "It's about ability to pay. Top-tier airlines have continued to pay their rentals during the pandemic."
And Sirius has been picky in buying its first assets: "In order to buy the 12 aircraft we've so far acquired, we looked at around 300," revealed Millar.
"It's like buying property; you buy really good buildings with really good tenants, except our 'property' is movable, 'property with wings', so if the tenant defaults, you can repossess the asset and move it anywhere in the world."
He anticipated that 737-800s and -700s, as well as A320s and A321s, would form the bulk of Sirius' future portfolio: "A319s we would look at, but it's a very narrow market."
Sirius is only acquiring aircraft that are already on lease to airlines, and they must have a minimum of three years remaining on their current leases. The company is not buying 'naked' aircraft – those without a lease attached.
The company plans to more than double its fleet to 20-plus aircraft in the next 12 months, and to more than 100 in the next three years.
Stay up to date
Subscribe to the free Times Aerospace newsletter and receive the latest content every week. We'll never share your email address.