Calculating the risks brings reward
Sydney Hapenga, director of quality assurance, safety and security at Int'Air Iles explains how quality assurance and safety play a key role especially for inter-island operations.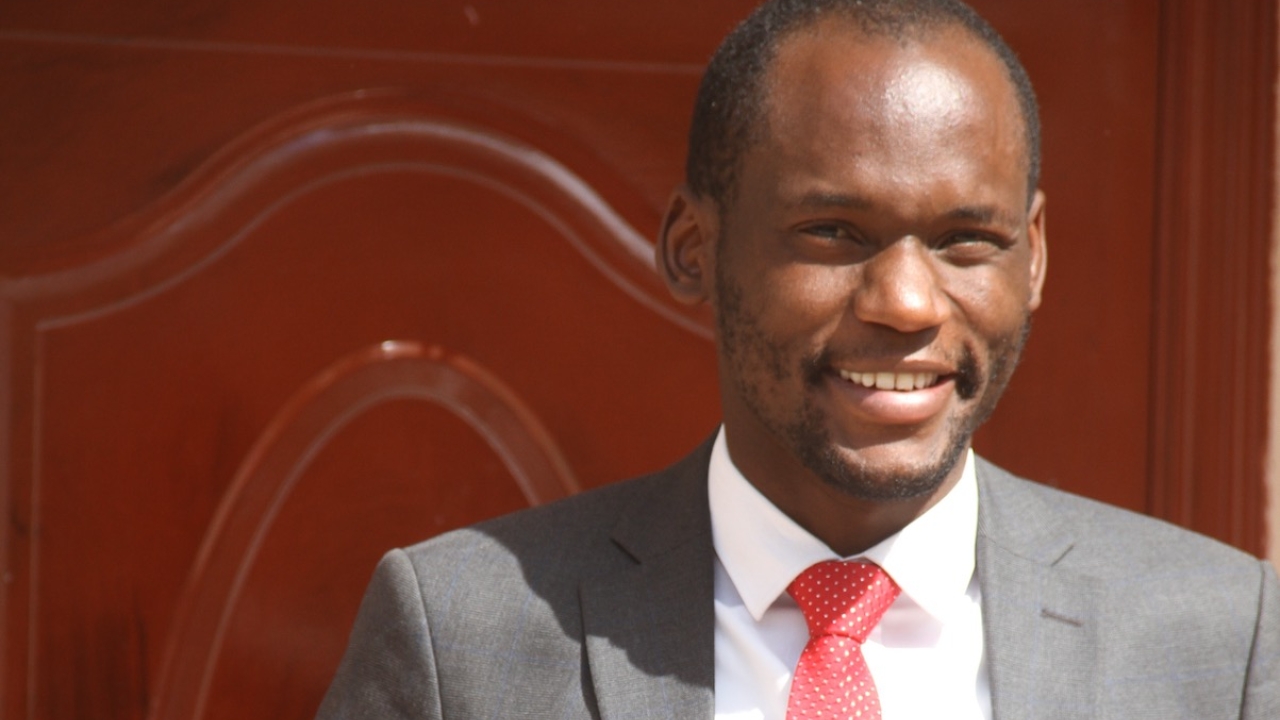 Safety and quality management is essential for aviation operators and at Int'Air Iles, the quality assurance and safety teams are responsible for ensuring compliance with all aspects of the airline's operations to comply with applicable regulations and standards, including those related to maintenance, training, and operations.
The airline operates a C208B Grand Caravan (D6-NOE) and one Let 410 LVP (OK-LRA), from its base at Ouani Airport, Anjouan serving local island routes within The Comoros.
Sydney Hapenga, director of quality assurance, safety and security at Int'Air Iles said that mitigating risk was a major task for the airline while considering a range of risks, from mechanical failures to weather-related disruptions. So, the quality assurance and safety teams are challenged to identify potential risks and develop strategies to mitigate them.
"One of the primary roles is accident prevention which includes developing safety protocols and procedures, conducting regular safety audits, and investigating incidents to determine their root causes, analysis of data on airline operations to identify areas for improvement," said Hapenga. Additionally, his team also work to implement changes that can reduce risk, enhance safety, and improve operational efficiency; "we are mandated to ensure that customers have a positive experience when flying with the airline and this includes monitoring customer feedback and addressing any issues that arise," he added.
Hapenga has observed some specific challenges with quality assurance and safety implementation systems locally. Despite its small size, the airline must comply with a range of regulations and standards related to safety and quality assurance to ensure compliance which requires significant resources and expertise.
He said continuous training of personnel has proved to be expensive particularly for an airline with limited resources. "Resistance to change, implementation of new processes within the existing processes and procedures is often met with resistance from personnel who are used to doing things a certain way," he noted.
Quality assurance and safety systems are complex therefore involving multiple processes and stakeholders, so coordinating these processes and ensuring effective communication between stakeholders can be a challenge, he stressed. "Human error still occurs, we have always ensured that personnel are properly trained and equipped to follow safety protocols and procedures, because it is critical in minimising the risk of human error. Implementing a quality assurance and safety system also requires careful planning, investment, and ongoing effort to ensure that the system remains effective over time," he said.
Hapenga is also keen on leveraging technology in the quality assurance and safety process, and he said the airline is using technology to collect vast amounts of data on operations, flight data to maintenance records which when analysed, identifies trends and potential risks enabling the airline to take proactive measures to mitigate them. "We are able to automate inspections of aircraft and other equipment, reducing the potential for human error and improving the accuracy and efficiency of inspections," he said.
Stay up to date
Subscribe to the free Times Aerospace newsletter and receive the latest content every week. We'll never share your email address.