PASSport to a biometric future
Collins Aerospace is keeping an eye on the adoption of biometrics, as well as cloud-based solutions and sustainability targets for airports in Middle East.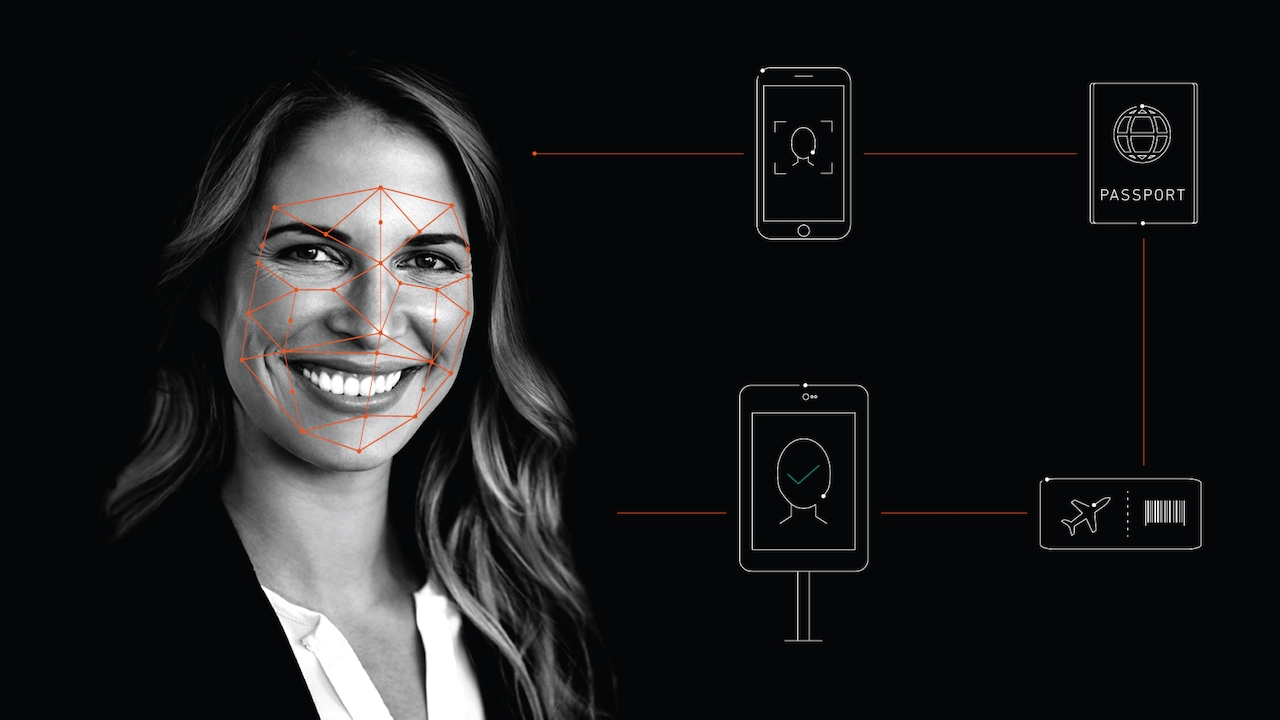 This year's Dubai Airport Show saw Collins Aerospace generate plenty of exciting new leads with a significant number of visitors from Saudi Arabia – a destination the airport solutions provider is targeting for growth.
"The Middle East is one of the fastest-growing regions and I don't see anything holding it back," said Rakan Khaled, general manager airport systems, Collins Aerospace. He also noted there is a rapidly growing interest in biometrics from stakeholders across the airport sector.
Collins has developed SelfPass to meet demand for a full end-to-end biometric-enabled journey. "It connects to all the touchpoints within the airport environment, handling biometric tokens across all platforms," said Khaled.
SelfPass is already in operation at Haneda Airport in Japan, where it was deployed to coincide with the country's hosting the Olympics in 2021 to minimise physical interactions and congestion at the many touch points.
The company is now in discussions with airports across the Middle East to implement a similar solution. "Our end goal for airports within our portfolio is to have a full paperless, biometric enabled journey." said Khaled.
He also acknowledged that "one of the main challenges with this technology is getting the different regulatory authorities and stakeholders to collaborate more effectively and agree on a universal solution. But we're working on it."
In the meantime, the company is busy strengthening its presence in Egypt. In December 2021, it was awarded an IT contract by Egyptian Airports Company (EAC) through its subsidiary AVIT, to upgrade eight airports across the country. The system, now up and running, "is our first multi-airport deployed solution where we have a centralised base in Cairo helping manage operations at airports throughout the country, including Sharm El-Sheikh, Hurghada, Luxor and Aswan."
Collins is also engaged, through Turkish contractor Limak, on the new terminal at Kuwait International Airport, where it has a team deploying a range of airport solutions. "It's one of our biggest wins in the region and is a hugely exciting project as it is based on a futuristic vision," said Khaled. It is currently due to be completed by mid-2023.
In terms of how Collins is developing tools to enhance airport operations and improve the passenger experience, Khaled said hosting platforms on the cloud was key. "Our cloud-based solutions enable airports to be more flexible and are integral to achieving more sustainable operations, as they mitigate the need for a large data centre, which requires significant power and takes up space."
Sustainability is at the core of Collins' model, with Khaled underlining that the company was committed to helping airports achieve their lower carbon goals too.
"I've been impressed at how our partners and stakeholders in the Middle East have embraced sustainability," he said. "There is huge awareness and willingness to adopt more sustainable solutions and most of the requests for proposals (RFPs), especially for the bigger air transport hubs, include a requirement to demonstrate how sustainability targets will be met."
Looking ahead, the company is focused on getting airports in the Middle East back to capacity following the setbacks caused by the global pandemic. "Many projects have been on hold for the last two years, so it's about getting our partners back on track and our vision is to create a seamless travel journey for all airports in the Middle East," said Khaled.
"On the airport solutions side, Collins already has a strong presence in the UAE, Kuwait, Qatar and Egypt. Now the focus is on growing our presence throughout the region, especially in countries such as Saudi Arabia. There is plenty of opportunity for us to leverage growth in the Middle East and one thing we pride ourselves on is that once we win a project with a new customer, we are there for the long haul."
Stay up to date
Subscribe to the free Times Aerospace newsletter and receive the latest content every week. We'll never share your email address.