Return of the Superjumbo?
As the aviation sector rebounds strongly from the pandemic, will the much-maligned Airbus A380 'Superjumbo' make a comeback?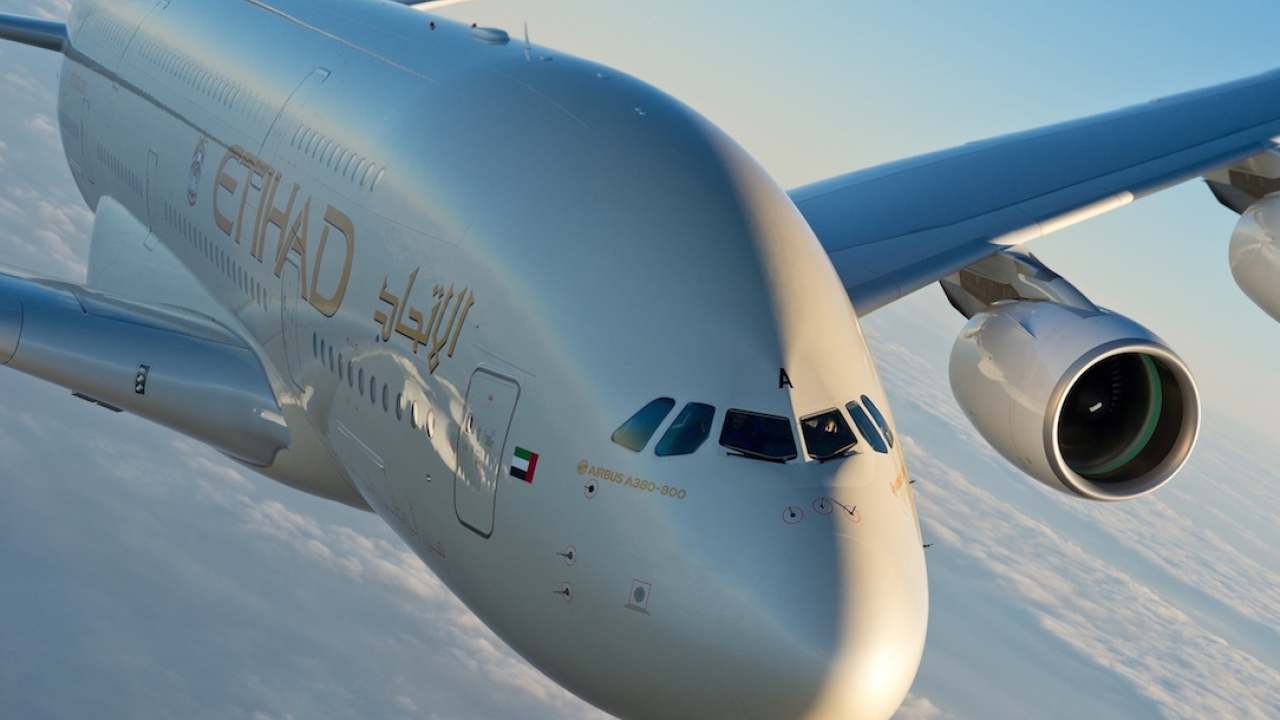 The A380, with its spacious cabin and remarkable quietness, has always been a favourite with passengers… but not with airlines' accounts departments.
Its four-engined configuration was overtaken by 'big twins' such as the Boeing 777, which offered substantially reduced operating costs. When passenger numbers plummeted in early 2020, operators were quick to ground the European behemoth.
Now, however, some are returning the aircraft to service. Part of the reason is demand; long-haul traffic to and from the Gulf has enjoyed a faster resurgence than expected, which has resulted in a need for more capacity.
That demand has also resulted in higher ticket prices, improving yield and helping edge the aircraft back towards, if not profitability, then at least break-even.
The best-known A380 operator, Emirates, has been steadily restoring its fleet of 123 aircraft to service and, at time of writing, had brought back around 85, with more scheduled. The airline, which is synonymous with the aircraft, has said that it will continue to use the type well into the 2030s.
Etihad, which previously said it was extremely unlikely it would return its 10 examples to service, is now considering bringing back at least some, although it will probably need fuel prices to drop to $60-80 per barrel before it goes ahead.
For one carrier, bringing back the aircraft is a matter of necessity, not desire. Qatar Airways is in a bitter dispute with Airbus over surface degradation of its new A350s and the country's aviation regulator has grounded them until it is convinced the problem does not pose a safety risk.
To replace this lost capacity, the airline has "very reluctantly" returned some of its A380s to service, said Group CEO Akbar Al Baker.
Al Baker has previously described the airline's purchase of 10 A380s as its biggest mistake and has lambasted the aircraft for its fuel consumption and accompanying levels of CO2 emissions. Seven of the fleet were back in service over the summer.
Elsewhere, the picture is mixed. British Airways, All Nippon Airways, Qantas and Lufthansa are bringing the type back from storage, but Air France and Malaysia Airlines have dumped it for good.
Stay up to date
Subscribe to the free Times Aerospace newsletter and receive the latest content every week. We'll never share your email address.