Reaching to the converted
An unexpected surge in the availability of feedstock has resulted in a flurry of activity in passenger-to-freighter (P2F) conversion. Will demand last?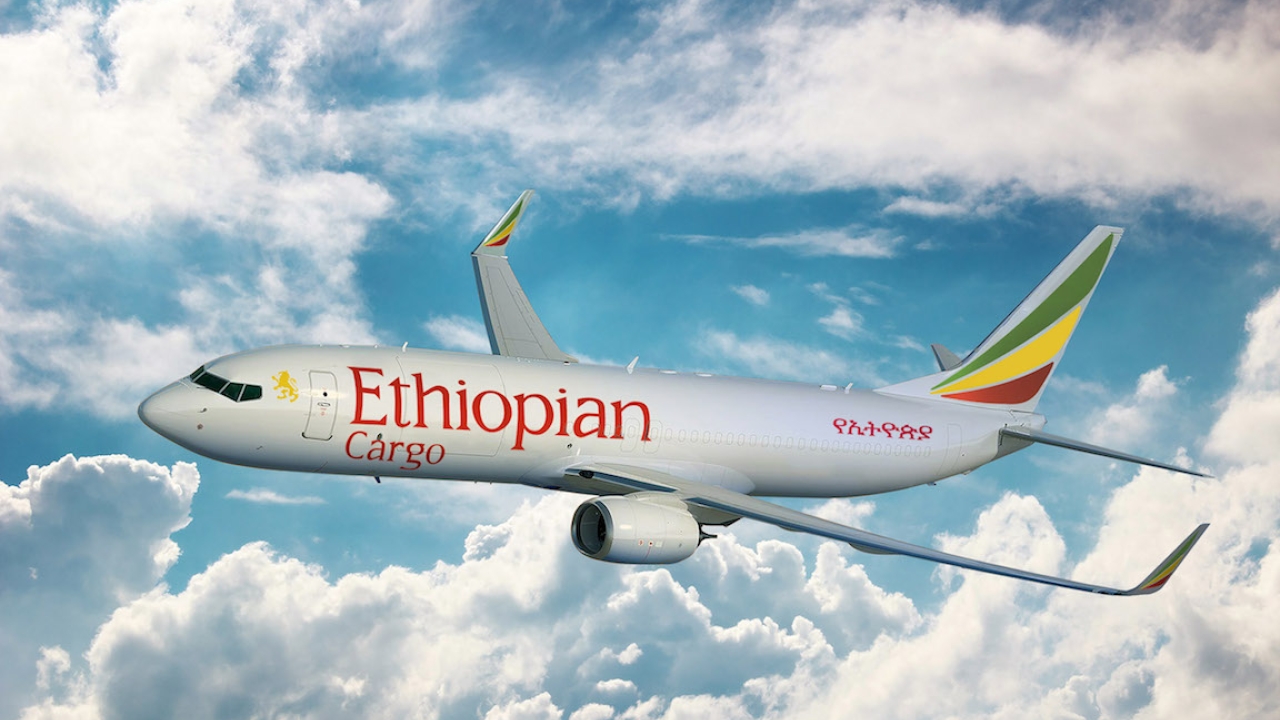 Passenger-to-freighter (P2F) conversions are currently high on the agenda across the spectrum of those who own, operate and maintain the global airfreighter fleet.
Driven by a shift in consumers shopping to online models, plus a fortuitous convergence of age and availability in conversion feedstock, the P2F business is on a roll.
In the Middle East and Africa, at least four major MRO players, three of them airlines, are ramping up to handle conversions, many of which will bring new life and value to their own passenger aircraft.
"The P2F market solves both the supply and demand issues in the near term," note analysts from the Air Insight Group. "Under-utilised airliners become high-demand freighters." The question, they suggest, is "how fast the conversion houses can deliver what is now a hot commodity, and how long the trend will continue."
If anything, the trend is building. Cirium, the aviation data specialist, reported in March that more than 500 orders for P2F conversions had been announced in the past two years. Significantly, the market appeared to be "pivoting around a generational shift from the older types like the 737 Classic, 757 and 767 to newer types like the 737NG, A321 and A330," said analyst Scott Zhao.
Jonathan McDonald, manager, Classic and Cargo Aircraft at IBA, said the upsurge in conversions of Boeing 737-800 aircraft was "extraordinary", more than doubling to more than 100 within 12 months April to April. With the fight on for a share of "what's becoming a very big programme," there is "always a risk" of oversupply, but it was "not happening yet", he said.
Leading independent MRO Joramco has positioned itself for entry into the 737 P2F market through its 2021 agreement with the French aviation services company UUDS to carry out conversion at its Amman base under UUDS's supplemental type certificate (STC). At the time, Joramco chief executive Fraser Currie said it was an "exciting" development that "acknowledges Joramco's large scope of MRO certifications and world-class technical abilities."
Conversion centres are also ramping up to handle growing numbers of A330ceo and A321 models slated for conversion. As for the Boeing 777, IBA said it remains "early days" for the P2F conversion programme. That has not inhibited Emirates, Etihad Airways and Saudia from pursuing substantial programmes, largely it appears with their own Boeing 777 fleets.
Dubai-based Emirates recently added six more 777-300ER aircraft to the four it had already placed with Israel Aerospace Industries (IAI) for conversion. The airline said in a statement it expects to have a fleet of 20 freighters by the end of 2026, comprising 10 new 777F units and the 10 conversions.
Its first four B777-300ERSF conversions are scheduled to be delivered in 2023 and 2024.
In Abu Dhabi, the partnership established between IAI and Etihad Airways Engineering, under the Abraham Accords, to set up two 777-300ER conversion lines at the airline's base is moving toward completion of its set-up phase.
Saudia, meanwhile, has ordered seven 777 conversions from Mammoth Freighters of the US, with options for five more. The airline has not said if it will use aircraft from its own 39-unit fleet of 777-300ERs as feedstock. Planespotters website gives the fleet's average age as 7.2 years.
Alongside the orders, Saudia Aerospace Engineering Industries (SAEI) announced plans to build a multi-bay conversion centre as part of its maintenance village project at Jeddah. The facility will enable SAEI to undertake in-country conversions, under Mammoth's STC, and to manufacture structural components needed in conversions.
In Addis Ababa, Ethiopian Airlines' MRO division, working with IAI, is progressing with its first 767-300BDSF conversion of one of its own 767-300ER passenger aircraft. The 2004-vintage example will rejoin the fleet in its new freighter configuration.
Ethiopian has also committed to Boeing's new production freighter by signing a memorandum of understanding for five 777-8Fs and expects to add its first 737-800BCF to its fleet of three 737-800SFs.
Stay up to date
Subscribe to the free Times Aerospace newsletter and receive the latest content every week. We'll never share your email address.