How partnerships can craft low-risk airlines
Is Africa's airline market ripe for new entrants or is consolidation needed to give fewer, larger airlines a better chance of succeeding?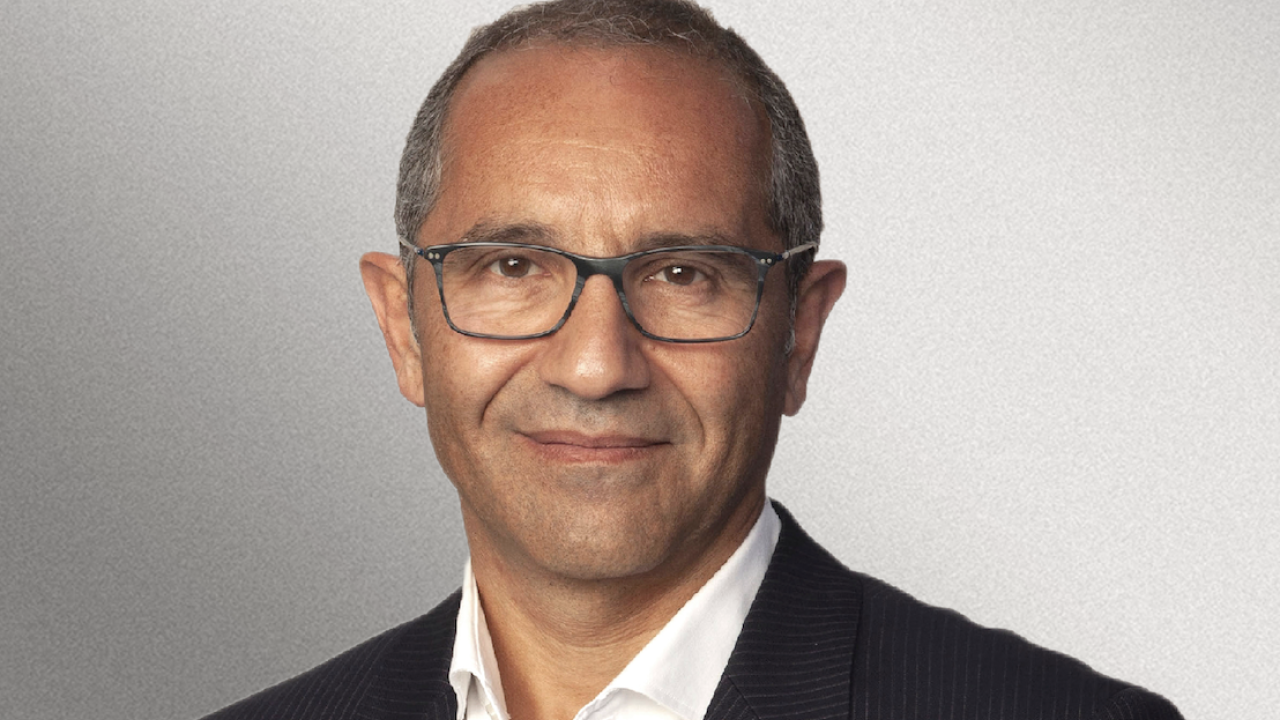 Unsurprisingly, given the scale of the African continent, there is no 'one-size-fits-all' theory governing airlines' fortunes. In general, however, in sub-Saharan Africa, well-run airlines have prospered and badly run ones have faltered, said Haddad, commercial division president of global aircraft trading firm, Jetcraft.
Ethiopian Airlines, for example, is the continent's consistently most successful carrier, at least partly because – although state-owned – the Ethiopian Government does not interfere in its operational running.
As a result, Ethiopian has been free to pursue its own strategy and has set up subsidiaries or made other teaming arrangements in countries such as Togo, Zambia, and now Nigeria, where it has been named as the strategic partner for that country's new national airline.
"I think it's a very smart move by the Nigerian Government to allow a big airline like Ethiopian to come in and take 49% of the new carrier," Haddad said. "Knowing the people at the head of Ethiopian, they're going to make it work. And they have the financial strength to make it happen."
Among other well-run airlines, RwandAir is growing increasingly close to Qatar Airways, one of the world's most highly rated carriers, while Gabon's Afrijet is also benefiting from good management.
South Africa's Airlink and FlySafair are also prospering, Haddad noted, while the country's Cemair has also grown its fleet by around 20% in the past year.
In contrast, South African Airways, for many years regarded as one of the most efficient on the continent, has been hamstrung by government interventions and corruption. Ironically, when a well-run South African airline such as Comair needed help from the country's government, the administration refused to do so and it collapsed last summer.
SAA and Kenya Airways, which formed a strategic partnership in November 2021, should look to the example set by Ethiopian, Haddad said. The alliance may eventually see them creating a pan-African airline and combining their fleets to generate the necessary critical mass to make them viable.
Both SAA and Kenya Airways' CEOs have said in the past that the African airline market is too fragmented, with too many airlines chasing too few passengers, which makes it more difficult for companies to survive.
"It [the alliance] is a very smart thing to do. It's not full consolidation but it's major cooperation and, if they do it right, and have the capability to do it, they can help each other out," said Haddad.
The stresses of the pandemic have meant that airlines need to minimise their costs and risks. They are seeking to operate the aircraft that are most economical, especially on 'thin' routes. Those are usually regional aircraft in the 50 to 120-seat range, said Haddad.
"Last year, we sold 50-seaters into Africa. We bought a fleet and sold 60% of them into the continent. Right now, we're buying another fleet of regional jets and the capacity will mostly go into Africa. Regional jets present a minimum-risk solution."
Many sub-Saharan airlines are currently updating their fleets, with several opting for regional jets, often second-hand.
One factor that could help the continent's airlines is the full-scale adoption of the single African air transport market (SAATM), which would effectively create an 'open skies' system, ending decades of visa restrictions and bilateral treaties that have stifled the continent's internal flights.
"They need it. SAATM is going to have to happen. They don't have a choice. Governments are becoming more responsible… and they are going to see that cooperation is the way to survive.
"Some governments are very progressive and are adopting it, but some are restricted by internal political in-fighting and positioning themselves differently.
"If you take a snapshot today compared to 20 years ago you see governments are bringing in stronger, successful airlines to help them redesign their airline strategy. You see governments stepping away and letting airlines make decisions at arm's length. I'm optimistic."
Stay up to date
Subscribe to the free Times Aerospace newsletter and receive the latest content every week. We'll never share your email address.