George and the Nigerian dragon
Nigeria's Ibom Air is promising expansion across west and central Africa, as COO George Uriesi outlines to Chuckwu Emeke.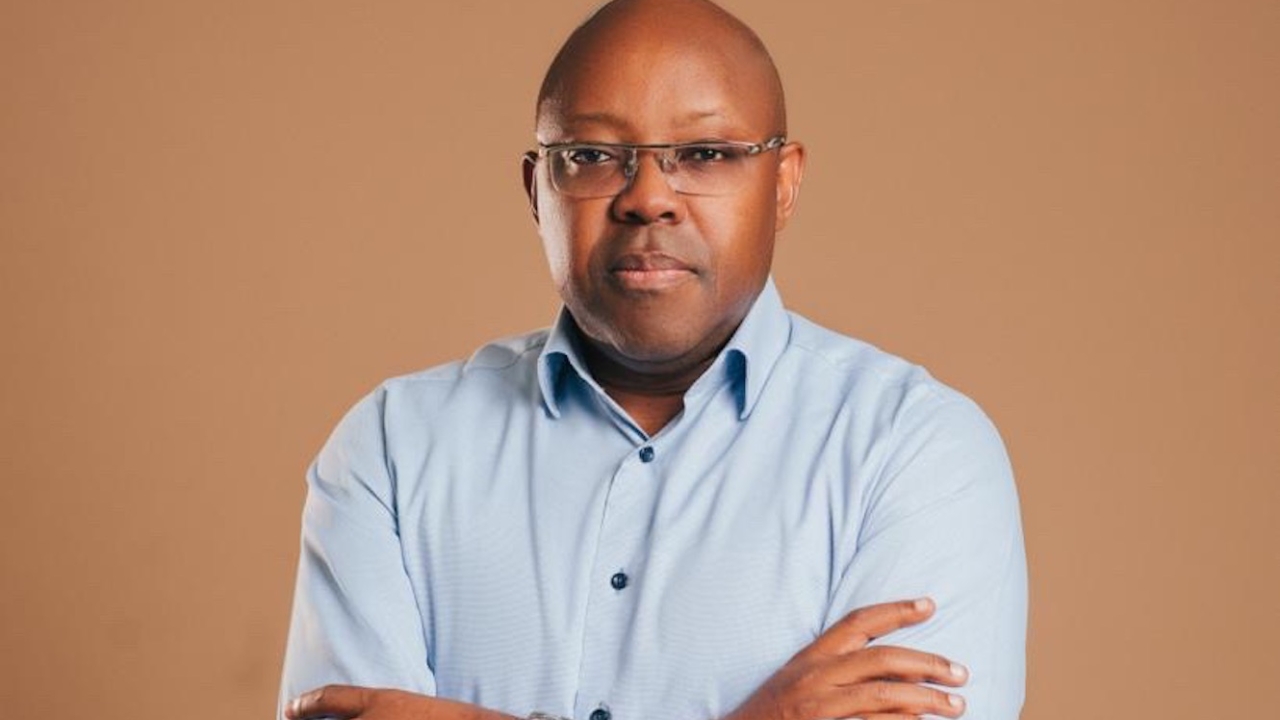 The chief operating officer of Nigerian registered ibom air, George Uriesi, has said that the airline's business plan is to grow and compete successfully across Africa and therefore, it intends to add regional flights to its current domestic flights.
"We will be venturing into the West and Central African regions in 2023 and will grow from there over the next five years, reaching across the continent. Our vision is to be a world class, African regional airline," he said.
"To achieve this, a lot of things are required. Our own home-base, world-class hub terminal, added to our own world-class maintenance facility, a modern, efficient, world-class fleet. As all these elements come together nicely, we intend to keep pushing on all fronts," said Uriesi, in an exclusive interview.
"We know that to become a proper scheduled carrier, we need to grow," he said. "With a fleet still under 10 aircraft, we know that we are still largely a 'wannabe' scheduled carrier. But with this small fleet and some very hard work, we have managed to build significant goodwill, besides establishing that we know how to utilise airplanes efficiently and profitably.
Ibom Air, which is owned by Akwa Ibom state government in Nigeria, held inaugural flight in February 2019 and commenced scheduled passenger operations on June 7, that year. It later signed an agreement with airbus for purchase of 10 A320s and has made a few important interventions in the Nigerian society, under corporate social responsibility,
Uriesi said the airline does not intend to operate in Africa on a point to point basis, but would "build necessary partnerships to ensure efficient connectivity for our passengers. We are already in discussions with potential partners in the continent. We have qualified for and await the award of our IOSA certification. We have been building the internal know-how to be able to partner with any world class carrier. As we grow into the region, we will be establishing these key partnerships."
On collaboration with other airlines in Nigeria, Uriesi said: "it is very easy for people who are not involved in the management of airlines in Nigeria to talk about collaboration, alliances, mergers, etc. On a practical level, it isn't anywhere as easy as that. We haven't really reached that level of business stability yet. You would have to have two airlines with similar internal cultures and business philosophies. What we are doing now is taking baby steps towards better cooperation. But intense alliances and even mergers cannot just be wished in by people saying so. A lot is required."
Reflecting on how the airline has fared since close to four years of operations and the improvement opportunities, Uriesi said: "Of course, we see areas of improvement every day. We are never satisfied with our performance. We are damn too hungry for that. As a result, we have become wrestlers, in a continuous battle against this hydra-headed monster called the Nigerian aviation business environment. It throws you. You recover. It throws you again. You recover. You get bloodied, but you cannot throw it, until we all come together and tame it at some point in the future. Hence, we had to learn to wrestle every day to get by. I must say that when you see domestic airlines in Nigeria, clap for them. They are successful wrestlers."
Calling on the federal government of Nigeria to "focus on policies that enable the local industry to grow, while removing obstacles to the growth and survival of the industry," Uriesi said: "Managing an airline in Nigeria is an endeavor fraught with so many non-airline challenges first of all, before the normal airline challenges that your peers have to face elsewhere, and the normal airline challenges are already very daunting. So, if you're an emerging investor in the airline business in Nigeria, try to do some homework and brace!!! I think this is the least I can say."
Stay up to date
Subscribe to the free Times Aerospace newsletter and receive the latest content every week. We'll never share your email address.