Flagging fortunes...
South Africa's state-owned airlines – SAA, Mango and SA Express – have three things in common. They are all victims of a competitive trading market, mismanagement, and the Covid pandemic.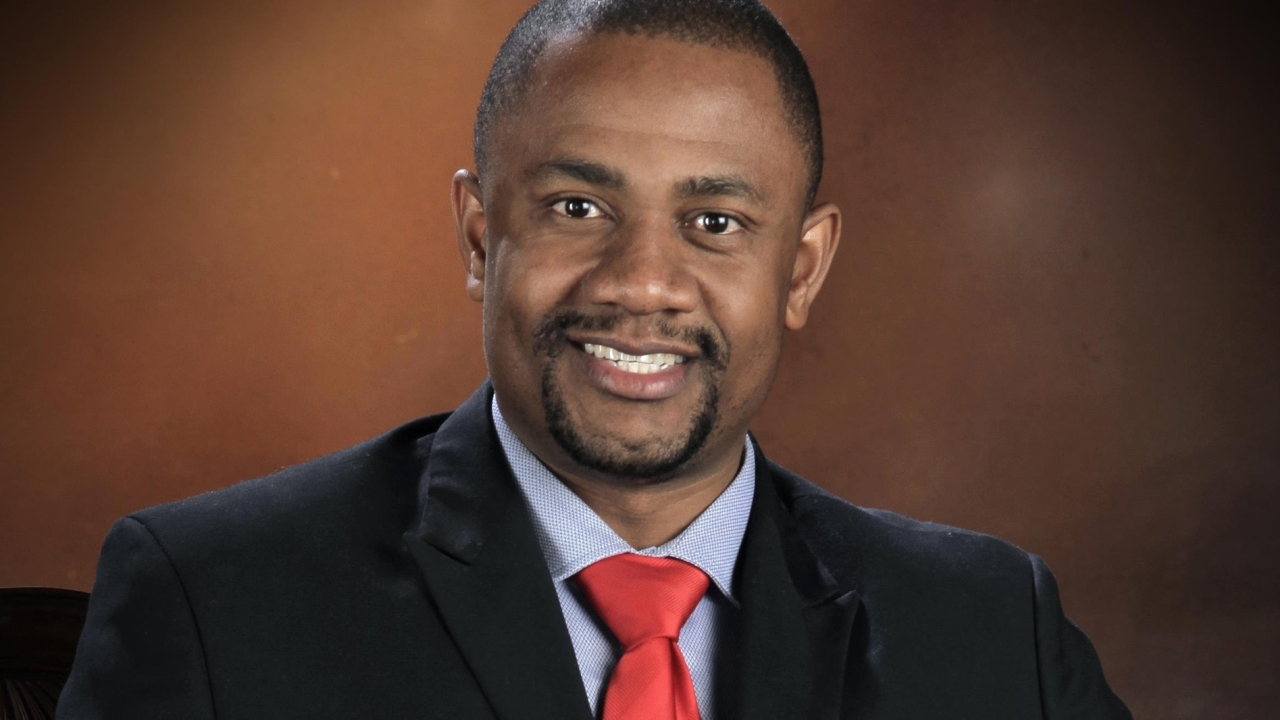 After 15 months, flag-carrier, South African Airways (SAA), emerged from the business rescue process in April 2021.
While many considered the airline too damaged to save, the stated objective of the South African Government was to semi-privatise it by finding a strategic equity partner (SEP). 
In June 2021, it was announced that a SEP had been found in the form of the Takatso consortium, which consists of Global Airways and investment company, Harith.
Global Airways has a successful track record of international wet lease (ACMI) operations and was seen to be able to replenish SAA's lost operational skills. It also provides the aircraft operator certificate (AOC) for low-cost airline, Lift, headed by Gidon Novick, who had pioneered such carriers in South Africa by launching kulula.com airline for Comair. 
Harith General Partners is a leading pan-African fund manager for infrastructure development across the continent. It committed to investing $200 million (about R3 billion) in SAA over a three-year period. Its chairman, Tshepo Mahloele, said the consortium has the experience, expertise and capital to transform SAA into a substantial operating business. 
Novick is the consortium's CEO. He is confident SAA can be built into "an efficient, customer-obsessed and innovative airline" that serves as a catalyst for growth in the South African economy, particularly tourism.
"Transformation will be core to SAA, including accelerated training and promotion of qualified black pilots and a broad-based employee incentive scheme," he said.
The Takatso consortium will own 51% of the airline and the Department of Public Enterprises 49%. The intention is to list the airline on the stock market.
When Public Enterprises Minister, Pravin Gordhan, announced the proposed deal in June 2021, he also said the idea was for government to retain a 'golden share' in SAA to ensure it remains domiciled in the country and transformation goals are prioritised.
A due diligence was undertaken by Takatso and, on November 29 last year, it was announced as being "substantially complete with no material issues identified".
Gordhan said at the time that the government expected to conclude the Takatso deal early in 2022, adding that there were "a few more regulatory hoops to jump through".
On emerging from business rescue, SAA restarted flying in April 2021 and, in February 2022, announced that it had operated more than 1,000 flights.
SAA interim CEO, Thomas Kgokolo, said the airline had been tracking against forecasts positively. "That was until the onset of the omicron variant," he added. "It negatively impacted our estimates for December overall. Our domestic load factor was slightly behind forecast, but this was offset by stronger-than-forecast regional loads."
Kgokolo went on to say that it was unlikely SAA would resume operating international routes this year. "It will be driven by trends and customer demand. Everything considered, it is likely to be in a year or so's time."
The airline is still far from an optimal size and is operating a small fraction of its pre-Covid route network. Further, its fleet is mismatched for its current routes and still contains inefficient and aging Airbus A340s.
In late February 2022, Gordhan announced that the airline would receive an additional R3.5 billion ($227 million) from the state. However, he is insistent this does not constitute a new bail-out, explaining: "The cash is the balance of R14bn the government has already agreed to in order to settle the airline's debts and bankroll its restructuring costs before Takatso takes over and assumes operational responsibility."
The sale to the Takatso consortium appears to be in the closing stages. The budget speech delivered on February 23 revealed: "The sale and purchase process has now been concluded… The next step involves the approval of this transaction by various regulatory bodies."
Although SAA has not, as yet, restarted long-haul flying, it has been rebuilding its partnership and codeshare deals, including a partnership with Kenya Airways (KQ). In September 2021, SAA and KQ signed a memorandum of cooperation with a view to creating, a "pan-African airline group".
In a statement, the two airlines said they world work together to increase passenger traffic, cargo opportunities, and general trade in South Africa, Kenya, and the rest of Africa.
"It is also expected that the partnership will improve the financial viability of the two airlines, while, at the same time, offering competitive prices for both the passenger and cargo segments," they added.
SA Express
SA Express (SAX) was beset by management problems, corruption, and an inability to compete against rival, Airlink, on southern Africa's lucrative regional routes. 
The South African Government made more than R1.2 billion ($78m) in financial support available for the 2019/2020 financial year. However, after the business rescue process failed, it was placed into provisional liquidation in April 2020. 
With all its fleet either returned to lessors or scrapped, the airline has almost no remaining assets. However, its provisional liquidators say they are still searching for a buyer.
In January 2021, a court ruling postponed the date to determine if SAX must be placed in liquidation to  April 29 2021, which was then pushed out to July 28 2021 and then extended to January 11 this year.
The reason given was because two unions brought an application in the Constitutional Court to try to save the airline. The National Union of Metalworkers of SA and the SA Cabin Crew Association argued that a state-owned company cannot be finally liquidated by a court. 
A bidder had emerged late in 2020 called FlySAX, consisting of a group of former SA Express employees. It was declared the preferred bidder for the airline, despite it saying that it would rely on crowdfunding to finance its offer.
The initial bid was unsuccessful. However, in May 2020, FlySAX submitted a revised offer to the provisional liquidators.
The final liquidation hearing has been postponed once again, with the return date for the application now extended to July 4 2022.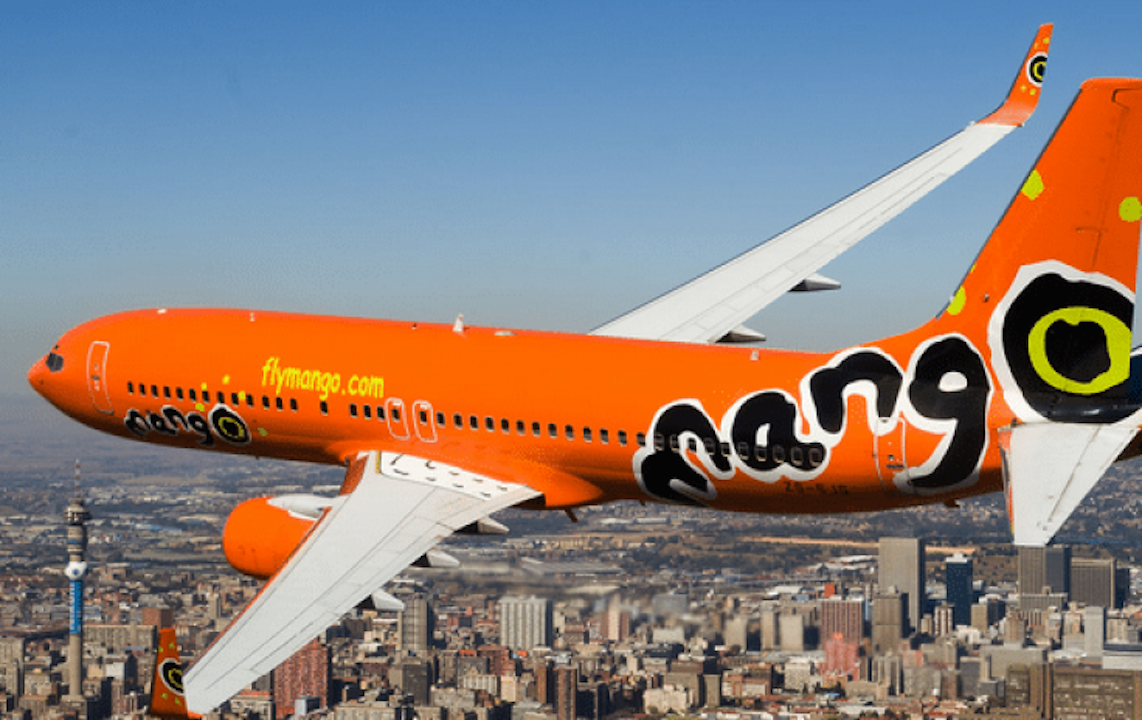 Mango
While SAA and SA Express are sister companies, Mango Airlines is a subsidiary of SAA.
As a low-cost carrier (LCC), and unlike SAA and SA Express, it has been profitable for most of its 15 years of operation. 
Mango was formed in 2006 in response to the rise of LCCs in South Africa. Its role was largely to feed and de-feed SAA's domestic routes. Mango was, therefore, severely affected by the placing of its parent into business rescue.
After a long battle by the staff, who voluntarily took large pay cuts or missed paydays entirely, Mango was placed in business rescue, with the aim of looking for a buyer.
A call for expressions of interest was made by the business rescue practitioners (BRP) towards the end of 2021. They said: "There is a reasonable prospect of rescuing the company, or that the business rescue proceedings will result in a better outcome for creditors and the shareholder of the company than would otherwise be achieved should the company be placed in liquidation."
A January 2022 statement from the BRP said a number of expressions of interest (EOI) were received in December 2021. However, most did not have sufficient proof of funding. The BRP therefore granted a blanket extension of three weeks, to February 4, for the interested parties to submit their EOIs. Successful bidders will then be able to submit binding offers before the end of March 2022.
Key creditors are owed more than R2.8 billion ($181m), which includes R175 million in unflown tickets. In the interim, the remaining assets of the airline have been steadily sold off with all but two of the fleet of Boeing 737-800s returned to lessors. Some of these aircraft are now being flown by arch rival, Flysafair.
With the pending finalisation of the sale of 51% of SAA to the Takatso consortium, it is considered possible that the SA Government is deliberately allowing Mango to fail and, thus, be liquidated. This is because the Takatso consortium partner, Global Airways, already operates Lift Airline, which will then be a direct competitor with Mango.
Stay up to date
Subscribe to the free Times Aerospace newsletter and receive the latest content every week. We'll never share your email address.