Eswatini Air flies the flag again – two decades on
The southern African Kingdom of Eswatini is resurrecting its national airline after a gap of more than 20 years.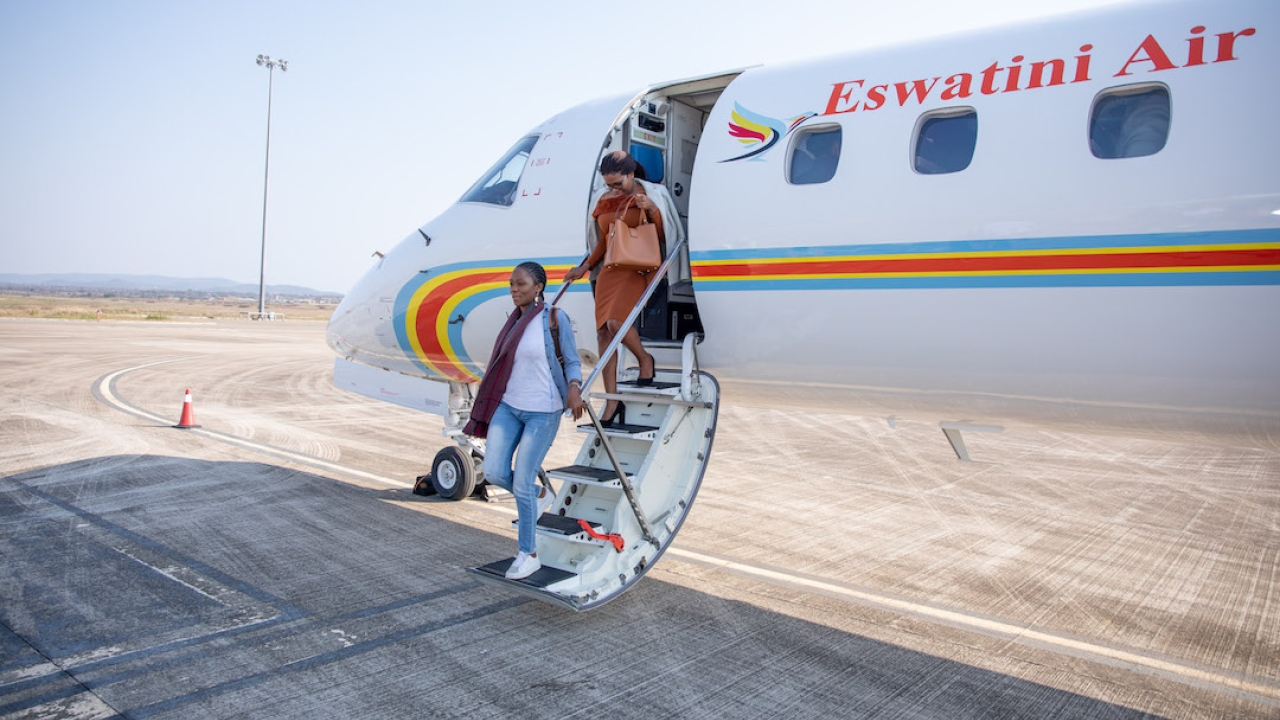 The new flag-carrier – Eswatini Air – will end a hiatus of more than two decades, following the demise of Royal Swazi National Airways in the 1990s.
Since then, air transport for the small kingdom has rested with a joint venture between the Government of Eswatini – previously known as Swaziland – and South African regional carrier, Airlink.
The resulting Eswatini Airlink was established in 1999 to provide air services for the country.
Now, however, the Eswatini Government believes that opportunities presented by the recovery from the pandemic mean that restoring a national carrier is a viable option.
As a result, the government and Airlink mutually agreed to end their joint venture from June 1. The service, which used Airlink's Embraer 190s, operated multiple daily services between Johannesburg and King Mswati III International Airport, Sikhuphe, in Eswatini.
"Through our jointly owned and operated Eswatini Airlink business, we have enjoyed a long and mutually successful partnership connecting Eswatini to the world," Airlink's CEO and MD, Rodger Foster, said.
"However, as the Government of the Kingdom of Eswatini recently re-established a national airline, we have jointly and amicably agreed to discontinue Eswatini Airlink's operations in an orderly manner to avoid any disruption and inconvenience to our customers."
Eswatini Air is believed to be planning initially to operate to several South African cities, such as Durban and Cape Town, as well as to the Zimbabwean capital, Harare, although these had not been confirmed at the time of writing.
The new airline was initially planned to start operating by June 1, but had not yet started services by late August.
So, what is the rationale behind Eswatini establishing a national carrier again?
The country is landlocked and not only are air routes to and from it limited, they are currently only available via Johannesburg, explained Xavier Masule, Eswatini Air's director, commercial.
Fewer than 1% of people travelling in and out of the kingdom use air; the rest rely on roads.
"Aviation is critical for any economy, not as a 'good to have' but contributing positively to socio-economic development, including job creation, contribution to gross domestic product (GDP), and tax revenues for the government," said Masule.
"Aviation is an enabler in many respects."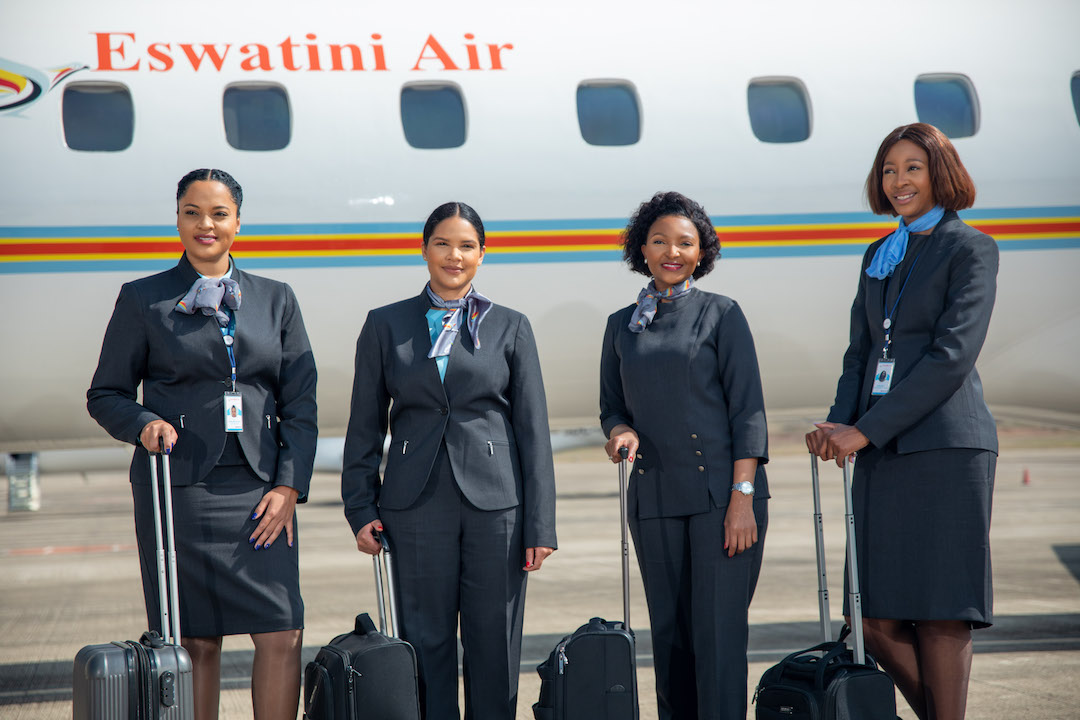 The southern African airline market has suffered a recent significant loss with the closure of South Africa's Comair, which operated a British Airways franchise, and low-cost carrier Kulula.com. However, said Masule, while the closure of an airline may seem to open a gap in the market, in the long run and from a sustainability perspective it is a negative development.
"The air travel market should be growing, capacity is supposed to be growing and in that way we will be pulling demand and making air travel become more accessible to the populations in the region," he added.
"Our business model aims to establish a new product that was not there before, designed for our target market segments, which we believe are not currently served.
"The market potential analyses shows that all factors needed to support a viable airline operation are present, and we need to take advantage of that. This only requires launching an operation with an appropriate business model, and the correct scale of operations, then grow it from there."
Eswatini Air's initial equipment will be a pair of Embraer 145 regional jets. The new airline plans to use these for the initial two years. Equipment plans beyond that time have not been revealed.
"As we launch, we will field fewer frequencies and limited destinations. As the market responds and volumes increase, we will increase utilization. The two aircraft will be able to absorb the increased utilisation expected over the next 18 to 24 months," Masule concluded.
Stay up to date
Subscribe to the free Times Aerospace newsletter and receive the latest content every week. We'll never share your email address.