Could new deal undermine the Vanilla Alliance?
Air Austral, the flag-carrier of the French region of Réunion, and France-based Corsair have begun talks to conclude a commercial cooperation agreement on their routes between France and the Indian Ocean. The question is what might the effect be on the Vanilla Alliance regional cooperation in the region?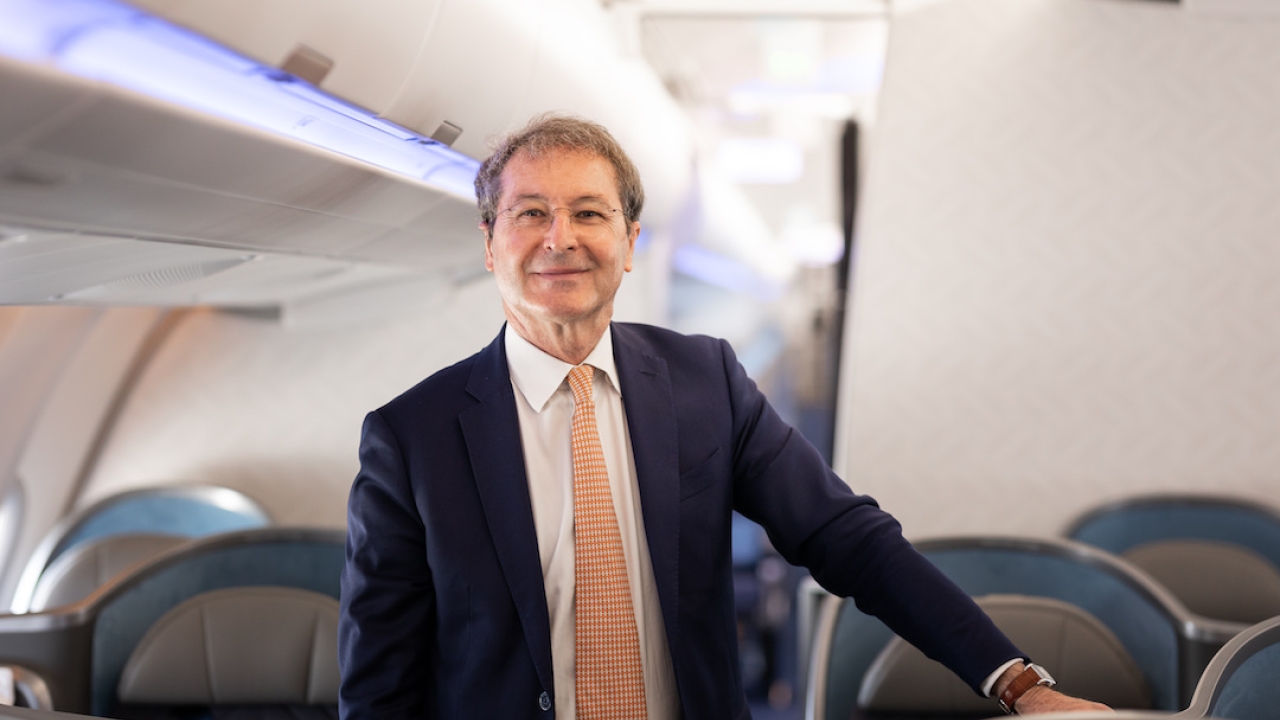 By joining forces commercially, the two carriers want to offer a strengthened flight programme with enhanced connections, utilising their combined networks.
They believe they will offer a more competitive fare structure and also an improved freight service.
"This large-scale project will benefit passengers, while improving the economic profitability of operations through the pooling of resources and maximisation of synergies," explained Pascal de Izaguirre, chairman and CEO of Corsair.
However, some political and trades union voices fear that this commercial linkage will morph into a full merger, even though both parties say that this current project will preserve the identity and independence of both airlines.
Both companies are currently dealing with the pandemic, as well as with Air France's expansion strategy into France's overseas departments and territories.
These challenges have already required Air Austral to seek additional resources. The company recorded losses of €76 million ($85.66m) at the end of the 2020-2021 financial year.
"We negotiated government loans in 2020 but the return to a positive balance sheet will not be during the 2021-2022 fiscal year," said CEO, Marie Joseph Malé.
Corsair was already in a precarious financial position before the Covid-19 crisis and its rescue was facilitated by an injection of cash from new shareholders, as well as through state support of €150 million ($169.07m), and additional subsidies to finance aircraft purchases.
France has already put Air France, Air Austral and Corsair on support packages so, while the commercial linkage is under way, how likely is a full merger?
The question remains open but, with other negative commercial forces acting on the Indian Ocean's Vanilla Alliance airlines, the future must be in some doubt.
Stay up to date
Subscribe to the free Times Aerospace newsletter and receive the latest content every week. We'll never share your email address.