Air Arabia JVs set for take-off
Air Arabia is preparing for the imminent first flights of its two joint venture companies in Armenia and Pakistan.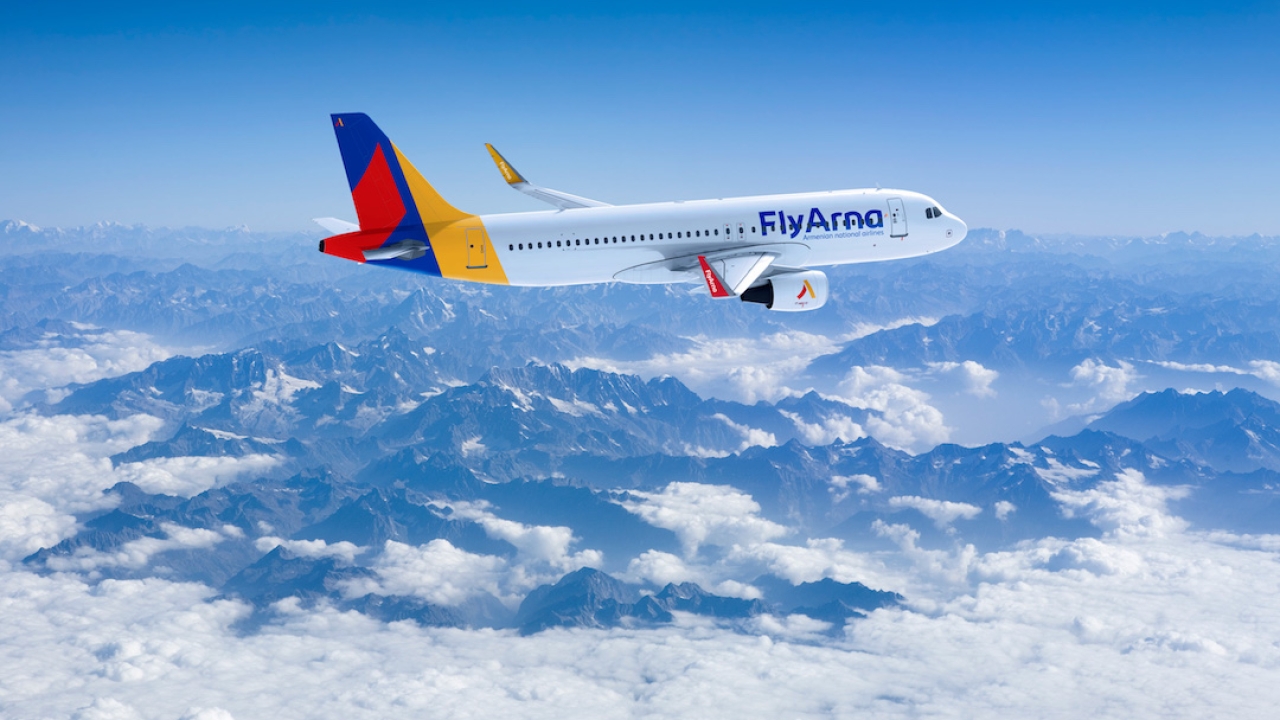 Sharjah-based low-cost carrier (LCC) Air Arabia aims to have its two joint venture (JV) airlines in Armenia and Pakistan flying by the middle of this year.
The company has now allocated two newly leased Airbus A320neos to Fly Arna, while three will go to Pakistan-based Fly Jinnah.
Air Arabia is setting up the new Armenian national carrier, Fly Arna, in conjunction with the Armenian National Interests Fund, while in Pakistan, it is creating Fly Jinnah, with Karachi-based conglomerate Lakson Group.
Air Arabia's CEO, Adel Ali, said that he hopes Fly Arna will be in the air by May and Fly Jinnah in June.
Armenia has not had a national airline for several years. Fly Arna has not yet announced its initial destinations, but these are likely to concentrate initially on Central Asia.
Pakistan has a shortage of airlines serving its 200 million-strong population; domestic routes will be Karachi-based Fly Jinnah's first priority before the airline expands internationally.
There are, at present, no LCCs offering domestic services in Pakistan.
Air Arabia has 63 aircraft in its fleet and the combination of allocating five aircraft to the new carriers, together with its own growth, means that the airline is likely to go to the leasing market for a further seven Airbuses to be delivered between now and 2024, said Ali.
Air Arabia is looking at acquiring more A321s in the next batch; the airline has a small number of A321neoLRs at present.
The company's existing A320s are flying six-hour sectors, "which is pushing it", Ali said, and there are many potential destinations just outside that six-hour radius into which Air Arabia would like to operate, notably Thailand, the Philippines and Europe.
A direct Sharjah-London route was in the planning stage pre-pandemic using the A321LR and the sector is still of considerable interest, as is a direct route connecting Air Arabia's two hubs in Sharjah and Casablanca, Morocco.
Stay up to date
Subscribe to the free Times Aerospace newsletter and receive the latest content every week. We'll never share your email address.